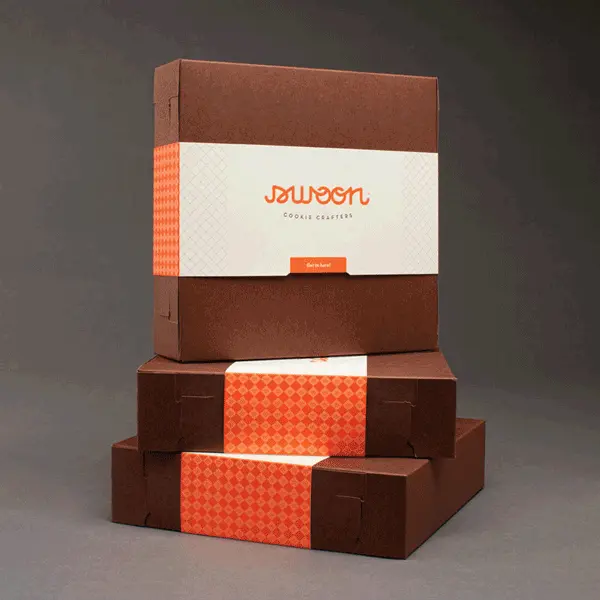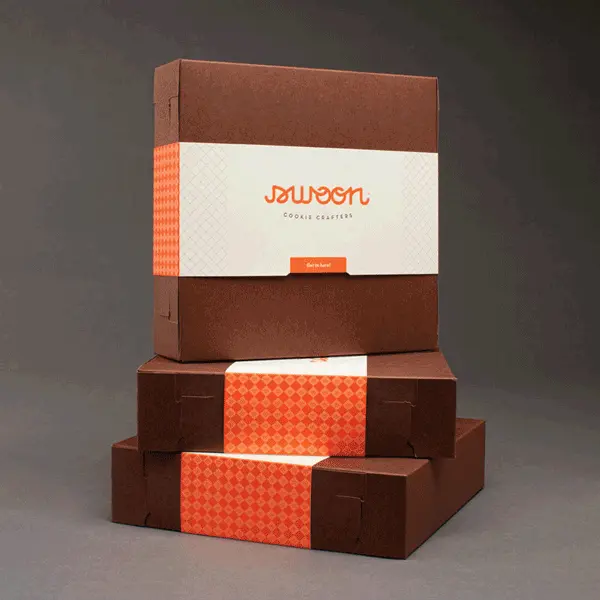 Tea Sleeves
Elevate your tea packaging with our customizable tea sleeves. Crafted with premium materials, our sleeves offer protection and a touch of elegance to your tea. They are perfect for showcasing your brand with custom printing options. Affordable wholesale pricing ensures cost-effective solutions without compromising quality.
Shop with Confidence
Money
Back Guarantee


Protect and Showcase Your Teas with Our Premium Tea Sleeves
At Noah Packaging, we understand the significance of creating a lasting first impression. That's why we proudly present our exquisite collection of tea sleeves that captivate and entice your customers. With a perfect blend of functionality and aesthetics, our tea sleeves packaging offers a delightful packaging solution for your premium teas.
Custom Tea Sleeves Designed to Promote Your Brand
When it comes to making an impact in a competitive market, having custom packaging that reflects your brand is essential. At Noah Packaging, we understand the significance of standing out from the crowd for your customers. That's why we offer custom tea sleeves that tailor to your brand, allowing you to create a packaging experience that is uniquely yours.
Our team of talented designers strives to bring your vision to life. Whether your brand exudes elegance and simplicity or vibrancy and boldness, we have the expertise to create long sleeve tea that perfectly align with your brand personality. With a wide range of colors, patterns, and finishes to choose from, you have the freedom to design tea bag sleeves that not only protect your tea but also resonate with your target audience.
No Compromise On Quality and Durability
When it comes to packaging your valuable teas, there is no room for compromise on quality and durability. Noah Packaging, as your renowned packaging company, understands that your tea products deserve the utmost care and protection throughout their journey from production to the hands of your customers. That's why we design our tea bag sleeves packaging using premium materials and innovative techniques to ensure they meet the highest standards of quality.
One of the key components of our long sleeve tea is the use of high-quality cardboard. Renowned for their strength and resilience, cardboard boxes provide a sturdy enclosure for your tea. Our tea sleeves are crafted with precision using this exceptional material, creating a robust barrier against external elements that could compromise the freshness and integrity of your teas.
Enhance Brand Visibility with Custom Printed Tea Sleeves
Imagine the joy on your customers' faces as they unwrap their cup of tea and discover it adorned with your brand logo and captivating visuals. With our custom printing service, you can transform your tea sleeves into a powerful branding tool that enhances brand visibility and leaves a lasting impression.
When it comes to building a successful brand, creating a memorable brand experience is key. Custom printed tea sleeves offer a unique opportunity to do just that. By incorporating your brand logo, colors, and eye-catching designs onto the tea sleeves, you turn an ordinary tea-drinking moment into a remarkable and memorable one. Each time your customers indulge in a cup of tea, they will remember your brand and the exceptional experience it provides. This consistent brand exposure fosters loyalty and encourages repeat business.
Affordable Wholesale Packaging Solutions
In today's competitive business landscape, every decision counts when it comes to maximizing profit margins. At Noah Packaging, we, as a well-recognized packaging company, understand that cost-effective packaging solutions play a crucial role in achieving this goal. That's why we take pride in offering affordable tea sleeves wholesale that provide businesses with an opportunity to elevate their tea packaging without straining their budget.
Moreover, our team is dedicated to providing personalized attention, quick response times, and expert guidance throughout the packaging process. Whether you have specific design requirements, need assistance with order quantities, or have any other inquiries, our friendly and knowledgeable staff is here to assist you.
Contact Us Today!
Embark on a journey of premium tea custom packaging with Noah Packaging. Contact us today to discuss your packaging requirements, explore customization options, and experience the difference our affordable wholesale packaging solutions can make for your business. Remember, your tea deserves the best - choose Noah Packaging for custom tea sleeves that make a statement and contribute to your brand's success.
Read more
| | |
| --- | --- |
| Box Style | Packaging Sleeves |
| Dimension (L + W + H) | All Custom Sizes & Shapes |
| Quantities | No Minimum Order Required |
| Paper Stock | 10pt to 28pt (60lb to 400lb) Eco-Friendly Kraft, E-flute Corrugated, Bux Board, Cardstock |
| Printing | No Printing |
| Finishing | Gloss Lamination, Matte Lamination, Gloss AQ, Gloss UV, Matte UV, Spot UV, Embossing, Foiling |
| Included Options | Die Cutting, Gluing, Scored, Perforation |
| Additional Options | Eco-Friendly, Recycled Boxes, Biodegradable |
| Proof | Flat View, 3D Mock-up, Physical Sampling (On request) |
| Turnaround | 4 - 8 Business Days, RUSH |
| Shipping | FLAT |
Absolutely! Our tea sleeves are fully customizable. You can add your branding elements, including logos, artwork, or any other design that represents your brand identity.
Our tea sleeves can accommodate a variety of tea bag sizes and shapes. Whether you have standard rectangular tea bags, pyramid-shaped tea bags, or any other unique tea bag design, we can create tea sleeves that fit perfectly.
Yes, we offer a wide range of styles and designs for tea sleeve packaging. From sleek and minimalistic designs to vibrant and eye-catching patterns, we have options to suit every preference.
The cost of tea sleeve packaging depends on various factors, such as the quantity, size, customization options, and additional features you choose. We offer affordable pricing options for our tea sleeves, especially when considering the quality and customization we provide.
Absolutely! We understand the importance of creating unique and visually appealing packaging. If you have specific patterns or textures in mind for your tea sleeves, we can incorporate them into the design.