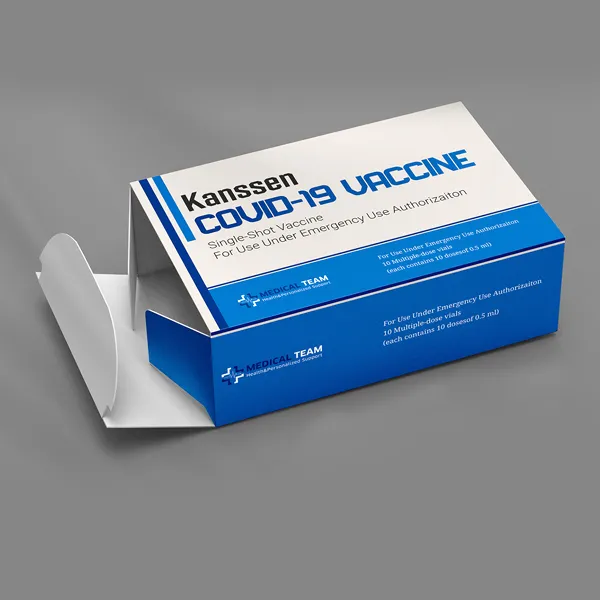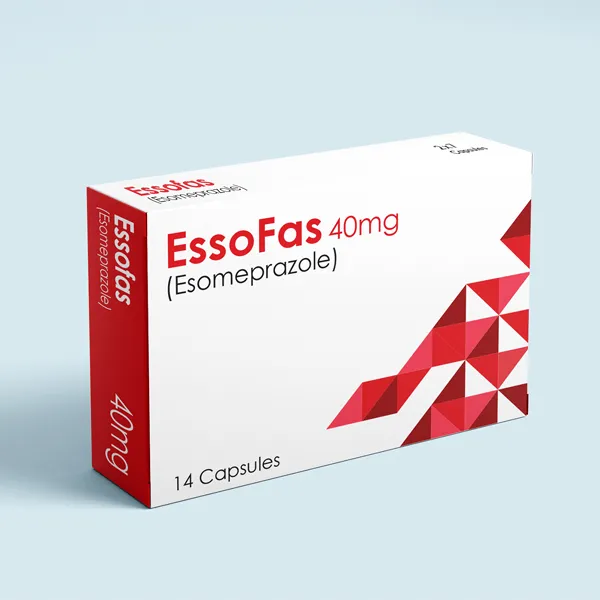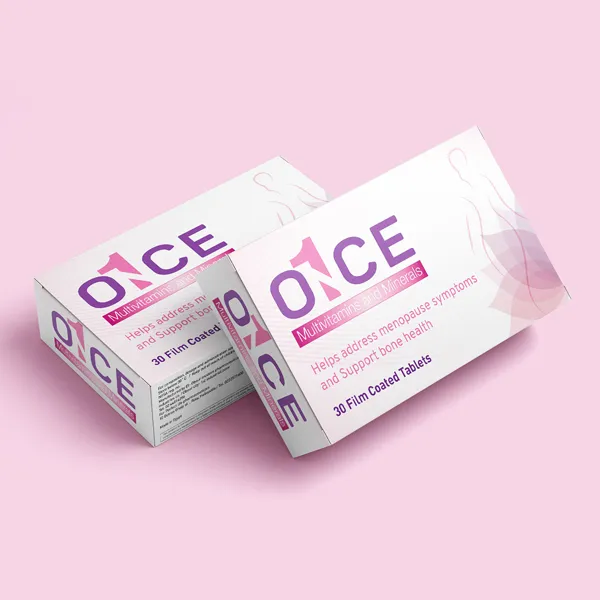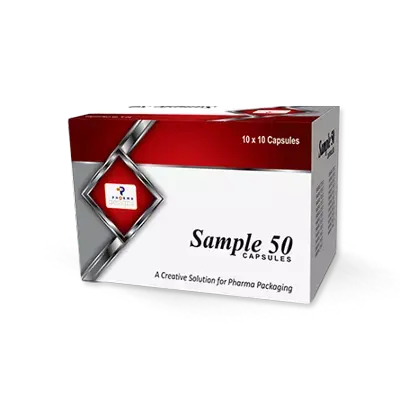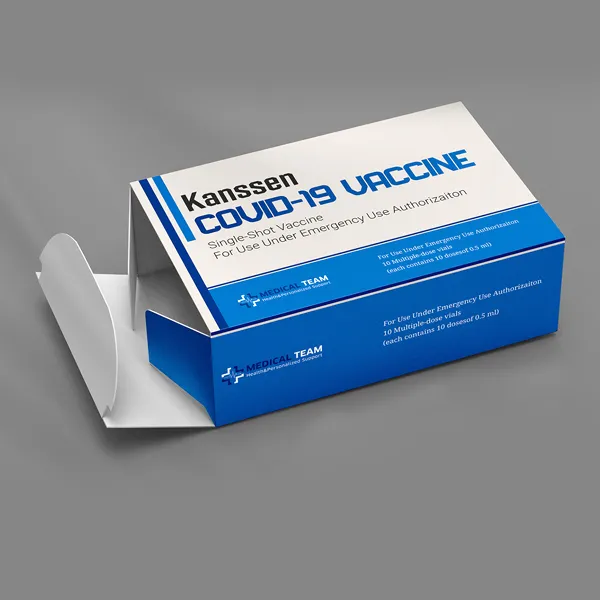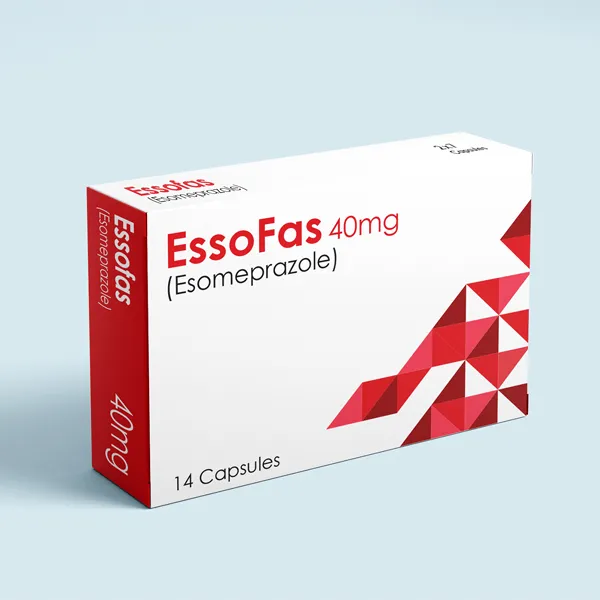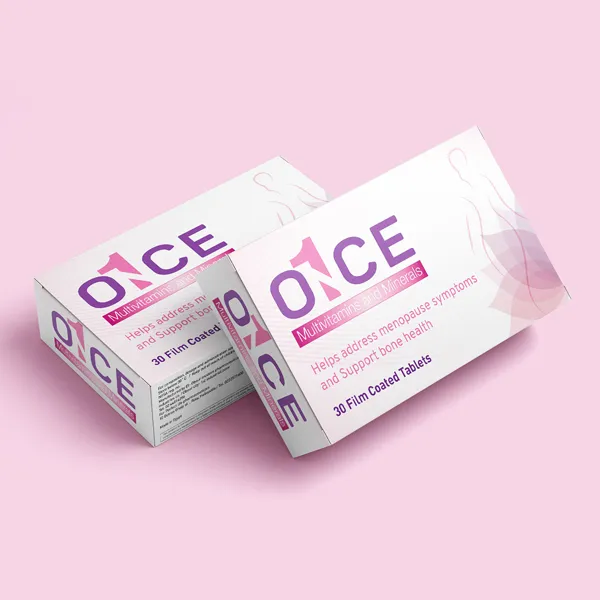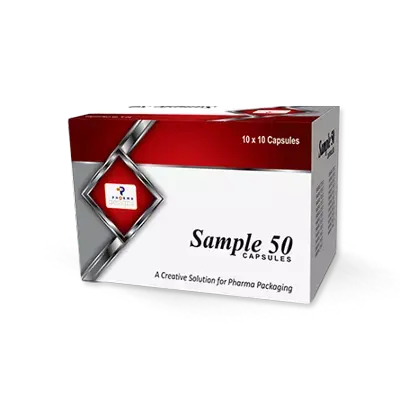 Custom Medicine Boxes
Custom medicine boxes are an essential and valuable marketing tool for pharmaceutical companies. They help to create a strong brand identity, increase customer loyalty, and drive sales. With the right design, materials, and printing technology, custom medicine boxes will enable you to maximize your sales to get the most out of your promotional efforts.
Shop with Confidence
Money
Back Guarantee


Maximize Your Sales With Custom Medicine Boxes
Custom medicine boxes are essential for pharmaceutical companies to maximize their sales. With so many products and brands on the market, it's crucial to differentiate your brand and stand out from the competition. Custom packaging is an effective way to do just that. Not only does it catch consumers' attention, but it also provides a sense of professionalism and legitimacy.
In addition, custom medicine packaging boxes allow for branding opportunities where you can add logos, slogans, or other graphics to increase visibility and recognition. Moreover, custom medicine boxes can help establish a sense of trust with consumers by providing information about ingredients, dosage instructions, and possible side effects prominently on the box itself.
Personalization Options for Medicine Boxes
Personalization is the key to making a lasting impression in today's competitive market. With many brands vying for attention, customers are looking for unique products. When it comes to medicine boxes, personalization options have become a popular trend among businesses wanting to differentiate themselves from their competitors.
It is one of the most popular ways to personalize medicine boxes. This allows companies to brand their packaging with logos, slogans, or images that reflect their company values and mission. It also gives customers a sense of security, knowing they receive medication from a reputable source.
Freedom in Choosing Sizes and Shapes
Another way businesses can personalize their medicine boxes is by offering different sizes and shapes. This can be especially helpful for those who need specific medications but don't want the hassle of sorting through multiple containers.
The color scheme is an essential factor when thinking about making your medicine boxes more personalized. With the right color scheme, you can ensure your incorporated text on boxes are visible and readable.
Add Extra Protection to Your Products
Pharmaceutical products are highly sensitive and require extra protection to ensure their safety and efficacy. This is because they are meant for human consumption, and any mishap can have dire consequences. Maintaining the brand reputation of pharmaceutical products is essential, as consumers trust that the product will deliver on its promises. Therefore, adding extra protection measures is crucial in safeguarding your brand identity. And with the right Health Boxes, your brand can show the commitment to delivering medicine in its best possible condition.
Deliver Your Brand Message through Medicine Boxes for Pharmacy
Well-designed medicine boxes can catch the eye of potential customers and create instant recognition for your brand. This is especially important in crowded retail environments where products compete for attention. A distinctive design with bold colors and clear branding elements will help your product stand out from the rest. Moreover, customizing your box for medicine with your brand name, logo, and messaging can help build brand recognition over time. When customers see your product consistently packaged in a specific way, they begin to associate that packaging with your brand. This creates stronger product recall when they are shopping or browsing online.
Eco-friendly and Lightweight Medicine Packaging Boxes
Using eco-friendly and lightweight medicine boxes is an excellent way to ensure that customers receive their medication safely, securely, and sustainably. Not only does it reduce the environmental impact of shipping and packaging materials, but it also saves time and money for businesses. Furthermore, the lightweight design allows you to transport your medications easily and conveniently. As a result, this type of packaging can go a long way in keeping your customers happy and satisfied with your services.
Why Choose Noah Packaging?
Noah Packaging is your one-stop shop if you are unsure where to buy medicine boxes wholesale. We offer medicine pill boxes to small startups to big companies. So why wait? Check out our quality designs and book your boxes. Our expert team pays close attention to the provided details and builds boxes accordingly. Whether you want medicine boxes for pharmacy or medicine box for medical shop we have got you covered at affordable rates without compromising on quality.
Read more
| | |
| --- | --- |
| Box Style | Medicine Boxes |
| Dimension (L + W + H) | All Custom Sizes & Shapes |
| Quantities | No Minimum Order Required |
| Paper Stock | 10pt to 28pt (60lb to 400lb) Eco-Friendly Kraft, E-flute Corrugated, Bux Board, Cardstock |
| Printing | No Printing, CMYK, CMYK + 1 PMS color, CMYK + 2 PMS colors |
| Finishing | Gloss Lamination, Matte Lamination, Gloss AQ, Gloss UV, Matte UV, Spot UV, Embossing, Foiling |
| Included Options | Die Cutting, Gluing, Scored,Perforation |
| Additional Options | Eco-Friendly, Recycled Boxes, Biodegradable |
| Proof | Flat View, 3D Mock-up, Physical Sampling (On request) |
| Turnaround | 4 - 8 Business Days, RUSH |
| Shipping | FLAT |
Pharmaceutical medicine boxes can be customized for any specific medication by including its name, company logo, precautions, and warnings.
Yes, medicine packaging boxes are available in a wide range of shapes and sizes. One can customize a box of medicine according to one's unique specifications.
The most commonly used materials for medicine boxes are kraft and cardboard.