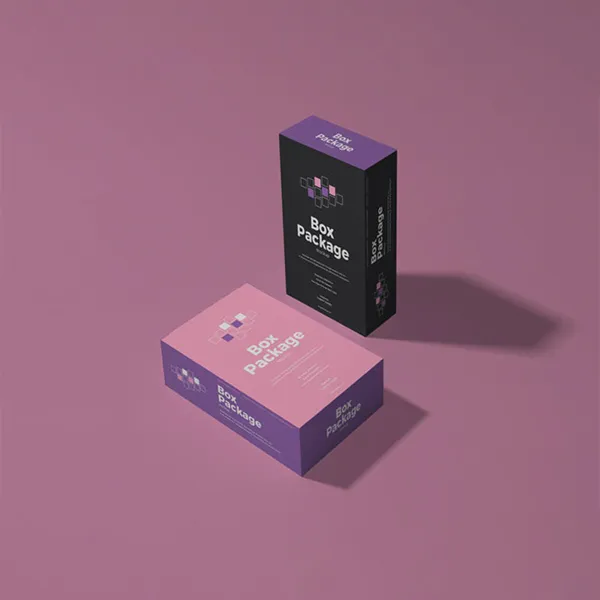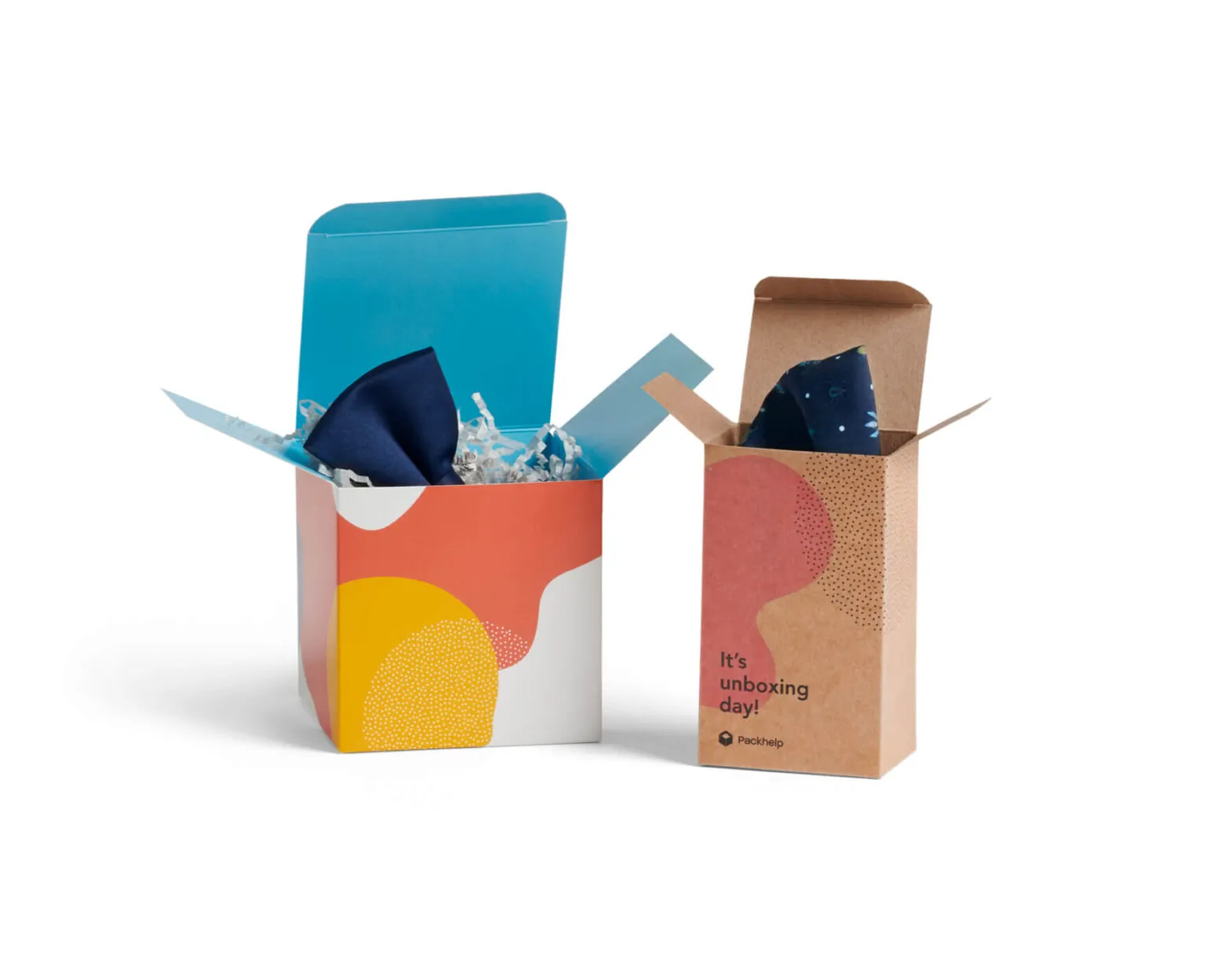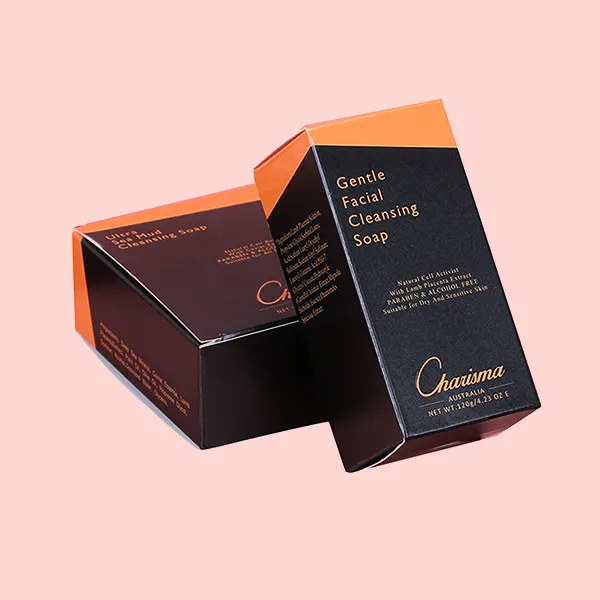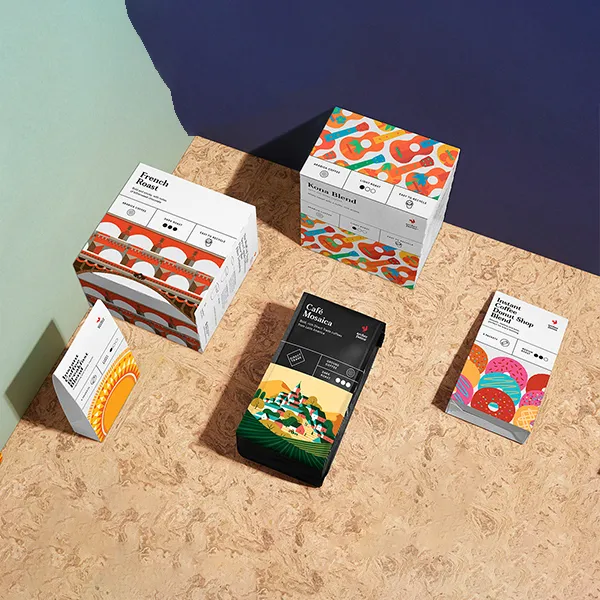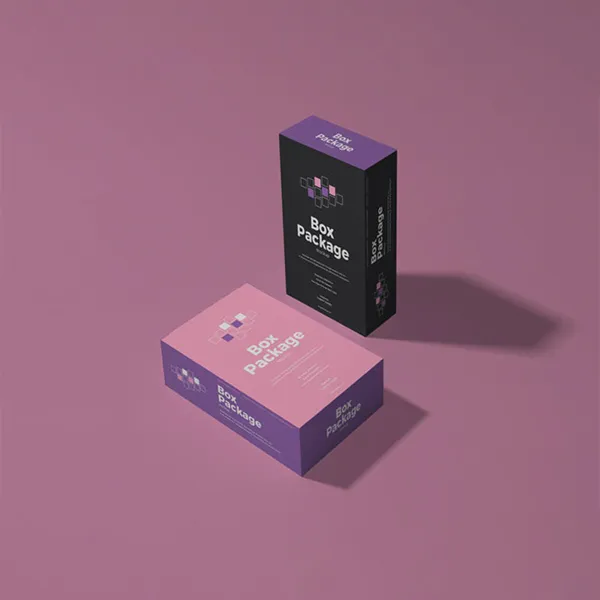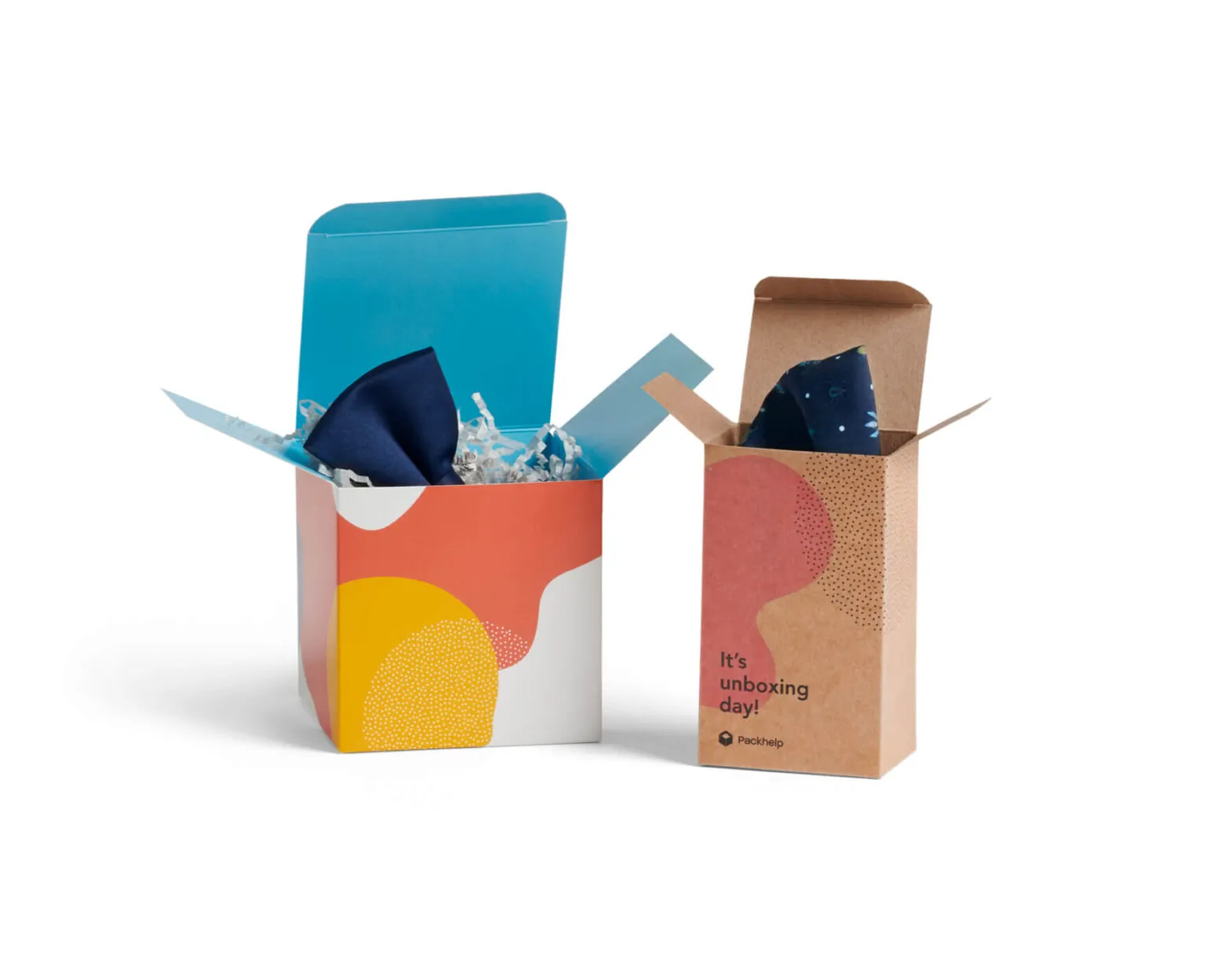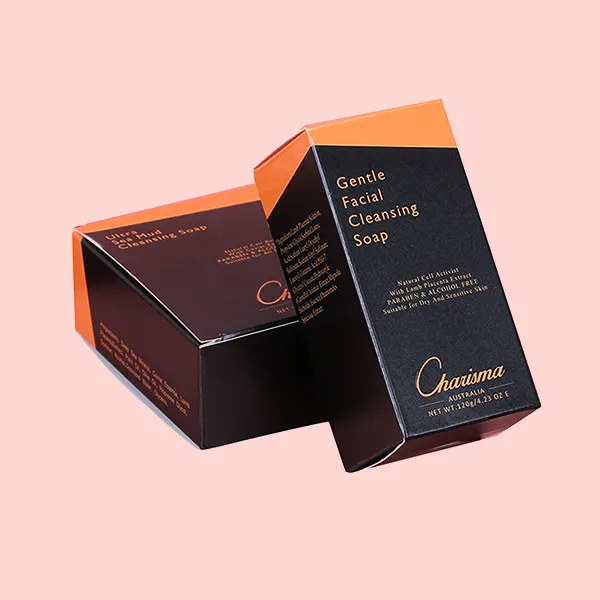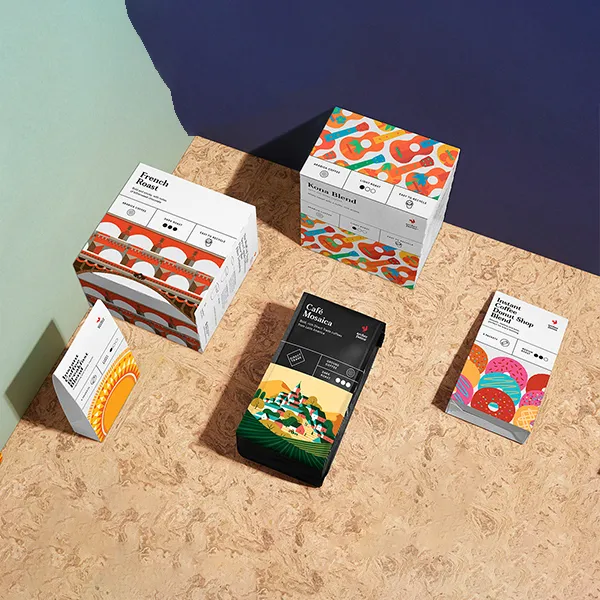 Tuck End Boxes
Enhance the visual appeal and functionality of your product packaging with our high-quality tuck end boxes. These customizable packaging solutions provide secure storage, easy assembly, and a professional look. Elevate your brand image, increase shelf presence, and leave a lasting impression on your customers. Order your custom tuck end boxes now and upgrade your packaging.
Shop with Confidence
Money
Back Guarantee


Enhance Your Product Packaging With Tuck End Boxes
In the hypercompetitive market, product packaging plays a crucial role in capturing consumer attention and establishing a strong brand presence. Custom packaging has become an essential component for businesses to differentiate themselves and leave a lasting impression on their audience. It serves as a tangible representation of a brand's identity, values, and quality.
When it comes to custom packaging solutions, tuck boxes are a game-changer. These versatile boxes offer a multitude of benefits for businesses looking to enhance their product packaging. Tuck end packaging is known for its easy assembly, providing a hassle-free packaging experience. With their secure tuck end flaps, these boxes ensure that your products remain intact and protected throughout the supply chain.
Tuck End Boxes Are A Packaging Game-Changer
Tuck end boxes are revolutionizing the way businesses package their products. With their innovative design and ease of use, these boxes offer a packaging solution that saves both time and effort. Whether you're shipping delicate items or showcasing products on store shelves, custom straight tuck end boxes are the best. Moreover, it ensures secure and presentable packaging that catches the eye of your customers. Say goodbye to complex assembly processes and hello to the simplicity of tuck end packaging.
Benefits Of Tuck End Boxes In Your Businesses
When it comes to packaging, custom tuck end boxes from Noah Packaging bring a multitude of benefits to your business. These versatile boxes provide excellent protection, keeping your products safe during transportation and storage. You can add your brand logo, colors, and design elements to create packaging that reflects your unique identity. Not only does this enhance brand recognition, but it also leaves a lasting impression on your customers. Furthermore, tuck top mailer boxes are cost-effective and durable, ensuring that your packaging investment provides long-term value for your business.
Elevating Your Packaging Through Custom Tuck End Boxes
Make a statement with custom straight tuck end boxes that elevate your product packaging to new heights. Our expert team works with you to understand your brand vision and create packaging solutions that align with your goals. From eye-catching designs to premium materials, we bring your ideas to life and enhance your brand image. With custom straight tuck end boxes, you'll stand out from the competition. Elegant packaging leaves a lasting impression on your customers, ultimately boosting your brand's visibility and driving sales.
Cost-Effective And Durable Packaging Option
Looking for packaging that doesn't break the bank but still ensures top-notch quality? Wholesale tuck end auto bottom boxes are the answer. These boxes are not only affordable in price but also incredibly durable, providing reliable protection for your products. Our tuck end auto bottom boxes are made from sturdy materials that withstand the rigors of shipping and handling. This will ensure your items arrive in pristine condition. Invest in our cost-effective and durable tuck end auto bottom boxes to save on expenses without compromising on quality.
Get Great Tuck End Packaging With Us
When it comes to tuck end boxes, Noah Packaging is your go-to source for top-quality solutions. With our expertise in the packaging industry, we understand the unique needs of businesses like yours. Our team of professionals is committed to delivering packaging that exceeds your expectations. From exceptional design options to prompt and reliable service, we provide you with a seamless experience from start to finish.
Elevate your product packaging, boost your brand recognition, and increase your sales with our exceptional tuck end boxes. Contact us now at sales@noahpackaging.com and partner with us today to let your packaging make a lasting impact on your customers.
Read more
| | |
| --- | --- |
| Box Style | Tuck Boxes |
| Dimension (L + W + H) | All Custom Sizes & Shapes |
| Quantities | No Minimum Order Required |
| Paper Stock | 10pt to 28pt (60lb to 400lb) Eco-Friendly Kraft, E-flute Corrugated, Bux Board, Cardstock |
| Printing | No Printing, CMYK, CMYK + 1 PMS color, CMYK + 2 PMS colors |
| Finishing | Gloss Lamination, Matte Lamination, Gloss AQ, Gloss UV, Matte UV, Spot UV, Embossing, Foiling |
| Included Options | Die Cutting, Gluing, Scored, Perforation |
| Additional Options | Eco-Friendly, Recycled Boxes, Biodegradable |
| Proof | Flat View, 3D Mock-up, Physical Sampling (On request) |
| Turnaround | 4 - 8 Business Days, RUSH |
| Shipping | FLAT |
It is used for packing various products in the retail industry. The primary purpose of the tuck box is to provide a secure and convenient packaging solution for various products.
Tuck end boxes are made up of durable cardboard, corrugated, or Kraft paperboard material.
You can get different sizes of tuck end boxes that come in a variety of shapes. Some of the common shapes are rectangular tuck boxes, square tuck boxes, custom die-cut shapes, and hexagonal, or octagonal tuck boxes.
You can order your tuck boxes customized to your business or personal use from Noah Packaging.
Yes. You can order tuck end boxes in bulk or wholesale quantities.