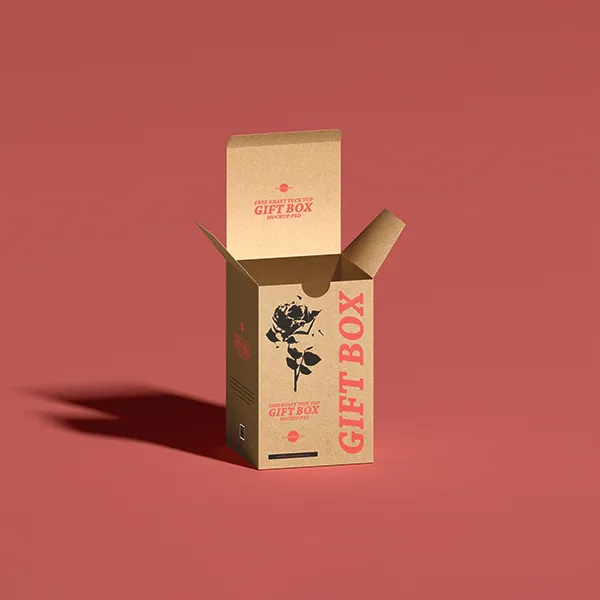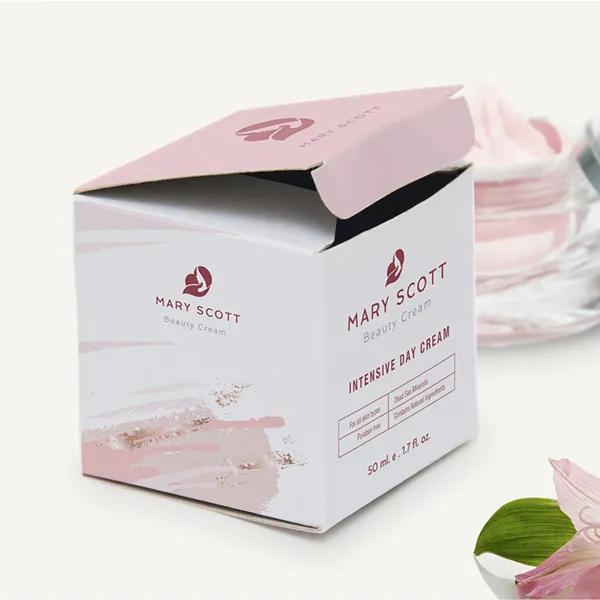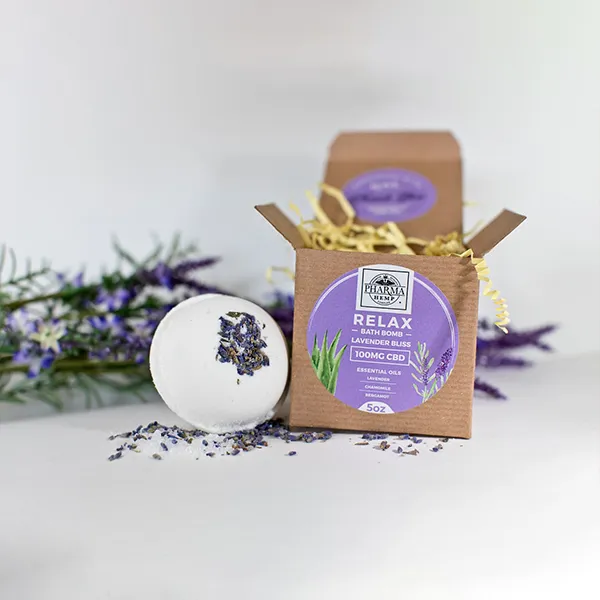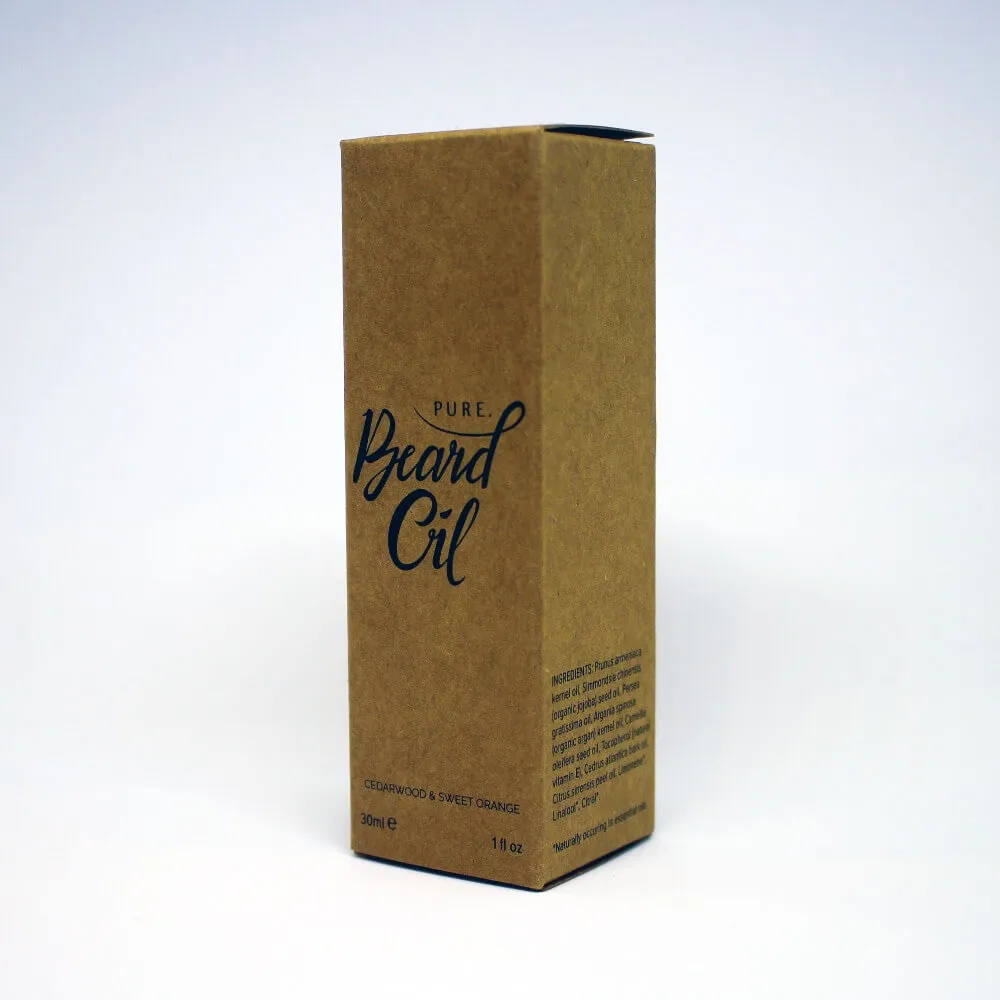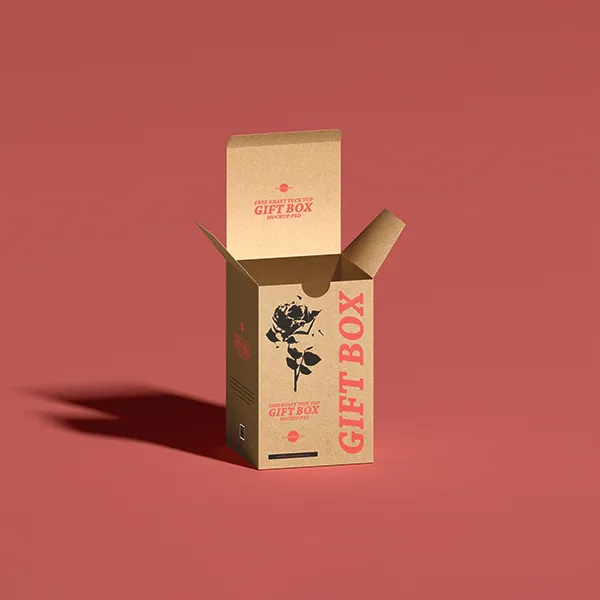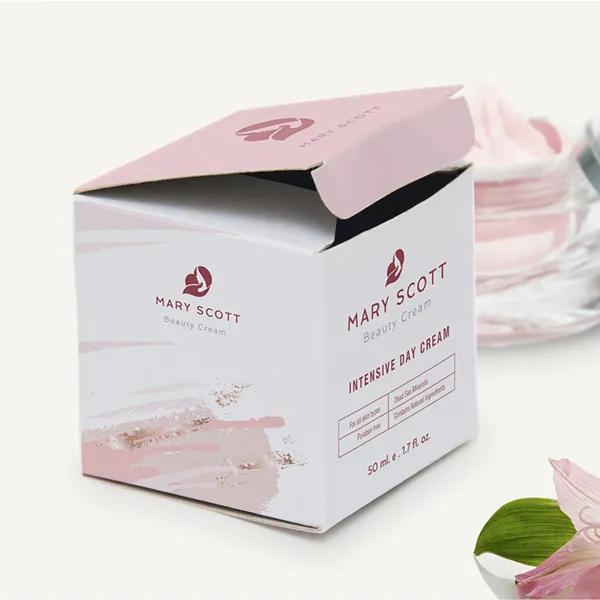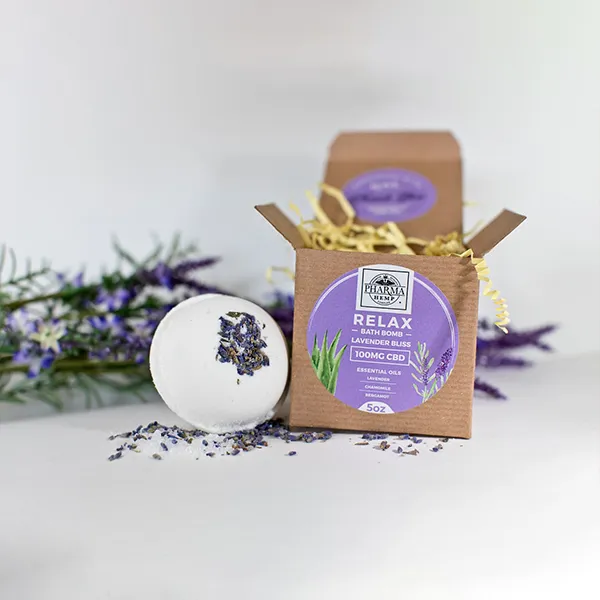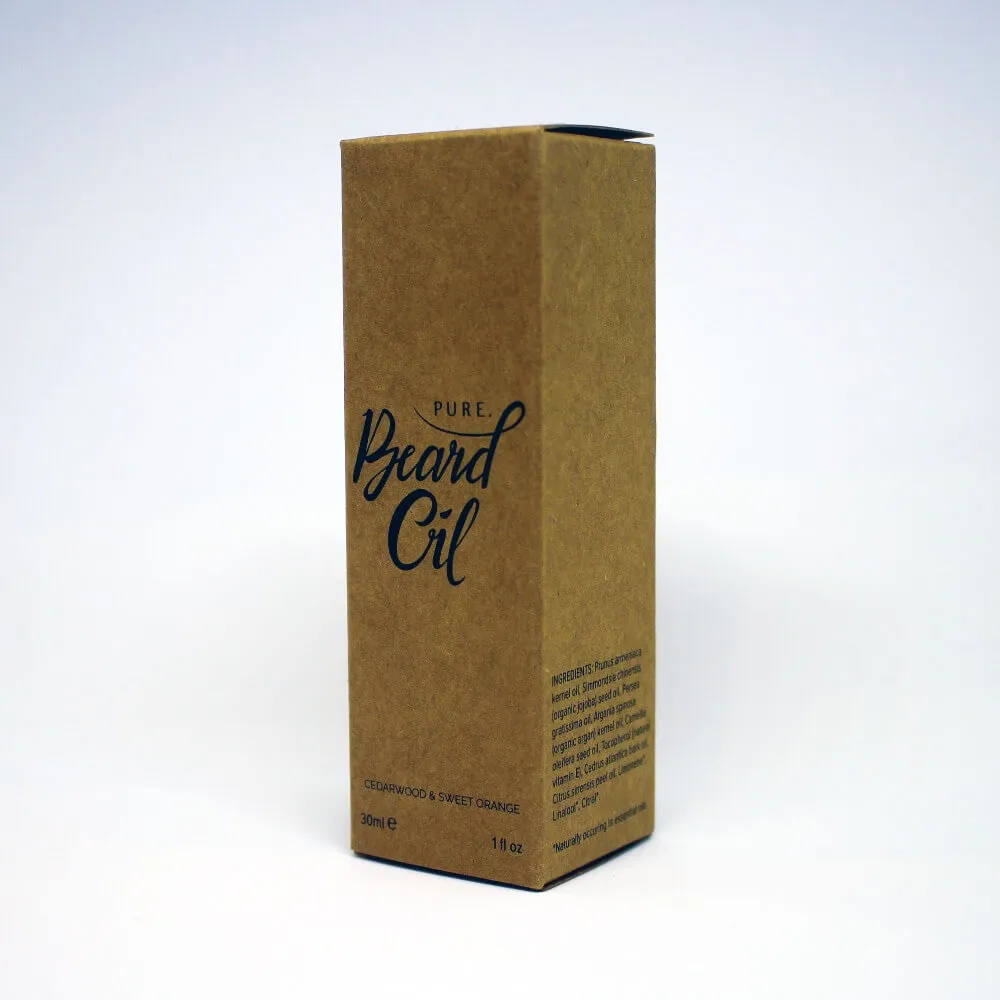 Top Tuck Boxes
Discover the power of versatile, sturdy, and customizable top tuck boxes from Noah Packaging. Available in various sizes, these boxes are recyclable and perfect for elevating your brand. Also, they offer customization with several exclusive features.
Shop with Confidence
Money
Back Guarantee


Protect Your Products With Our Versatile Top Tuck Boxes
Are you a business owner searching for packaging solutions that not only protect your products but also leave a lasting impression on your customers? Look no further. Our custom-designed, wholesale top tuck packaging is here to revolutionize the way you package and present your merchandise.
In this dynamic and competitive marketplace, standing out from the crowd is essential. With our top tuck boxes, you have the opportunity to showcase your products in a way that reflects your brand's identity, captivates your audience, and enhances the overall customer experience. From their elegant design and sturdy construction to endless customization options, our top tuck boxes offer precision and purpose.
Unveiling the Allure of Top Tuck Boxes
Striking packaging can make a world of difference when it comes to capturing your customers' attention. Our top tuck boxes boast an impeccable design that combines elegance and functionality seamlessly. Whether you're looking to package delicate gifts, electronics, or any other valuable item, this tuck top auto bottom box serves as a stunning showcase for your products.
With their clean lines and flawless construction, our custom tuck top boxes make a bold statement. Your customers won't be able to resist the allure of their glossy finishes and precise edges. Imagine the impact these boxes will have on your customers as they eagerly unveil the treasures within.
Safeguard Your Valuables With Top Tuck Boxes
While aesthetics are vital, the primary purpose of any packaging is to safeguard its contents. Our tuck top mailers can withstand the rigors of shipping and handling, ensuring your products reach their destination safely.
Crafted from high-quality materials, our corrugated mailing boxes offer unmatched durability. The corrugated structure of top tuck packaging acts as a buffer, absorbing any impacts and shielding your merchandise from potential damage. With our tuck top auto bottom box, you can rest easy knowing that your products are safe and sound throughout the entire supply chain.
Customization Made Easy
In the world of business, standing out from the competition is key. Our custom tuck top boxes provide you with an opportunity to make a lasting impression by tailoring the packaging to your brand's unique identity.
Our wholesale supplier is ready to bring your vision to life. From choosing the perfect color palette to incorporating your logo and brand message, every aspect of your custom tuck top boxes could reflect your brand's personality. Let your top tuck boxes packaging be an extension of your brand and captivate your customers from the very first glance.
Wholesale Delights with Superior Quality

We understand the significance of affordable solutions without compromising on quality. As a wholesale packaging supplier, we offer highly competitive prices for tuck top boxes wholesale or tuck top gift boxes, ensuring that businesses of all sizes can benefit from our superior packaging.

By partnering with our wholesale supplier, you gain access to top-notch wholesale packaging solutions without breaking the bank. Our commitment to affordability for top mailer boxes wholesale allows you to allocate your resources where they matter most, empowering your business to thrive and grow. Besides top tuck boxes, we also offer hexagon boxes at wholesale rates.
Discover Your Perfect Fit with Endless Possibilities
Our top tuck corrugated mailing boxes have garnered immense popularity across a wide range of industries. From retail and e-commerce to food and beverage, these boxes are the perfect fit for businesses looking to elevate their packaging game.
Whether you need tuck top gift boxes to enhance the presentation of your luxury items or top mailer boxes wholesale for shipping delicate products, our versatile solutions have got you covered. Embrace the flexibility of our tuck top mailers and explore the endless possibilities they offer for your specific industry and product requirements.
Unmatched Customer Experience!
At our core, we deliver products that surpass your expectations. Our top tuck boxes undergo rigorous quality checks at every stage of production to ensure flawless results. From the selection of best materials to the precision of our manufacturing process, we leave no stone unturned in maintaining our commitment to excellence. By choosing tuck top boxes wholesale from Noah Packaging, you can trust that you're investing in products that reflect the utmost quality and craftsmanship.
Read more
| | |
| --- | --- |
| Box Style | Tuck Boxes |
| Dimension (L + W + H) | All Custom Sizes & Shapes |
| Quantities | No Minimum Order Required |
| Paper Stock | 10pt to 28pt (60lb to 400lb) Eco-Friendly Kraft, E-flute Corrugated, Bux Board, Cardstock |
| Printing | No Printing, CMYK, CMYK + 1 PMS color, CMYK + 2 PMS colors |
| Finishing | Gloss Lamination, Matte Lamination, Gloss AQ, Gloss UV, Matte UV, Spot UV, Embossing, Foiling |
| Included Options | Die Cutting, Gluing, Scored, Perforation |
| Additional Options | Eco-Friendly, Recycled Boxes, Biodegradable |
| Proof | Flat View, 3D Mock-up, Physical Sampling (On request) |
| Turnaround | 4 - 8 Business Days, RUSH |
| Shipping | FLAT |
Top tuck boxes are commonly made from high-quality materials such as corrugated cardboard, cardboard, rigid, and kraft. These materials provide excellent strength and durability to protect your products during shipping and handling.
Top tuck boxes come in a variety of sizes to accommodate different product dimensions. From small and compact boxes for jewelry or accessories to larger boxes for electronics or apparel, there is a size option to suit your specific needs.
Yes, top tuck boxes offer customization with printing. This allows you to add your brand logo, promotional messages, product information, or any other artwork that represents your business.
No, top tuck boxes do not come with separate lids. They feature a convenient tuck top closure, eliminating the need for additional lids.
Yes, top tuck boxes are recyclable. They can be easily recycled as part of your eco-friendly practices. Recycling top tuck boxes helps reduce waste and minimize the impact on the environment.