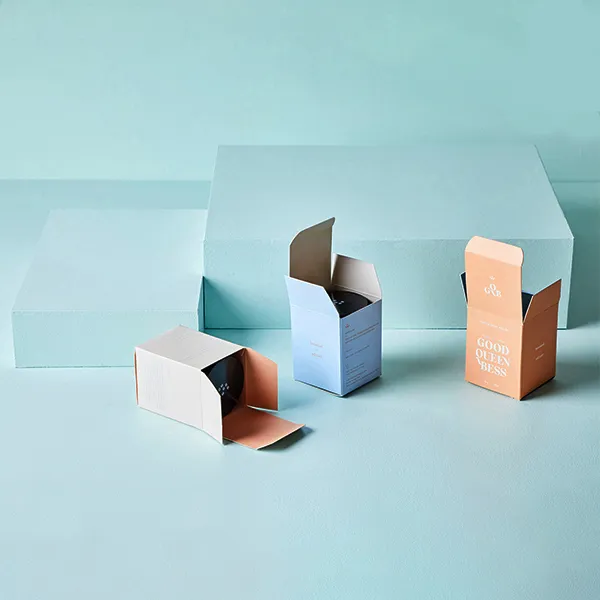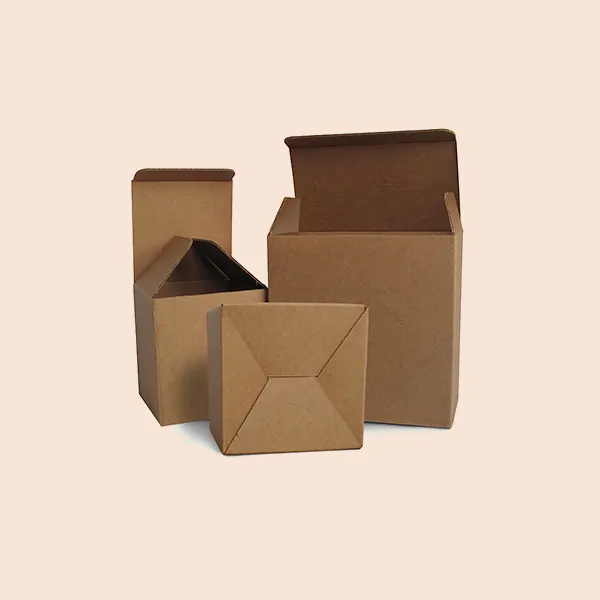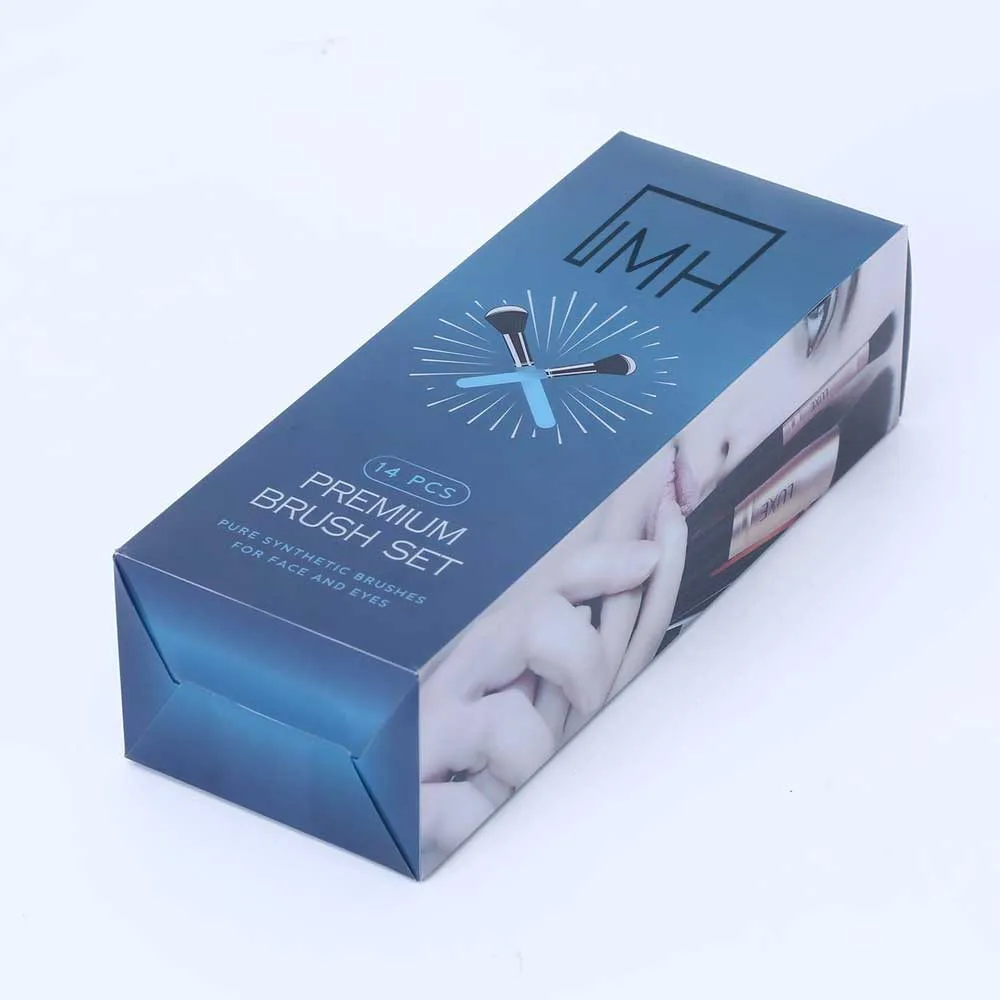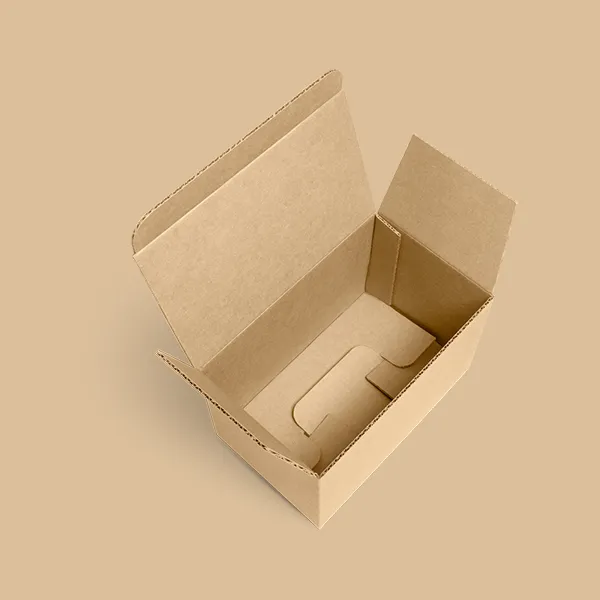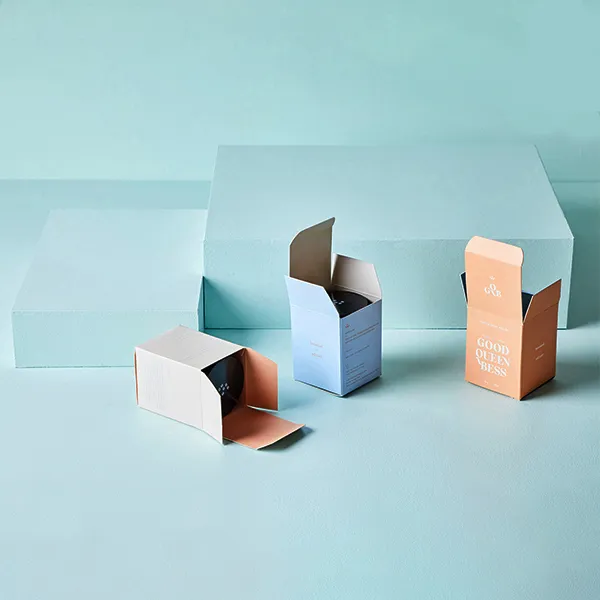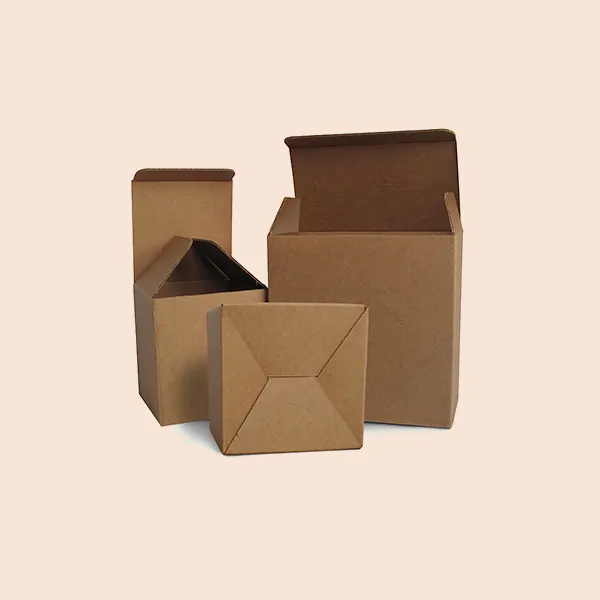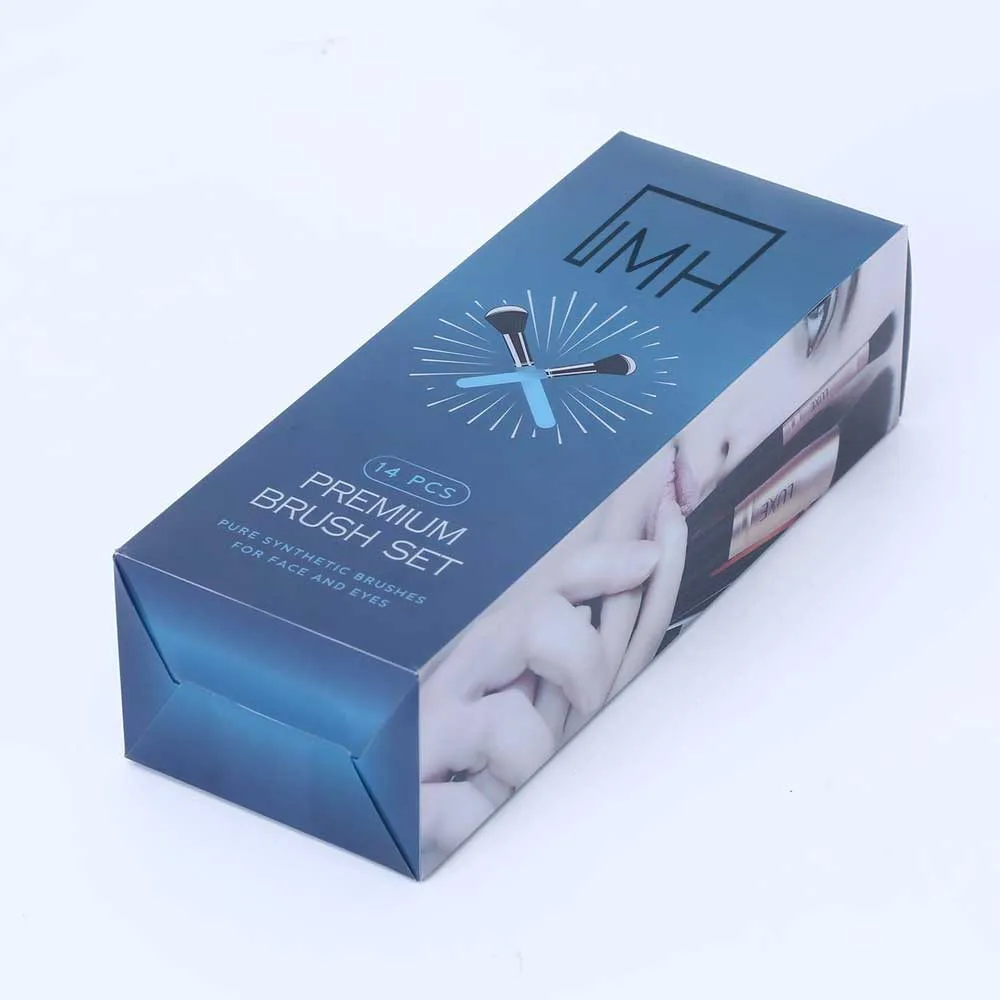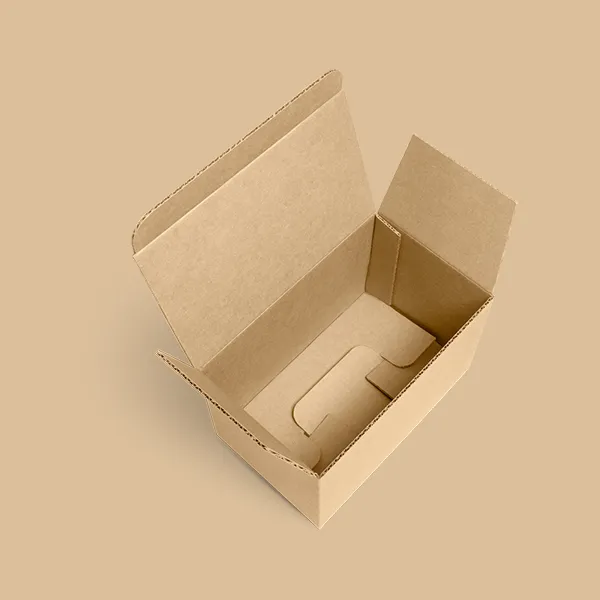 Snap Lock Bottom Boxes
At Noah Packaging, we construct snap lock bottom boxes with the utmost efficiency and security. With us, you can get these boxes at affordable rates and with exclusive customization features. These customizations are sure to enhance the look of your products on retail countertops.
Shop with Confidence
Money
Back Guarantee


Unlock Convenience and Efficiency with Our Snap Lock Bottom Boxes
In the competitive world of business, finding the perfect packaging solution that combines convenience, security, and an appealing presentation can be a challenging task. Look no further! Our custom snap lock bottom boxes are here to revolutionize your packaging game. Crafted with precision and designed to exceed your expectations, these boxes offer a seamless and secure packaging experience that will leave a lasting impression on your customers. Get ready to elevate your brand with our innovative snap lock bottom packaging boxes!
Unmatched Convenience with Snap Lock Bottom Boxes
Experience unparalleled convenience with our tuck top snap lock bottom boxes, designed to streamline your packaging process like never before. No more struggling with complex setups or wasting valuable time and effort. With a simple folding mechanism, our lock bottom box with tuck top offers effortless assembly in seconds. This frees you up to focus on other critical aspects of your business.
The beauty of our snap lock bottom design lies in its simplicity. With clear folding instructions and designated creases, assembling our boxes becomes a breeze. No specialized tools or extensive training are required. Just fold along the creases, snap the bottom into place, and your box is ready for use. This intuitive assembly process ensures that anyone can quickly and easily put together our snap lock bottom boxes. This saves you time and eliminates the need for complicated setups.
Enhanced Security for Your Products
When it comes to packaging, ensuring the security of your products is of paramount importance. At Noah Packaging, we understand the value you place on your items and the trust your customers have in receiving them intact. That's why our lock bottom box with tuck top is specifically designed to provide enhanced security, offering you peace of mind throughout the entire packaging and transit process.
We believe that the foundation of exceptional security lies in the quality of the materials used. Our snap lock bottom boxes are crafted with utmost precision using high-quality, sturdy cardboard. This durable material acts as a protective shield, safeguarding your products against external elements and potential damage. Rest assured, our boxes are designed to withstand the rigors of transportation and maintain their structural integrity.
Custom Printed for Personalized Branding
In the world of business, branding plays a pivotal role in establishing a strong and memorable identity. At Noah Packaging, we recognize the significance of branding and the profound impact it has on your business's success. That's why our custom snap lock bottom boxes offer a comprehensive custom printing option, allowing you to showcase your brand identity in a visually captivating and personalized manner.
Your brand has a unique personality, story, and values that set it apart from the competition. With our custom printing service, you have the opportunity to translate these qualities onto your packaging. From vibrant colors to captivating designs, our snap lock bottom packaging callows customization to reflect your brand's personality, creating an immediate connection with your target audience. Besides this, we also offer exclusive customization features for tuck end boxes or tuck boxes, you can also check them out from our website.
The Cost-Effective Choice
In addition to their impressive design and versatility, our snap lock bottom boxes offer another compelling advantage - affordability. We understand the importance of managing costs without compromising on quality, and our snap lock bottom packaging meets both criteria.
The snap lock bottom design of these boxes simplifies the assembly process, resulting in increased production efficiency. With fewer complex steps involved, your packaging team can assemble these boxes quickly and effectively. This streamlined process helps save time and reduces labor costs, allowing you to optimize your operational expenses.
Our Commitment to the Environment
At Noah Packaging, we strive to make a positive impact on the environment through responsible and sustainable business practices. We firmly believe that businesses have a responsibility to minimize their carbon footprint and contribute to a greener future. With this belief at the core of our values, we have designed our snap lock bottom boxes with the environment in mind.

In addition to using recyclable materials, we also prioritize reducing material waste throughout the production process. Our precise design and construction techniques minimize the amount of material needed, ensuring efficient usage and minimizing waste generation. By optimizing material usage, we not only conserve valuable resources but also contribute to reducing the environmental impact associated with manufacturing and disposal.
Why Noah Packaging is Your Trusted Partner?
When it comes to packaging solutions, quality, and reliability are non-negotiable. At Noah Packaging, we take pride in delivering excellence to our clients. We have stringent quality control measures in place to ensure that your snap lock bottom boxes meet the highest standards. From the selection of materials to the final inspection, we meticulously scrutinize every aspect of the production process. You can trust that our affordable packaging solutions are of superior quality, providing the utmost protection for your products!
Read more
| | |
| --- | --- |
| Box Style | Tuck Boxes |
| Dimension (L + W + H) | All Custom Sizes & Shapes |
| Quantities | No Minimum Order Required |
| Paper Stock | 10pt to 28pt (60lb to 400lb) Eco-Friendly Kraft, E-flute Corrugated, Bux Board, Cardstock |
| Printing | No Printing, CMYK, CMYK + 1 PMS color, CMYK + 2 PMS colors |
| Finishing | Gloss Lamination, Matte Lamination, Gloss AQ, Gloss UV, Matte UV, Spot UV, Embossing, Foiling |
| Included Options | Die Cutting, Gluing, Scored, Perforation |
| Additional Options | Eco-Friendly, Recycled Boxes, Biodegradable |
| Proof | Flat View, 3D Mock-up, Physical Sampling (On request) |
| Turnaround | 4 - 8 Business Days, RUSH |
| Shipping | FLAT |
Snap lock bottom boxes are most commonly manufactured from the cardboard material. However, other materials like corrugated, rigid, and kraft could also be utilized depending on what you prefer.
Yes, our snap lock bottom boxes are completely recyclable and thus are safe for the environment. Since they are manufactured from safer materials, they do not pose any threat to the environment.
Yes, snap lock bottom boxes can be customized with your desired logos, designs, or themes. By personalizing the boxes, you let customers engage with your products more effectively.
Yes, snap lock bottom boxes can be printed with your branding elements that make them more recognizable to customers. This lets them connect with your brand on a deeper level.
Snap lock bottom boxes feature a self-locking mechanism that eradicates the need for lids. This mechanism makes sure that the contents inside are well-protected during handling, shipping, or while on display.