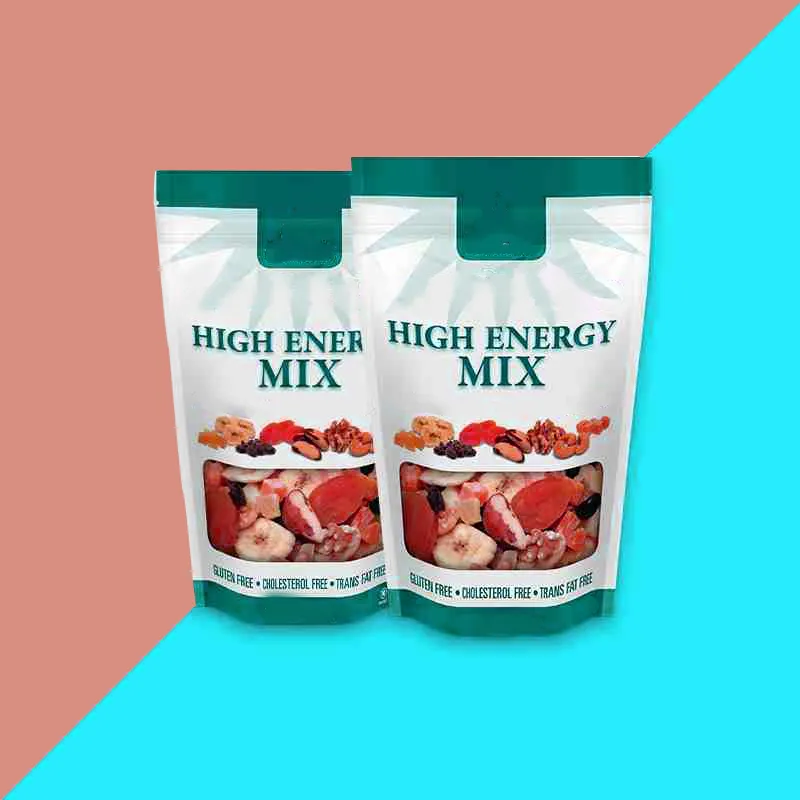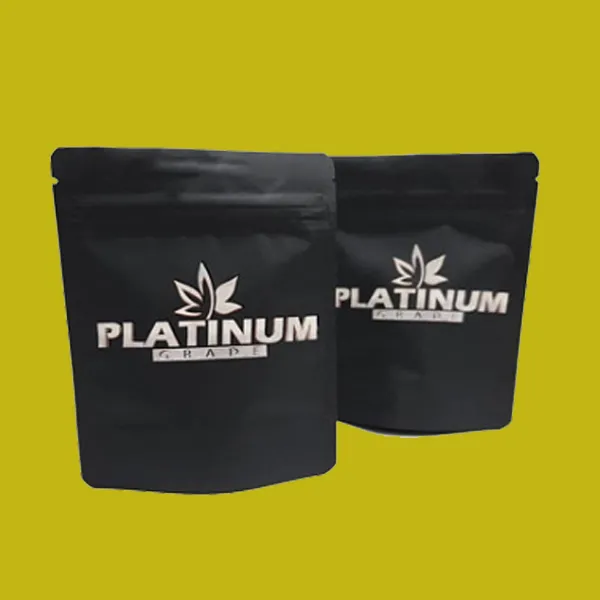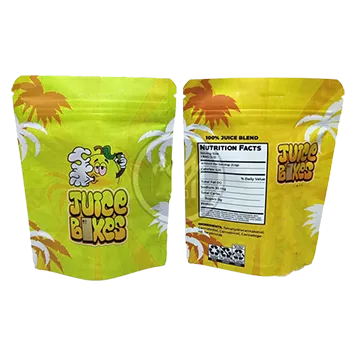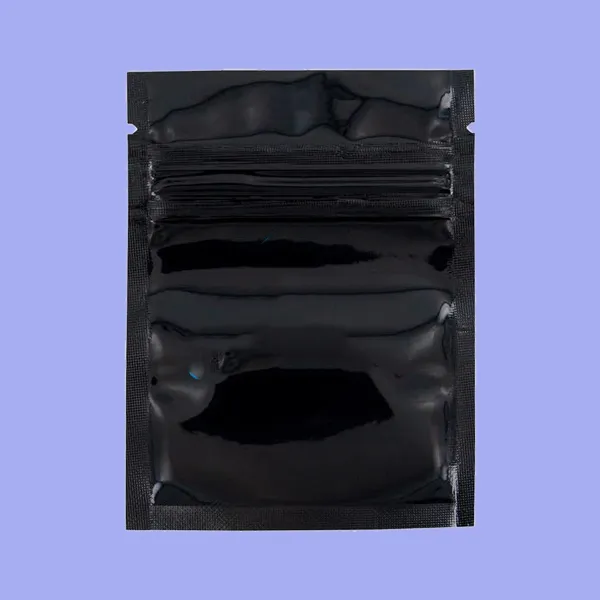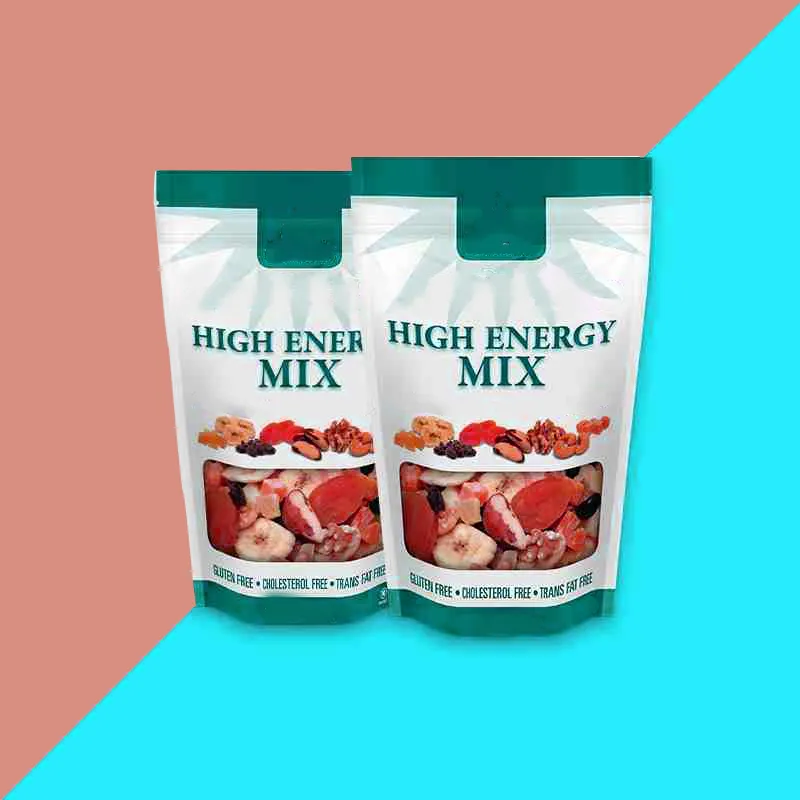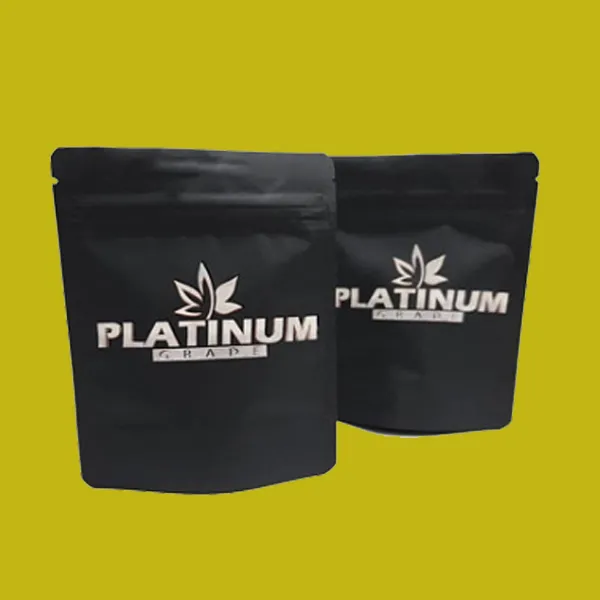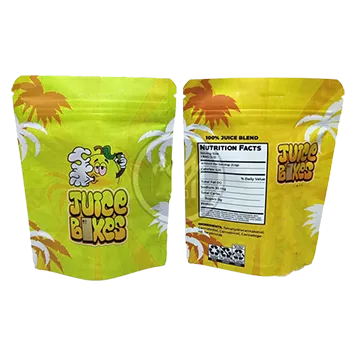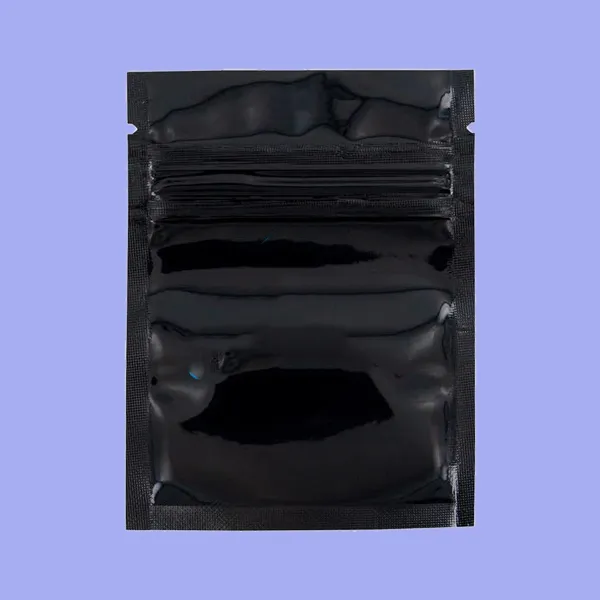 Resealable Mylar Bags
Protect your products with our premium resealable Mylar bags. Made with high-quality materials, these bags provide a barrier against moisture, light, and oxygen, ensuring optimal freshness and shelf life. The convenient resealable closure allows for easy access and hassle-free storage. Choose our versatile packaging solution for reliable protection and convenience.
Shop with Confidence
Money
Back Guarantee


Preserve Your Goods In Our Superior Resealable Mylar Bags
In the fast-paced world of business, finding the right packaging solution can be a challenging task. Noah Packaging offers businesses a versatile and reliable option to meet their packaging needs. These custom resealable mylar bags provide optimal protection, convenience, and style for your items. It doesn't matter if you are in the food industry, pharmaceuticals, electronics, or any other sector. Our Mylar Bags wholesale are the perfect choice for your business.
Resealable Mylar Bags - Unmatched Protection for Your Products
At the core of our resealable Mylar bags is their ability to provide exceptional protection for your products. Since they are made from high-quality Mylar material, these mylar bags resealable offer superior barrier properties. This shields your goods from moisture, light, and oxygen that could compromise their quality. The bags feature robust construction and tight resealable closure. So, they ensure that your items remain fresh and secure throughout their storage.
Our bags act as a robust shield against various other external elements that could potentially harm your products. Hence, dust, dirt, and contaminants won't be able to contaminate your products. This ensures that your items reach your customers in the pristine condition they deserve. Therefore, you don't have to worry about the effects of the environment during transportation, or even on display.
Versatility and Customizability for Your Brand
In today's highly competitive market, establishing a strong brand identity is essential for businesses to thrive. At Noah Packaging, we understand the significance of branding. That's why our resealable Mylar bags offer an unmatched level of versatility and customizability. Hence, this allows you to create packaging that truly represents your brand.
When it comes to making a memorable impression, our custom printed mylar resealable bags are the perfect solution. Whether you want to showcase your logo, display product information, or incorporate vibrant designs. Our printing technology ensures that your branding elements look attractive on the mylar packaging bags. The result is packaging that captivates and engages your customers. Thus, this leaves a lasting imprint of your brand in their minds.
Our team of experienced designers is ready to collaborate closely with you to bring your vision to life. Whether you have a specific concept in mind or need assistance in creating custom artwork, we are here to help. Our design experts will ensure that the packaging perfectly aligns with your brand's identity. Hence, this will help you create a cohesive and impactful presence in the market.
Convenience and Ease of Use
Our mylar resealable bags are designed with convenience and ease of use in mind. The user-friendly zip-lock mechanism allows for effortless opening and closing, enabling quick access to your products while maintaining their freshness. The custom resealable mylar bags' lightweight and flexible nature also makes them space-efficient. This saves you valuable storage space and reduces shipping costs. Say goodbye to bulky and impractical packaging solutions - our resealable Mylar bags are here to streamline your operations.
Wholesale Packaging Solutions Tailored to Your Needs
As a business owner, finding affordable wholesale packaging solutions that don't compromise on quality is crucial. Our resealable Mylar bags are available for wholesale, offering you cost-effective packaging options without sacrificing performance. Whether you need a small batch or large quantities, we can cater to your requirements and deliver exceptional value. Our commitment to affordability ensures that you can invest in high-quality resealable mylar bags wholesale without breaking the bank.
Sustainability and Environmentally Friendly Packaging
In today's world, sustainability is no longer an option; it's a responsibility. We design our resealable Mylar bags while keeping the environment in mind. Made from recyclable materials, they offer a sustainable packaging solution that reduces your carbon footprint. By choosing our mylar packaging bags, you contribute to a greener future while maintaining the highest standards of product quality. Embrace eco-consciousness without compromising on functionality or aesthetics.
Trust Us For Your Packaging Needs!
At Noah Packaging, quality is our top priority. We take immense pride in delivering products of the highest standard. Our mylar bags resealable are manufactured using premium-grade materials. Each bag undergoes rigorous quality checks to ensure superior protection for your products. With their exceptional barrier properties, our Mylar Pouches effectively safeguard against external factors. This preserves the freshness and integrity of your goods.
Contact us now to discuss your packaging needs, explore customization options, and request a quote. Our team of experts is ready to assist you in elevating your brand with our exceptional resealable Mylar bags.
Read more
| | |
| --- | --- |
| Box Style | Mylar Bags |
| Dimension (L + W + H) | All Custom Sizes & Shapes |
| Quantities | No Minimum Order Required |
| Paper Stock | 10pt to 28pt (60lb to 400lb) Eco-Friendly Kraft, E-flute Corrugated, Bux Board, Cardstock |
| Printing | No Printing, CMYK, CMYK + 1 PMS color, CMYK + 2 PMS colors |
| Finishing | Gloss Lamination, Matte Lamination, Gloss AQ, Gloss UV, Matte UV, Spot UV, Embossing, Foiling |
| Included Options | Die Cutting, Gluing, Scored,Perforation |
| Additional Options | Eco-Friendly, Recycled Boxes, Biodegradable |
| Proof | Flat View, 3D Mock-up, Physical Sampling (On request) |
| Turnaround | 4 - 8 Business Days, RUSH |
| Shipping | FLAT |
Our resealable Mylar bags are available in a wide range of sizes to accommodate various products. Whether you need small pouches or larger bags, we have options to suit your specific needs.
Yes, our resealable Mylar bags are designed with sustainability in mind. They feature recyclable materials, contributing to a greener future. By choosing our bags, you can prioritize environmental responsibility without compromising on quality.
Absolutely! Our resealable Mylar bags are an excellent choice for food packaging. With their superior barrier properties, they effectively protect food items from moisture, light, and oxygen. This preserves freshness and extends shelf life.
Yes, you can use resealable Mylar bags for packaging a wide range of products, including construction materials. Their strong seal makes them suitable for storing and transporting various construction items. This includes screws, nails, bolts, and small parts.
Absolutely! Resealable Mylar bags are a versatile packaging solution, suitable for a range of industries, including personal care products. Whether it's cosmetics, skincare items, bath salts, or other personal care items, our bags provide excellent protection and convenience.