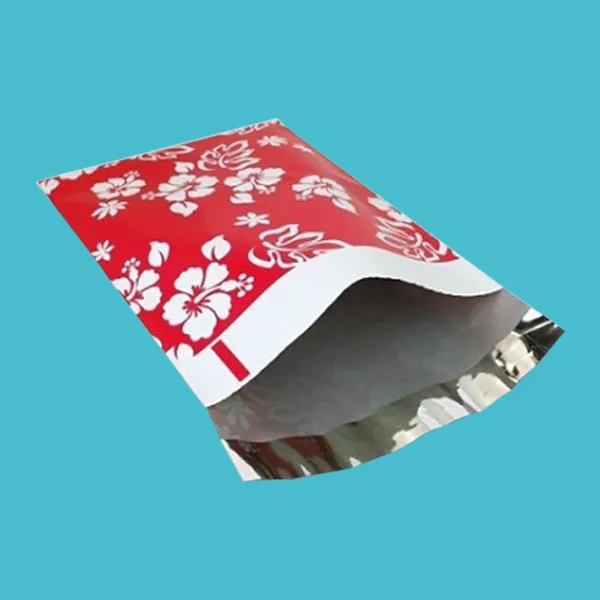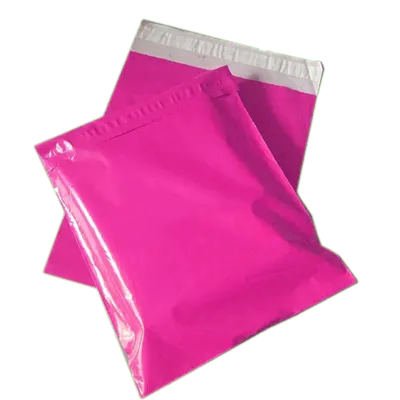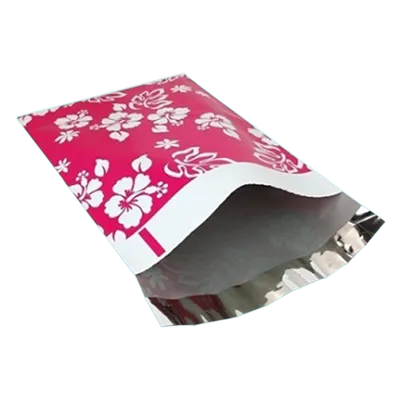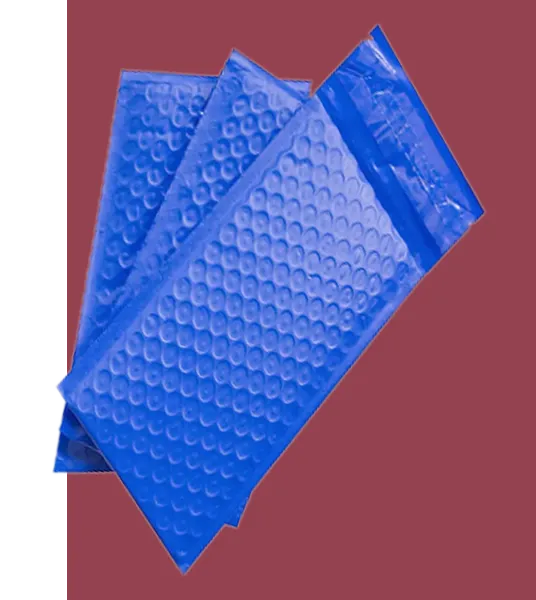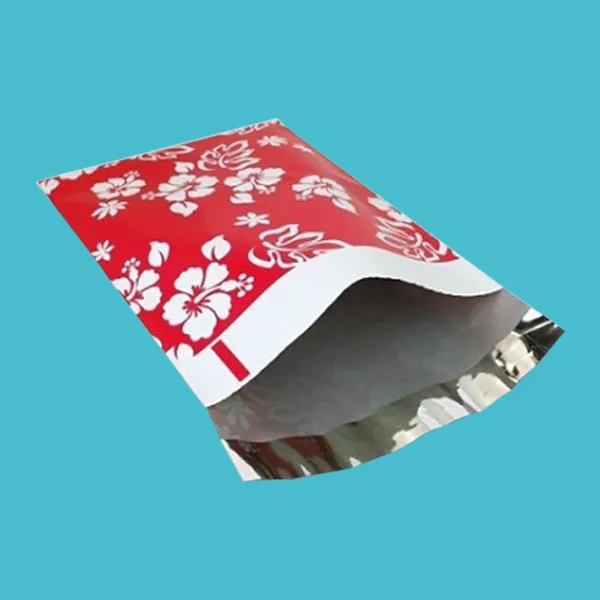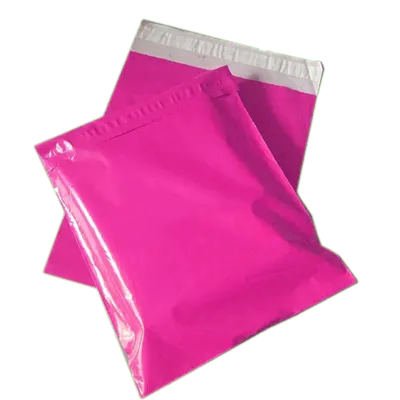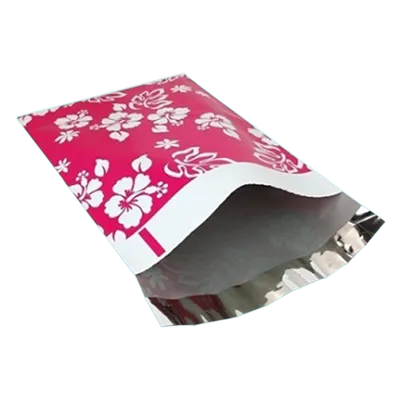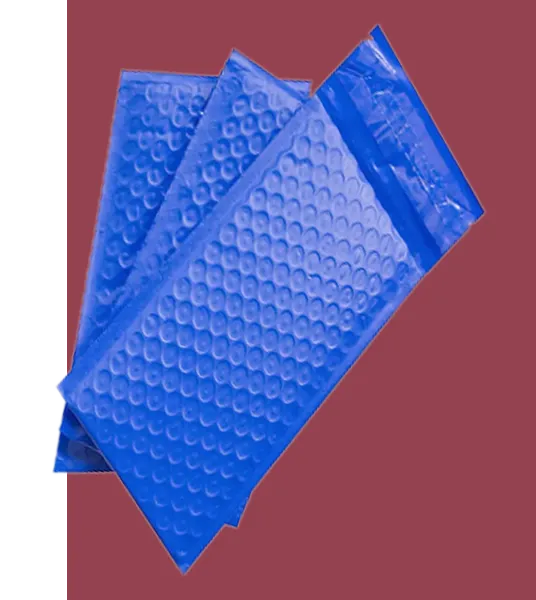 Custom Poly Mailers
Custom poly mailers are a smart investment for any business looking to unlock its brand potential. Not only do they offer practical benefits such as protection and security, but they also provide an opportunity to showcase your brand and stand out in a crowded marketplace. Designing a unique and eye-catching mailer can create a memorable experience for your customers and strengthen their loyalty to your brand.
Shop with Confidence
Money
Back Guarantee


Custom Poly Mailers to Unlock Brand Potential
Custom poly mailers are an excellent way to unlock your brand's potential and promote your business. They offer a cost-effective solution for shipping products while providing an opportunity to showcase your brand's identity. Customized mailers can be designed with a company logo, tagline, or other branding elements to help build customer recognition and trust.
Poly mailers are lightweight and durable, making them ideal for shipping various types of products. With custom designs, the possibilities are endless. You can choose from different colors, sizes, and styles to create custom poly mailers packaging - a unique solution that reflects your brand's personality. Additionally, poly mailers provide a more professional appearance than plain ones when delivering products to customers.
By investing in poly mailers or sealed mylar bags for your business needs, you're improving the customer experience and increasing your brand's visibility and awareness.
Customize Mailer Boxes with Branding and Logos
Custom poly mailers with logo have become an essential tool for businesses that rely on shipping to deliver their products. These are widely used for their lightweight, durable, and waterproof properties, making them ideal for long distance delivery. However, it is not enough to simply use these mailer boxes without customizing them with your brand's logo. Customized poly mailer boxes help businesses strengthen their brand identity and recognition.
Personalized branding on poly mailers helps build customer loyalty by creating a memorable first impression. It also allows businesses to showcase their unique style while promoting their products during shipping. Branding on packaging materials is crucial because it makes every step of the delivery process a marketing opportunity for your business. When your packages or mylar bags are delivered with personalized logos or messages imprinted on them, customers feel more connected to your brand, which often results in repeat sales.
Personalized Options for Your Mailer Boxes
When it comes to shipping your products, the packaging you choose speaks volumes about your brand. Poly mailer boxes are an affordable and efficient way to protect your items during transit, but they don't have to be boring. In fact, many personalized options are available for poly mailer boxes that can help you stand out from the competition.
One option is custom printing. By adding your company logo or a unique design to your poly mailer boxes, you can turn them into a marketing tool that promotes your brand with every shipment. Another option is to choose colors that match your branding or the product inside the box. This creates a cohesive look and reinforces brand recognition with customers.
You can also consider various sizes and materials for added customization. For example, if you sell fragile items like glassware or electronics, thicker polyethylene material may be necessary for maximum protection during transit.
Noah Packaging for Wholesale Poly Mailers
Where can I find custom poly mailers near me? Noah Packaging is a one-stop shop for custom poly mailers wholesale. With a wide range of packaging solutions available, we cater to businesses of all sizes and types. Our poly mailers packaging is perfect for e-commerce companies, retailers, and other businesses that need durable packaging to ship their products.
As the right packaging supplier, we understand the importance of quality packaging when it comes to keeping your products safe during transit. That's why our wholesale custom poly mailers USA are made from high-quality materials. Our designs are durable for shipping. Our custom options include various sizes, colors, designs, and printing options that can be tailored to reflect your brand identity. At Custom Boxes Lane, we pride ourselves on providing wholesale packaging at affordable prices.
Reach Us Out Today!
Placing your orders for custom poly mailers is easier than ever. You only have to send us an email at sales@noahpackaging.com, and your order will be placed. Our team ensures to meet customer's need and deliver their orders on time.
Read more
| | |
| --- | --- |
| Box Style | Mylar Bags |
| Dimension (L + W + H) | All Custom Sizes & Shapes |
| Quantities | No Minimum Order Required |
| Paper Stock | 10pt to 28pt (60lb to 400lb) Eco-Friendly Kraft, E-flute Corrugated, Bux Board, Cardstock |
| Printing | No Printing, CMYK, CMYK + 1 PMS color, CMYK + 2 PMS colors |
| Finishing | Gloss Lamination, Matte Lamination, Gloss AQ, Gloss UV, Matte UV, Spot UV, Embossing, Foiling |
| Included Options | Die Cutting, Gluing, Scored,Perforation |
| Additional Options | Eco-Friendly, Recycled Boxes, Biodegradable |
| Proof | Flat View, 3D Mock-up, Physical Sampling (On request) |
| Turnaround | 4 - 8 Business Days, RUSH |
| Shipping | FLAT |
These are mainly made from polyethylene material.
These boxes, due to their multi-layered construction, are not recyclable.
Due to poly mailer bags' non-recyclable nature, they are not considered environmentally friendly.
These bags are easily customized in any shape, size, and design.
A range of sizes is available for custom poly mailers, including standard sizes.