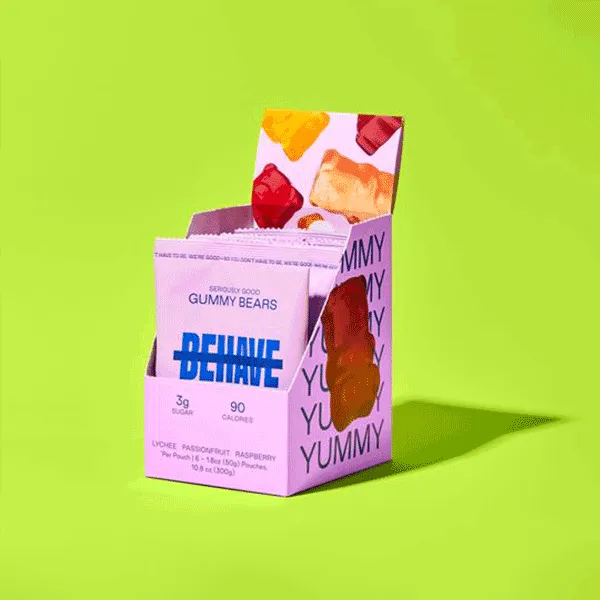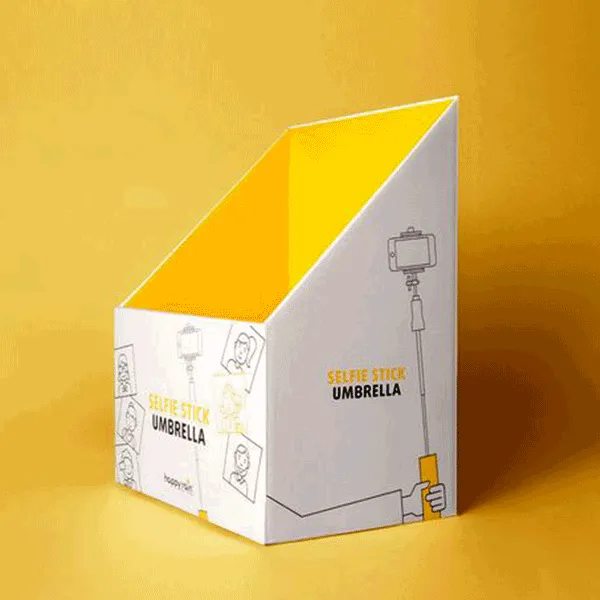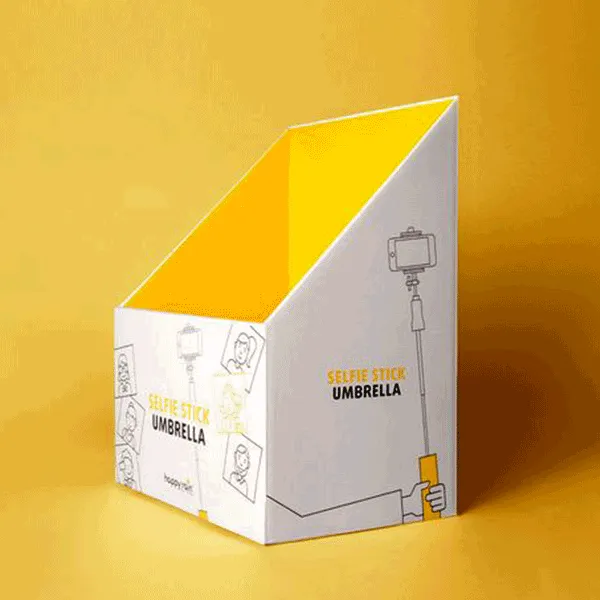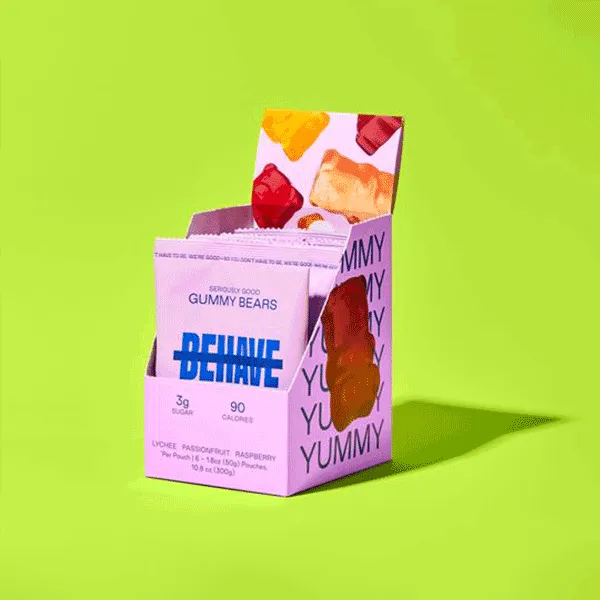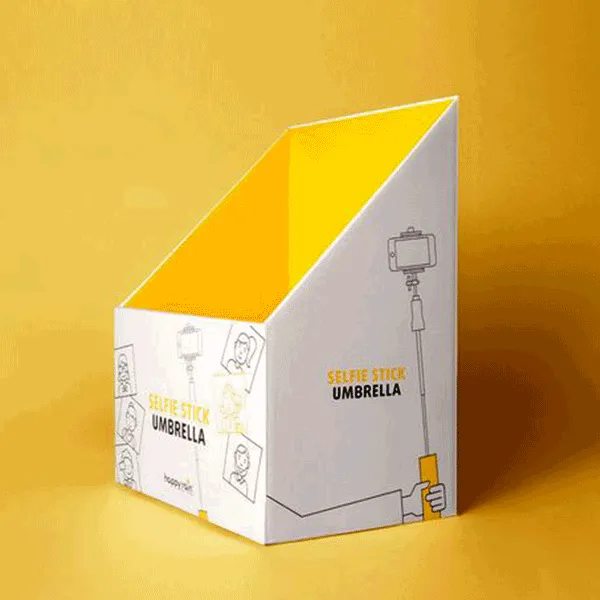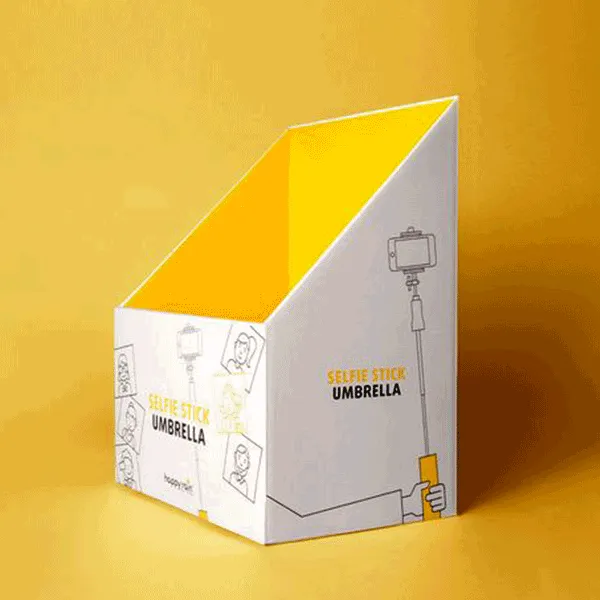 Product Display Boxes
Custom display boxes make customers look more eye-catchy on the retail countertops. We at Noah Packaging offer exclusive customization features for your boxes at economical prices within the shortest time frame possible. Trust us for your packaging needs and you won't be disappointed.
Shop with Confidence
Money
Back Guarantee


Let Your Products Shine On Shelves With Our Custom Product Display Boxes
When it comes to presenting your products in the most enticing and professional manner, nothing compares to the impact of well-designed product display boxes. These custom packaging marvels not only serve as a protective shield for your valuable items. But they also serve as an incredible advertising tool. Whether you're a small business looking to make a big impression or an established brand aiming to enhance your retail presence, our custom cardboard product display packaging boxes could meet your unique needs perfectly. With a blend of creativity, durability, and affordability, our product display packaging is the epitome of excellence in the packaging industry.
Unleashing the Power of Product Display Boxes
Crafted with meticulous attention to detail, our product display cardboard boxes are a testament to the artistry of packaging. We understand that your products deserve to be showcased in a manner that captivates your audience and compels them to take notice. That's why our custom product display boxes are designed to enhance the visual appeal of your merchandise. This provides a captivating presentation that leaves a lasting impression. With their sturdy construction and eye-catching designs, these boxes transform ordinary products into extraordinary experiences.
Elevate Your Brand with Customized Excellence
Our custom product display boxes allow you to infuse your brand's identity into every aspect of your packaging. From choosing the perfect colors and finishes to incorporating your logo and artwork, we provide endless possibilities for personalization for product display cardboard packaging. By aligning your product display packaging with your brand aesthetics, you create a cohesive and memorable experience for your customers. Stand out from the competition and make a statement with our custom cardboard product display packaging boxes that speak volumes about your brand's commitment to quality and innovation.
Partnering with a Packaging Manufacturer You Can Trust
When it comes to packaging, quality, and reliability are of utmost importance. As a leading packaging manufacturer, we take pride in delivering products that meet the highest standards of excellence. Our product display boxes cardboard is meticulously crafted using premium materials that ensure durability and protection for your valuable items. We understand the unique requirements of different industries and provide tailor-made solutions that cater to your specific needs. Whether you require a product display box for cosmetics, electronics, or food items, our expertise and commitment to customer satisfaction make us the ideal packaging partner for businesses of all sizes.
Unlocking Affordability without Compromising Quality
At Noah Packaging, we believe that exceptional packaging shouldn't come with a hefty price tag. We offer product display custom packaging at wholesale prices, allowing you to maximize your budget without compromising on quality. Our commitment to affordability ensures that you can access premium packaging solutions that not only elevate your products but also boost your bottom line. With our product display boxes wholesale, you can create stunning displays that leave a lasting impression on your customers while staying within your financial constraints.
Your Gateway to Success in Retail
In the competitive retail landscape, standing out from the crowd is essential. Our product display boxes cardboard are your gateway to success. This will help you effectively excel in the crowded marketplace. With their exceptional design, durability, and customization options, retail display boxes enhance your product's visibility and desirability. By choosing the best product display packaging on the market, you ensure that your merchandise enjoys a prominent presence on store shelves. This catches the eye of potential customers and entices them to make a purchase.
Ready To Make an Impact With Us?
At Noah Packaging, we pride ourselves on being more than just a packaging manufacturer. We are your partner in success, offering top-notch quality, affordability, and unrivaled customer service. With our wholesale pricing, you can access premium packaging solutions without breaking the bank.
Avail this opportunity to create stunning displays that leave a lasting impression on your customers. Let our product display boxes wholesale become the gateway to your retail success. Trust in our expertise and commitment to excellence as we deliver packaging solutions that exceed your expectations!
Read more
| | |
| --- | --- |
| Box Style | Product Display Boxes |
| Dimension (L + W + H) | All Custom Sizes & Shapes |
| Quantities | No Minimum Order Required |
| Paper Stock | 10pt to 28pt (60lb to 400lb) Eco-Friendly Kraft, E-flute Corrugated, Bux Board, Cardstock |
| Printing | No Printing, CMYK, CMYK + 1 PMS color, CMYK + 2 PMS colors |
| Finishing | Gloss Lamination, Matte Lamination, Gloss AQ, Gloss UV, Matte UV, Spot UV, Embossing, Foiling |
| Included Options | Die Cutting, Gluing, Scored, Perforation |
| Additional Options | Eco-Friendly, Recycled Boxes, Biodegradable |
| Proof | Flat View, 3D Mock-up, Physical Sampling (On request) |
| Turnaround | 4 - 8 Business Days, RUSH |
| Shipping | FLAT |
Yes, your product display boxes could be customized with your desired branding and logos. This will help you create a recognizable brand identity in the marketplace in no time.
Yes, product display boxes come in different sizes and shapes, depending on the needs and requirements of your products. Whatever size and shape you want for the boxes, we will make them come true with utmost efficiency.
Yes, we do offer product display boxes with windows for enhanced product visibility. These boxes allow customers to have a glimpse of the product inside the box and make an informed purchasing decision.
Yes, product display boxes are fully recyclable and thus safe for the environment. They reduce your carbon footprint and make these boxes a sustainable choice for businesses of all sizes.