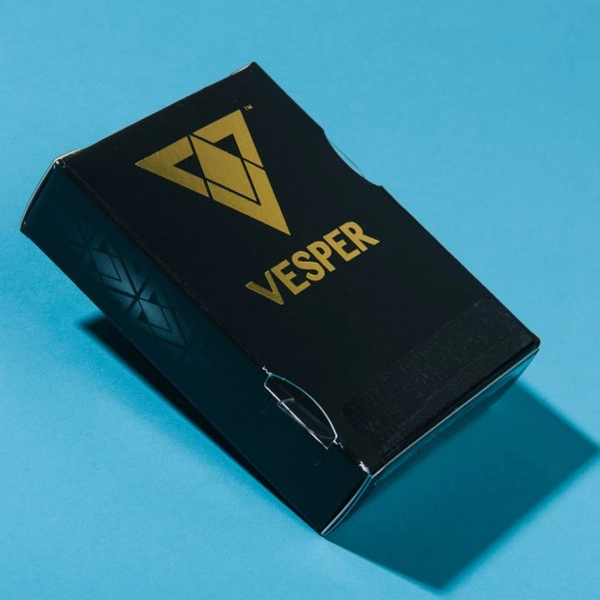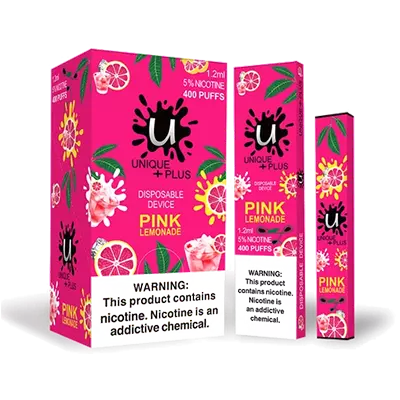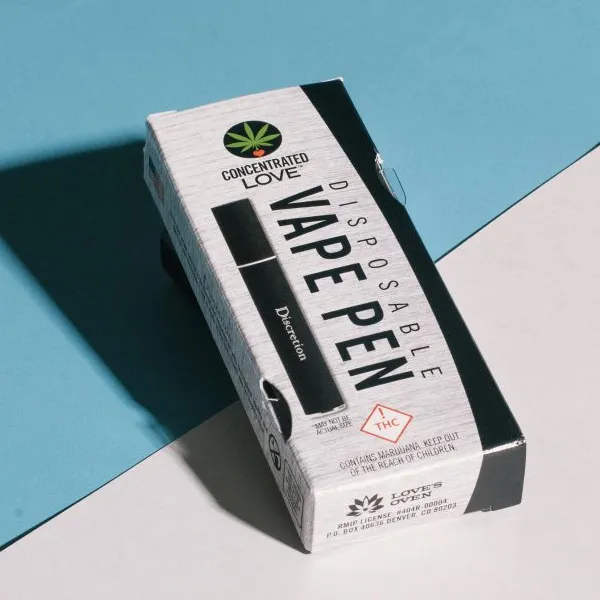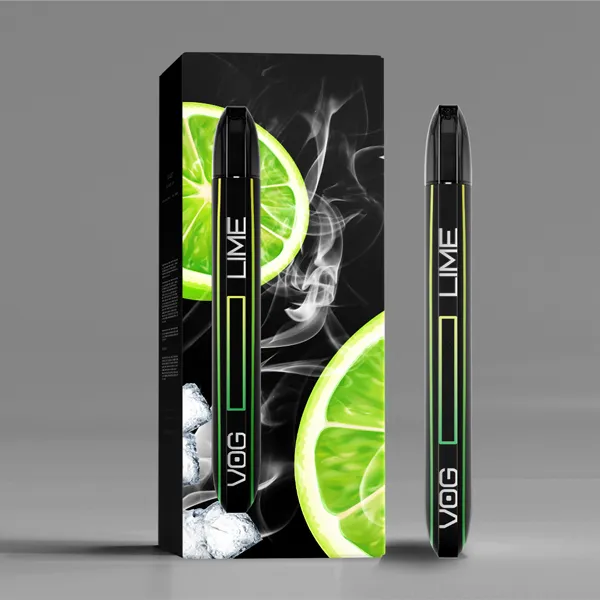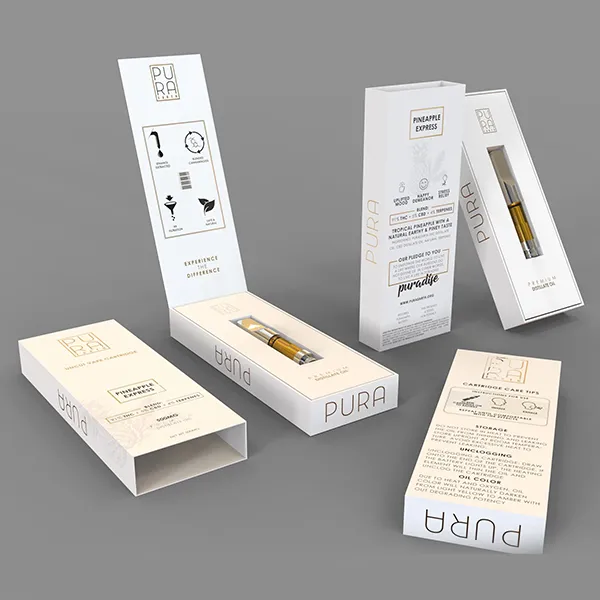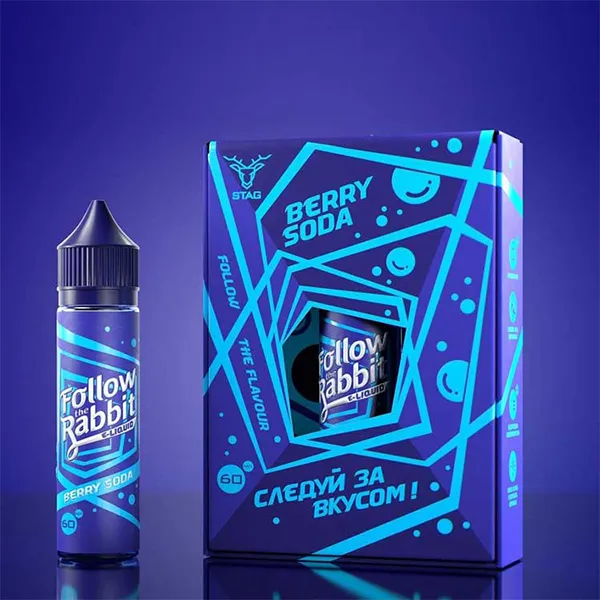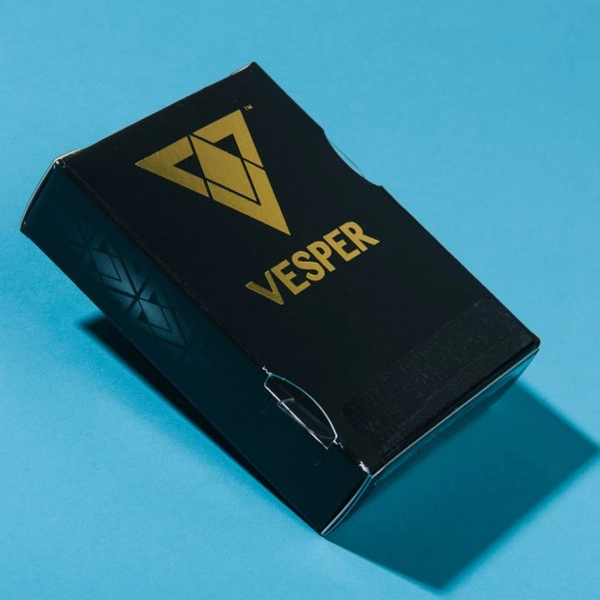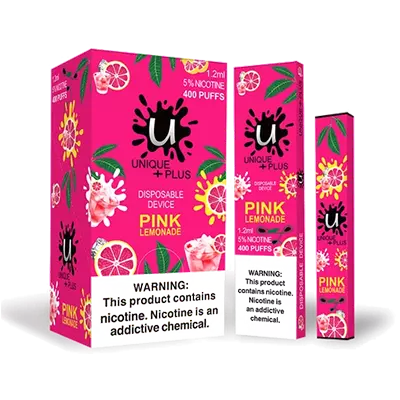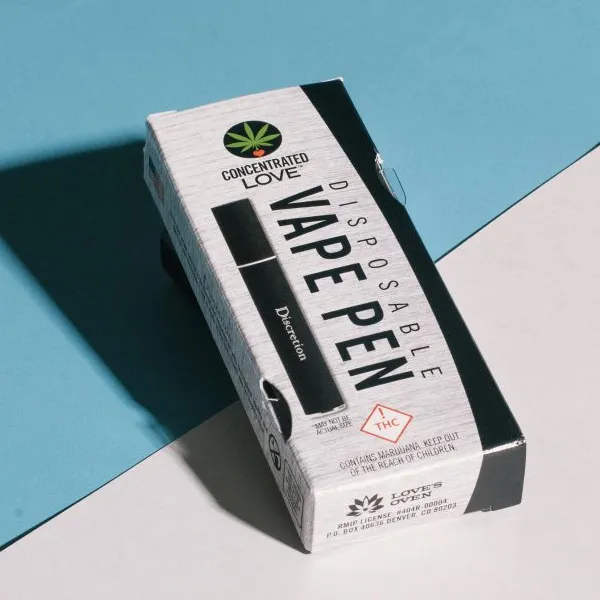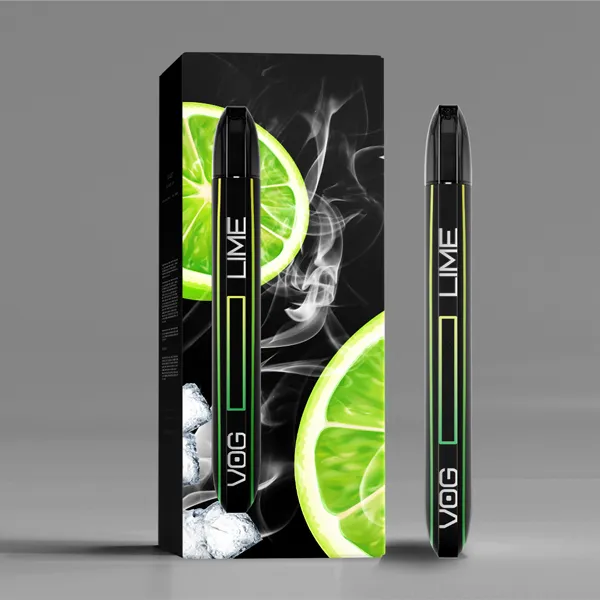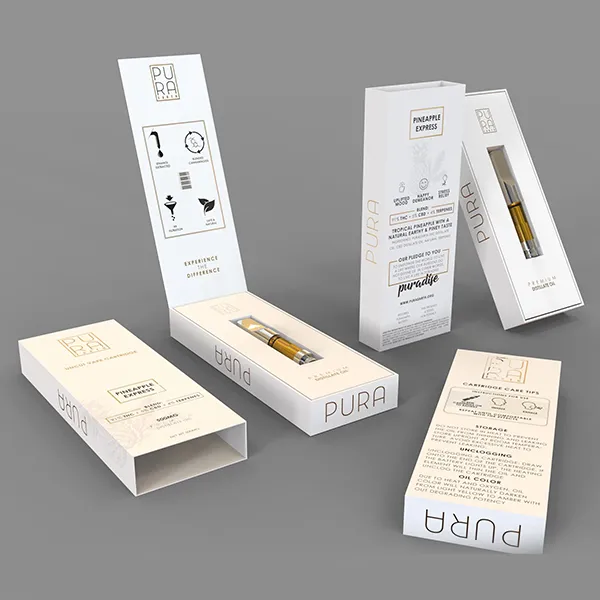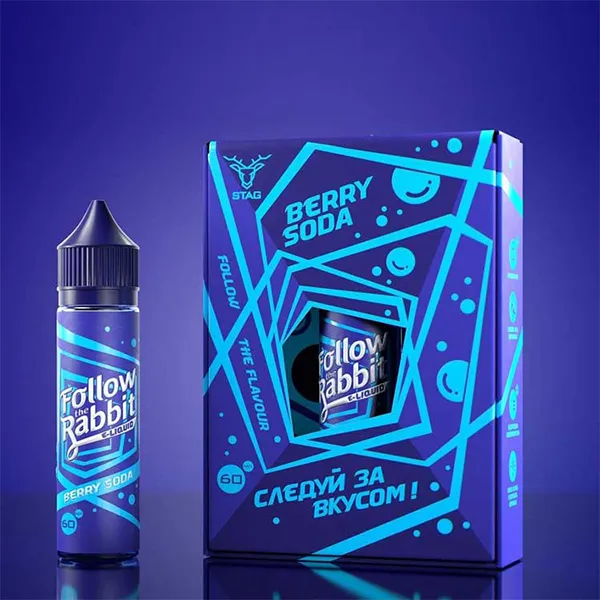 Pop Vape Boxes
Your vape products deserve packaging that not only captures attention but also reflects the essence of your brand. Our versatile pop vape boxes do just that. Designed to accommodate various vape devices, these boxes offer a perfect fit and present your products with elegance and flair.
Shop with Confidence
Money
Back Guarantee


Elevate Your Vape Game With Our Stylish Pop Vape Boxes
As the vaping industry continues to flourish, businesses are seeking innovative packaging solutions that not only showcase their products but also ensure convenience and safety. Look no further than Noah Packaging, the leading packaging supplier specializing in custom and wholesale vape packaging.
With our exceptional range of pop disposable vape boxes, we provide businesses with the best and most affordable packaging options to enhance their brand image and captivate their target audience.
Unmatched Versatility and Style
In a highly competitive market, it's crucial to grab the attention of potential customers and make your brand stand out. At Noah Packaging, our Vape Boxes are designed to showcase your products in the most captivating way possible. Crafted with exceptional attention to detail, our pop disposable vape boxes effortlessly combine versatility and style. This makes them a perfect choice for businesses aiming to create an unforgettable visual impact.
Noah Packaging takes pride in the sleek and contemporary design of our Vape Boxes. We recognize that today's consumers appreciate aesthetics and attract to visually appealing products. Our pop disposable vape boxes feature clean lines, modern shapes, and an overall minimalist design that exudes elegance. This aesthetic versatility allows them to seamlessly fit into a variety of branding strategies, ensuring that your vape products will resonate with a wide range of customers. Whether you're targeting a youthful demographic or a more mature audience, our vape boxes will captivate their attention.
Uncompromised Quality and Durability
When it comes to packaging, durability is non-negotiable. Our Vape Pen features premium materials that guarantee the safety and integrity of your products. Crafted with the utmost care, these boxes offer incredible protection against external elements. This ensures that your vape products remain fresh and intact during transit and on display. With our commitment to quality, you can trust Noah Packaging to deliver packaging solutions that meet the highest standards.
Tailored Packaging Solutions to Suit Your Needs
At Noah Packaging, we believe in the power of customization. We offer a range of options to help you create vape packaging that reflects your unique brand identity. Whether you're looking for vibrant designs, custom logos, or specific box dimensions, our team of experts works to bring your vision to life. With our state-of-the-art printing technology, we can accurately produce intricate details, ensuring that your branding elements shine through. Say goodbye to generic packaging and welcome a bespoke solution in the form of box of pops vape that truly represents your business!
Wholesale Packaging for Unbeatale Value
In the world of business, affordability is key. Recognizing this, vape pop boxes offer wholesale packaging solutions that combine quality with cost-effectiveness. We understand the needs of businesses and strive to provide exceptional value without compromising the integrity of our products. With our wholesale pricing options, you can now elevate your branding efforts and enhance the perceived value of your vape products, all while staying within your budget.
Pop Disposable Vape Box: Where Convenience Meets Style
The box of pop disposable vape is the epitome of convenience and style. Our thoughtfully designed vape disposable pop boxes not only protect and showcase your vape products but also provide ease of use for your customers. With a user-friendly opening mechanism, these boxes allow for quick and hassle-free access to the vape device, enhancing the overall vaping experience. Combining functionality with aesthetic appeal, our pop disposable vape box price is also very reasonable. Which is another factor that makes them a must-have for businesses seeking to make a lasting impression.
We are Here For Your Packaging Needs!
When it comes to vape packaging, Noah Packaging is your trusted partner. With our commitment to quality, customization, and affordability, we offer a range of vape packaging solutions designed to meet the unique needs of businesses. Whether you're a vape manufacturer, distributor, or retailer, our pop vape boxes are the perfect choice to elevate your brand image and captivate your target market. Discover the power of exceptional packaging with pop vape boxes, and unlock endless possibilities for your business's success!
Read more
| | |
| --- | --- |
| Box Style | Vape Boxes |
| Dimension (L + W + H) | All Custom Sizes and Shapes |
| Quantities | No Minimum Order Required |
| Paper Stock | 10pt to 28pt (60lb to 400lb) Eco-Friendly Kraft, E-flute Corrugated, Bux Board, Cardstock |
| Printing | No Printing, CMYK, CMYK + 1 PMS color, CMYK + 2 PMS colors |
| Finishing | Gloss Lamination, Matte Lamination, Gloss AQ, Gloss UV, Matte UV, Spot UV, Embossing, Foiling |
| Included Options | Gloss Lamination, Matte Lamination, Gloss AQ, Gloss UV, Matte UV, Spot UV, Embossing, Foiling |
| Additional Options | Eco-Friendly, Recycled Boxes, Biodegradable |
| Proof | Flat View, 3D Mock-up, Physical Sampling (On request) |
| Turnaround | 4 - 8 Business Days, RUSH |
| Shipping | FLAT |
Pop vape boxes are typically made from sturdy and durable materials such as cardboard or corrugated paperboard. These materials provide the necessary protection for your vape products.
Absolutely! At Noah Packagi ng, we understand the importance of branding and offer customization options for pop vape boxes. You can personalize your vape boxes with your company's logo, brand colors, and other design elements.
Yes, we offer a variety of styles and designs for pop vape box packaging. From sleek and minimalist designs to more intricate and eye-catching patterns, our range of options ensures that you can find a style that suits your brand and product aesthetics.
Absolutely! Our printing capabilities allow for full-color printing on pop vape boxes. Whether you want vibrant and bold colors or subtle and sophisticated shades, our high-quality printing ensures that your packaging will be visually appealing and accurately represent your brand.
Ordering pop vape boxes from Noah Packaging is a simple and straightforward process. You can reach out to our team through our website or contact our customer service representatives directly.