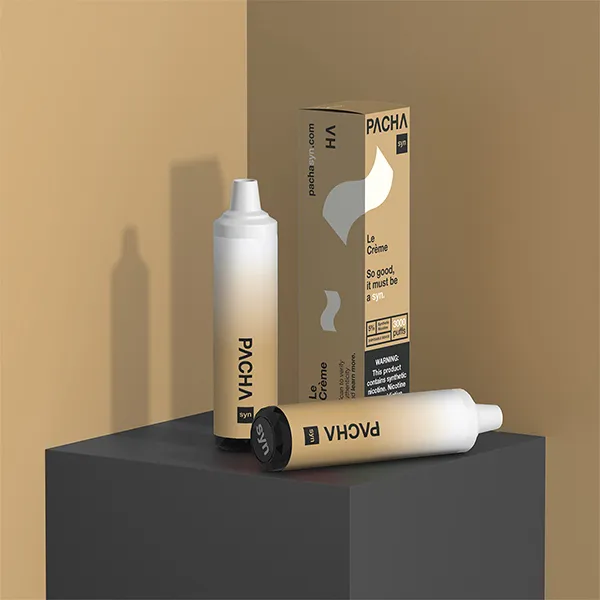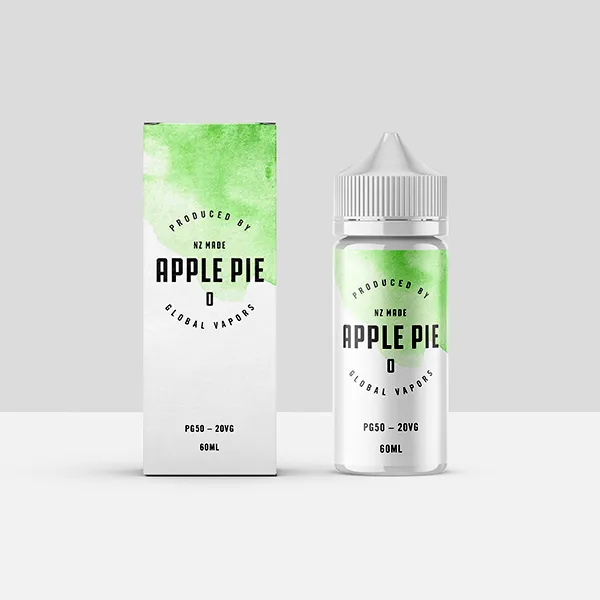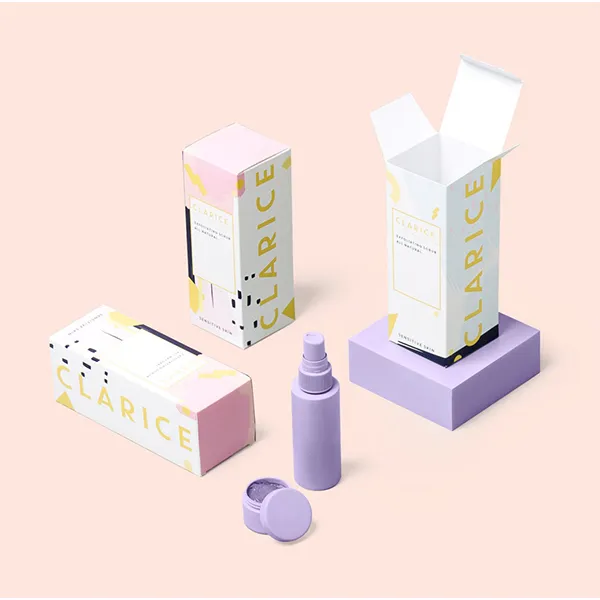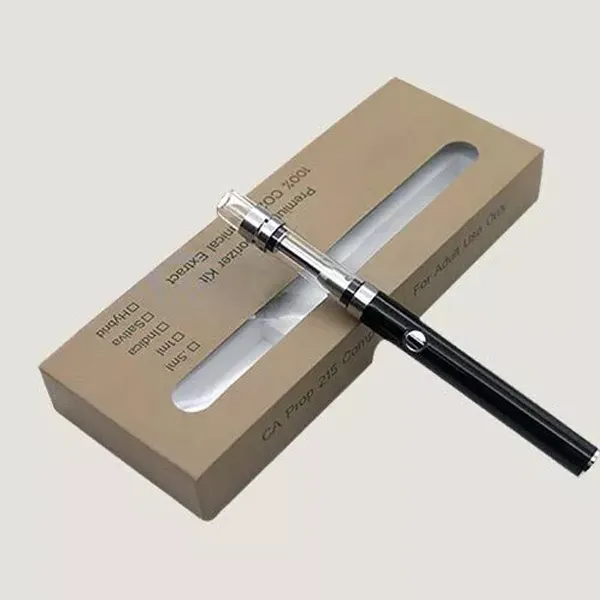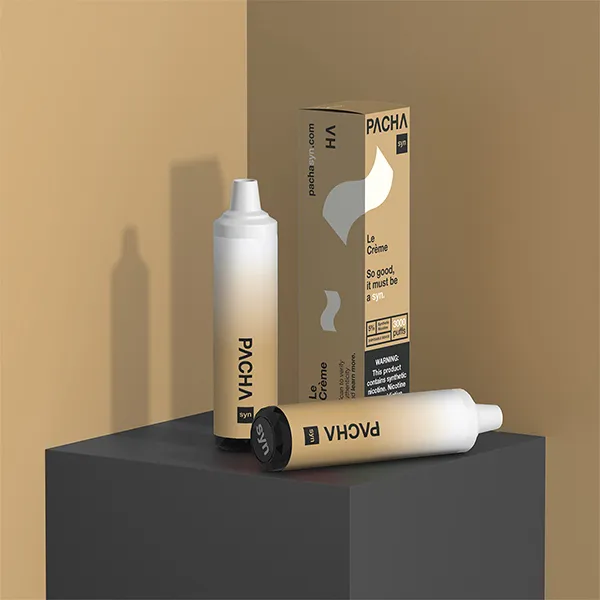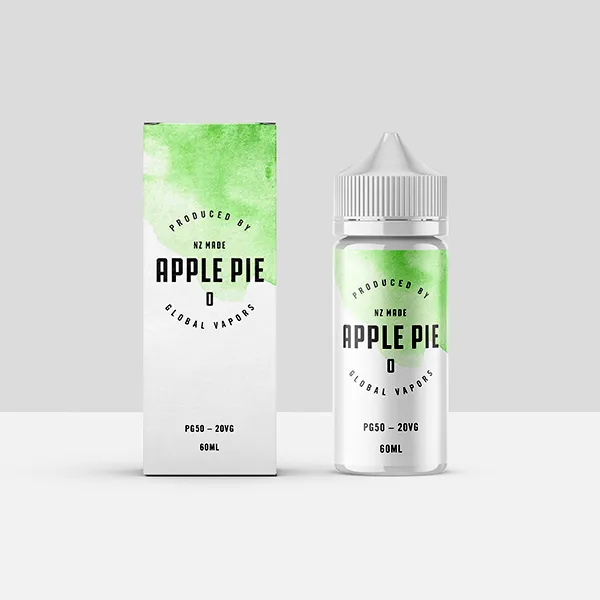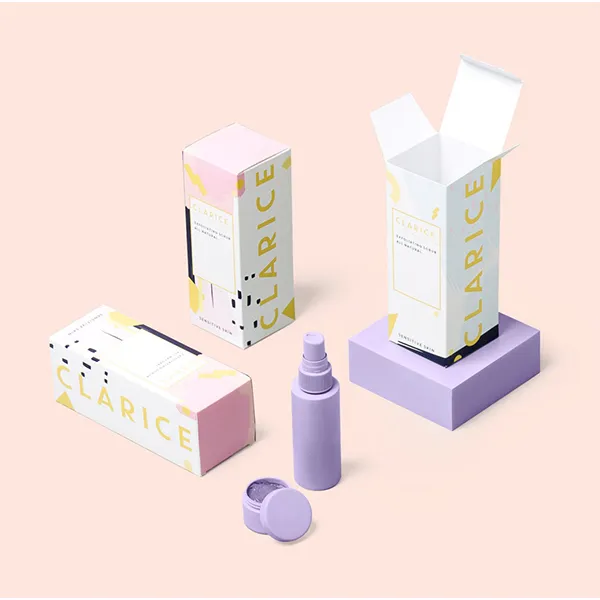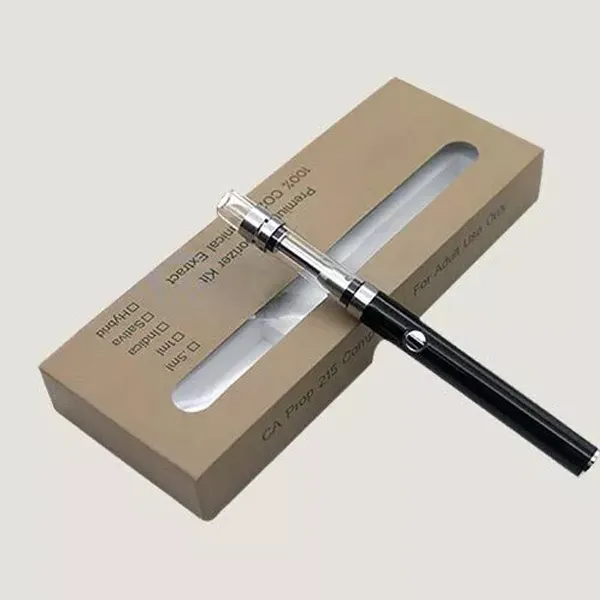 Disposable Vape Boxes
Custom disposable vape boxes provide a convenient and efficient way to store products. They are light, easy to transport, and offer protection against dust, dirt, and moisture. Vape packaging comes in custom sizes and shapes to suit any business need. Not only does this make them highly versatile, but they are also cost-effective.
Shop with Confidence
Money
Back Guarantee


Disposable Vape Boxes: Unique Packaging Solution to Cater to Modern Lifestyle
In recent years, vaping has become increasingly popular among people of all ages. Vaping is an alternative to smoking cigarettes and is seen as a healthier option due to the fact that it does not contain many of the harmful chemicals found in cigarettes. As the popularity of vaping continues to rise, businesses are seeking new ways to capitalize on the trend. Disposable vape boxes offer an exciting and convenient solution for companies looking to expand into the vaping industry and box disposable vape effectively. These boxes come in various sizes and shapes, making them the best for all businesses. Whether you are a small retailer, a wholesaler, or even an online business, boxes of disposable vapes can be an effective way to package and transport vaporizer products.
Offer Convenience to Your Customers with Custom Disposable Vape Boxes
As the vaping industry grows unprecedentedly, manufacturers continuously explore ways to improve their products and offer better user experiences. One such innovation is the disposable vape box. A box of disposable vapes offers convenience to customers by providing them with a pre-filled device that can be used right out of the package. Disposable vape boxes come in various sizes and shapes, making it easy for customers to choose one that suits their preferences. They are also lightweight, portable, and easy to use, making them ideal for always on-the-go people. In addition, disposable vape boxes eliminate the need for charging or refilling as they come pre-filled with e-juice
For businesses looking to offer convenience to their customers while increasing sales revenue, offering a box of disposable vapes is an excellent way to achieve both objectives simultaneously.
Improve Customer Safety with Disposable Vape boxes for Your Business
As a business owner, keeping up with the latest trends, especially regarding products directly affecting your customers' health, is essential. One of the greatest benefits of using disposable vape boxes is their safety features. Since they are disposable, users don't have to worry about cleaning or maintaining them regularly. It eliminates the risk of exposing customers to harmful chemicals that may be present in stale e-juice or dirty vaping devices. Additionally, Vape Boxes come pre-filled with e-juice, ensuring consistency and quality control across all batches.
Cost efficient and Eco-friendly Disposable Vape boxes for your Business
As more people try out disposable vapes, there is growing concern about their potential environmental impact. That is why many companies are now turning to cost-efficient and eco-friendly disposable vape boxes to meet their customers' needs while reducing their environmental footprint. One of the main benefits of using cost-efficient and eco-friendly box of disposable vapes is that they are made from sustainable materials that can be recycled or reused after use. It helps reduce waste and ensures your business remains environmentally friendly and responsible. In addition, these types of boxes are often designed with features such as air-tight seals, which help keep the product fresh for longer periods, ensuring customer satisfaction.
Why Choose Noah Packaging?
Are you tired of scouring the internet for a cheap box of disposable vapes? Look no further than Noah Packaging. We specialize in creating custom packaging solutions that fit your needs, including bulk boxes of disposable vapes. Our team of experts will work with you to create a design that looks great and protects your products during shipment.
When you choose Noah Packaging, you can rest assured that your packaging is eco-friendly and sustainable. We use recycled materials whenever possible and prioritize environmentally responsible practices in our production process. Our prices are competitive and affordable, so you won't have to break the bank to get high-quality custom packaging. We understand that time is money when running a business, so we offer fast turnarounds on all orders. Our state-of-the-art facility allows us to quickly produce large boxes without sacrificing quality.
Therefore, if you want to customize Vape Pen Boxes or disposable boxes, Noah Packaging is your one-stop-shop. Contact us at sales@noahpackaging.com or call 510 948 1110.
Read more
| | |
| --- | --- |
| Box Style | Vape Boxes |
| Dimension (L + W + H) | All Custom Sizes and Shapes |
| Quantities | No Minimum Order Required |
| Paper Stock | 10pt to 28pt (60lb to 400lb) Eco-Friendly Kraft, E-flute Corrugated, Bux Board, Cardstock |
| Printing | No Printing, CMYK, CMYK + 1 PMS color, CMYK + 2 PMS colors |
| Finishing | Gloss Lamination, Matte Lamination, Gloss AQ, Gloss UV, Matte UV, Spot UV, Embossing, Foiling |
| Included Options | Gloss Lamination, Matte Lamination, Gloss AQ, Gloss UV, Matte UV, Spot UV, Embossing, Foiling |
| Additional Options | Eco-Friendly, Recycled Boxes, Biodegradable |
| Proof | Flat View, 3D Mock-up, Physical Sampling (On request) |
| Turnaround | 4 - 8 Business Days, RUSH |
| Shipping | FLAT |
Cardboard and kraft paper are the most commonly used materials for disposable vape packaging.
The usual turnaround time for custom disposable vape packaging boxes is 4 - 8 Business Days, rush.
We use No Printing, CMYK, CMYK + 1 PMS color, and CMYK + 2 PMS colors for printing disposable vape packaging boxes.
When you place a bulk order for disposable vape packaging boxes, you get affordable and discounted packaging.