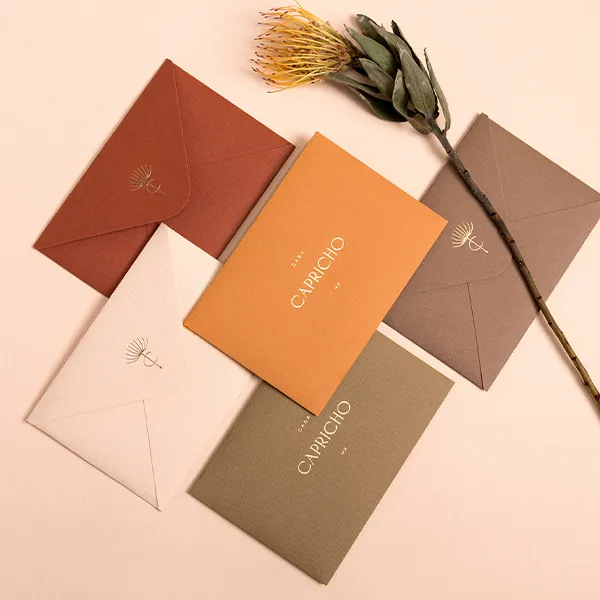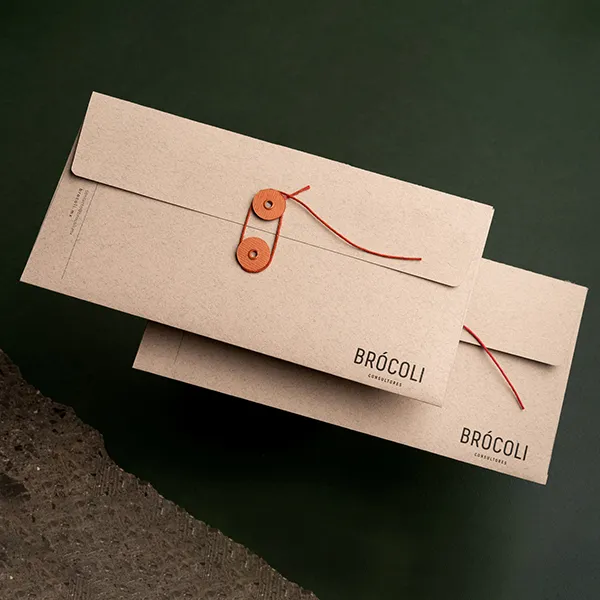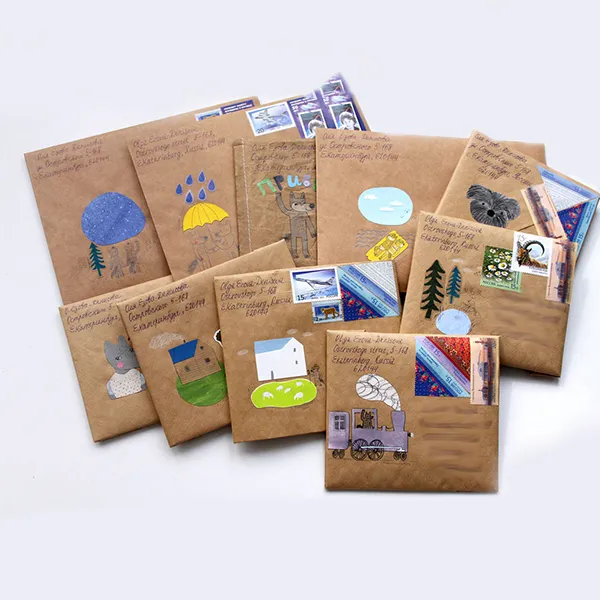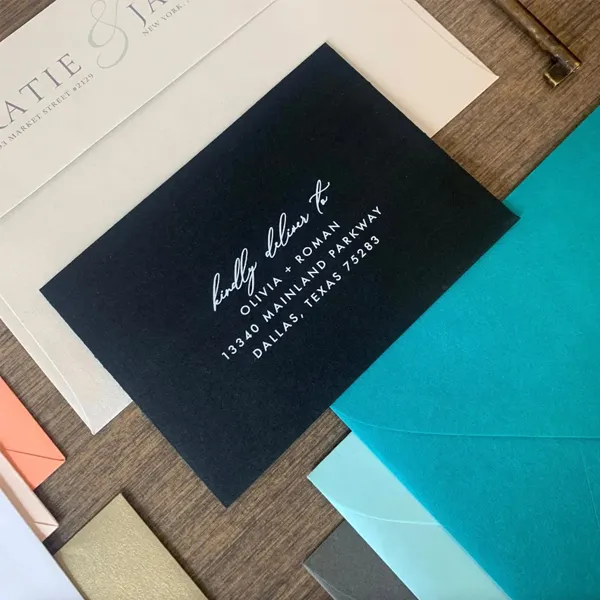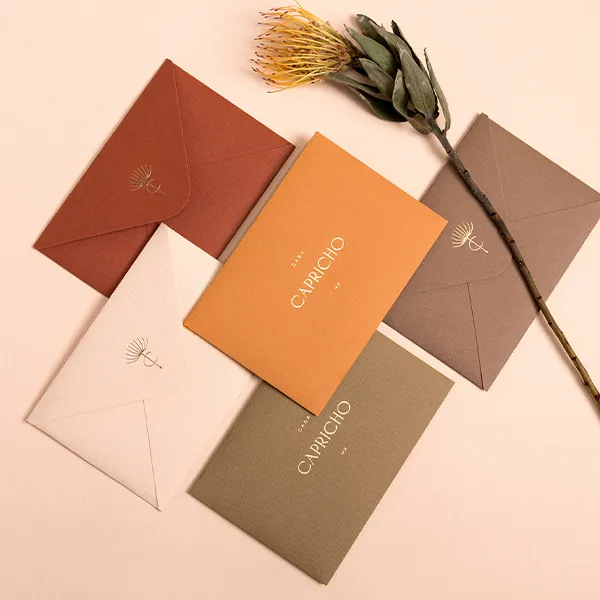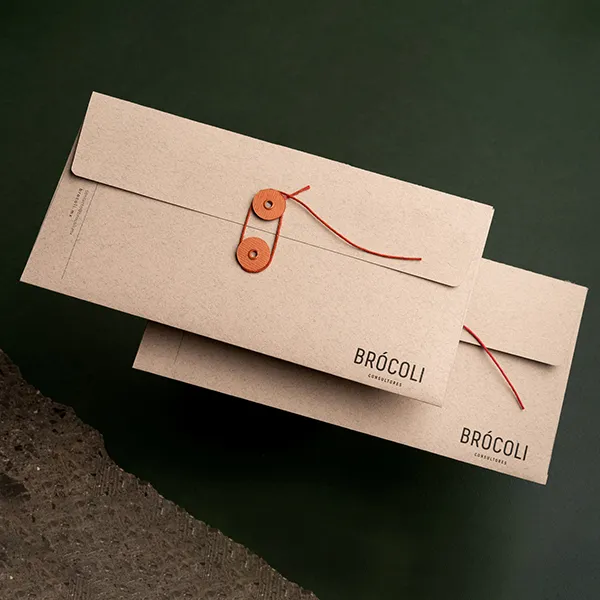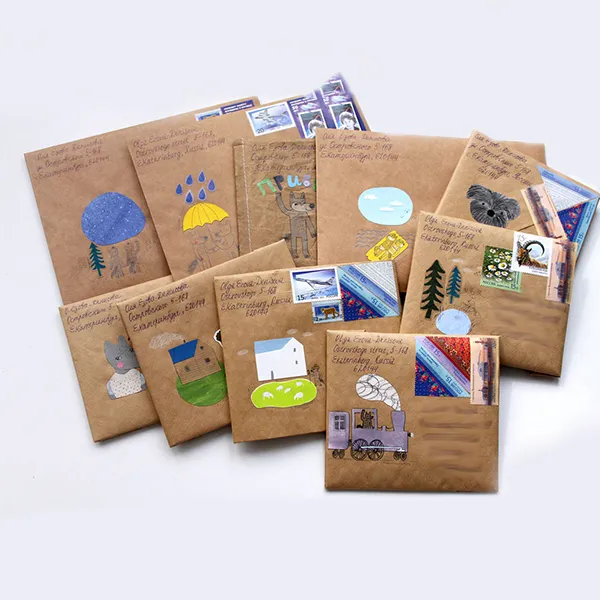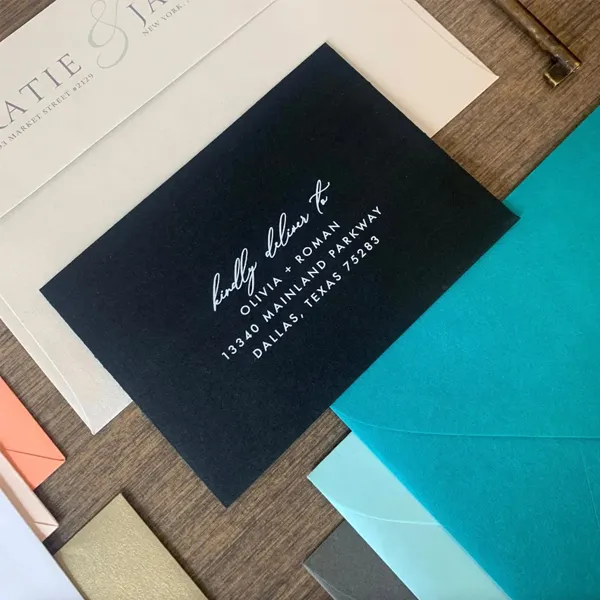 Mailing Envelopes
It is not easy to leave your competitors behind when the competition is tough. But mailing envelopes are helping different businesses to grow fast even in tough competition. Additionally, these envelopes can make you stand separate from your competitors. The use of custom mailing envelopes is the best way to make your brand recognized. These mailing envelopes are attracting customers toward different brands in high numbers. Therefore, brands are purely focusing on these envelopes to bring more sales and generate more revenue.
Shop with Confidence
Money
Back Guarantee


Premium Quality Customized Mailing Envelopes
Mailing envelopes can be a solid investment for your brand or company in the longer run. It is not easy to leave your competitors behind when the competition is tough. But these envelopes can make your brand stand out from the crowd.
Custom mailing envelopes from Noah Packaging are the key to making your brand recognized among the target audience. They will work better than any other option in making your products familiar. Whether you are sending promotional flyers to your customers or business documents to your partner, they are the best option.
When you send business documents or advertising flyers without folding them, they create a much better impact than the folded ones. Large envelopes can provide you the opportunity to send any document in its original form. And when it comes to getting the best large envelopes, Noah Packaging is at the top.
Features of Mailing Envelopes
These are some interesting features of mailing envelopes:
Making sure to deliver the documents safely to your customers is the most important thing. If your document, like a flyer, gets damaged during any stage of delivery, it will create a bad image of your brand. To prevent this, the use of mailing envelopes is an appropriate solution.
When your document will reach customers without any damage, it helps in delivering the exact message of your brand. Because a damaged document can't deliver a complete and effective message. Therefore, if you send mail envelopes in invitation boxes, then you can win easily from your competitors in attracting more customers.
People nowadays tend to prefer products that are eco-friendly. During the last few years, different brands or companies that use eco-friendly packaging are getting more attention from people. Similarly, you can use mail envelopes to look more appealing to customers.
Large or custom mailing envelopes are always eco-friendly. They are recyclable. So they contribute to a clean environment. Additionally, these envelopes are also biodegradable. Therefore, they become the best choice in a plastic-free world.
No matter whether you send large mailing envelopes in invitation boxes or cardboard boxes, they will help in branding. Large mailing envelopes will always prove a powerful marketing tool. Because they will convey your documentation without folding.
Additionally, these envelopes can take your branding campaign to new heights if you use eye-catchy colors for them. Large mailing envelopes can tell customers everything in detail that you want to convey. No other option like these envelopes will convey your message.
Why Use Mailing Envelopes?
The countless features or benefits of these envelopes will make you use them for your business. Every business instantly needs to send its documents or material related to documentation in these mailing envelopes. In this regard, Noah Packaging is helping a number of brands to achieve their purposes through envelopes.
It does not matter which business you are running. You will need to communicate with your customers, clients, and your business partners through mailing envelopes. When you use custom mailing envelopes, it helps the consumers to know more about your brand.
Custom mail envelopes will create a unique impression on the receiver. And the printed logo, slogan, and address on these envelopes can help consumers to know exactly about the sender. This strategy will help highlight your brand.
Usually, the best products are not cost-effective. Unlike these products, window envelopes are not only the best but they also come at a lower price. So this quality of these envelopes has made them the first choice of many businesses.
The best aspect about these window envelopes is that you can run a large campaign through them without spending much. You can send your promotional advertisement like flyers in these window envelopes. To increase the recall rate, your brand can print its logo or use different colors on these envelopes.
Can Target Offline Customers
Targeting offline customers without shipping envelopes in invitation boxes can be difficult. A healthy number of offline customers remain even in the ear of digital channels. Therefore, brands also need to target them with full attention. Ignoring these customers can lead to a huge decrease in your sales.
Shipping envelopes are helping brands target offline consumers without any headaches. Usually, brands send promotional items in these shipping envelopes every week. This activity not only targets offline customers but also online customers.
Why Prefer Noah Packaging for Mailing Envelopes?
A number of brands and companies are preferring Noah Packaging. Noah Packaging does not put unnecessary restrictions like brands have to buy mailing envelopes with this minimum quantity. Furthermore, it is also providing the facility of customization, unlike many other packaging manufacturers. Noah Packaging offers different mail envelopes in wholesale with high quality at a low price. Therefore, like other companies, you can make Noah Packaging the first choice even with closed eyes.
Read more
| | |
| --- | --- |
| Box Style | Stationary Boxes |
| Dimension (L + W + H) | All Custom Sizes & Shapes |
| Quantities | No Minimum Order Required |
| Paper Stock | 10pt to 28pt (60lb to 400lb) Eco-Friendly Kraft, E-flute Corrugated, Bux Board, Cardstock |
| Printing | No Printing, CMYK, CMYK + 1 PMS color, CMYK + 2 PMS colors |
| Finishing | Gloss Lamination, Matte Lamination, Gloss AQ, Gloss UV, Matte UV, Spot UV, Embossing, Foiling |
| Included Options | Die Cutting, Gluing, Scored, Perforation |
| Additional Options | Eco-Friendly, Recycled Boxes, Biodegradable |
| Proof | Flat View, 3D Mock-up, Physical Sampling (On request) |
| Turnaround | 4 - 8 Business Days, RUSH |
| Shipping | FLAT |
Mailing envelopes have many types. However, the common types include window envelopes, large mailing envelopes, custom mailing envelopes, baronial envelopes, booklet envelopes, square envelopes, etc.
A lot of difference exists between regular mailing envelopes and padded envelopes. A regular mailing envelope is made of simple paper. However, a padded envelope is made of strong as well as durable material. Padded envelopes have additional foam on the interior.
The sizes of mailing envelopes will vary according to the requirements of different brands. For instance, the size of large mailing envelopes will be different from window envelopes.