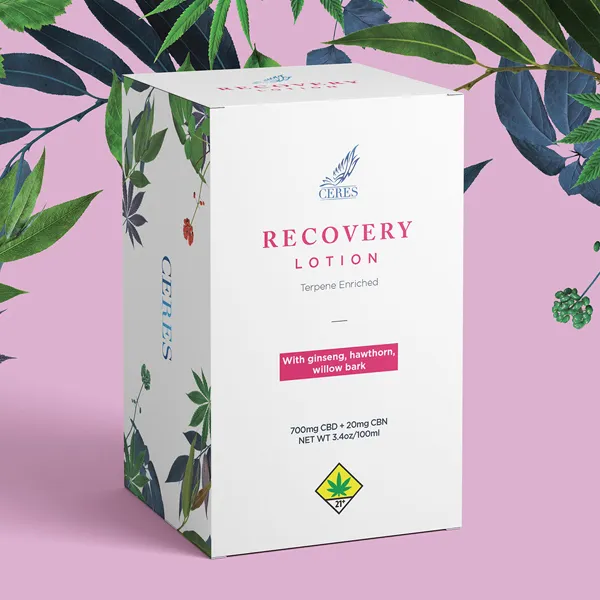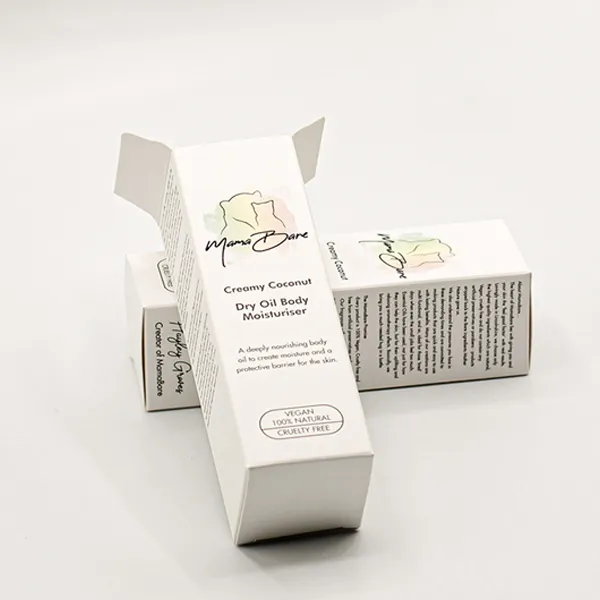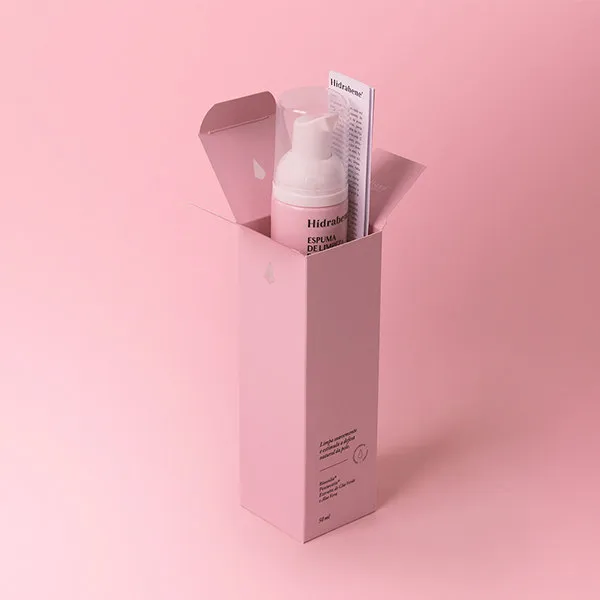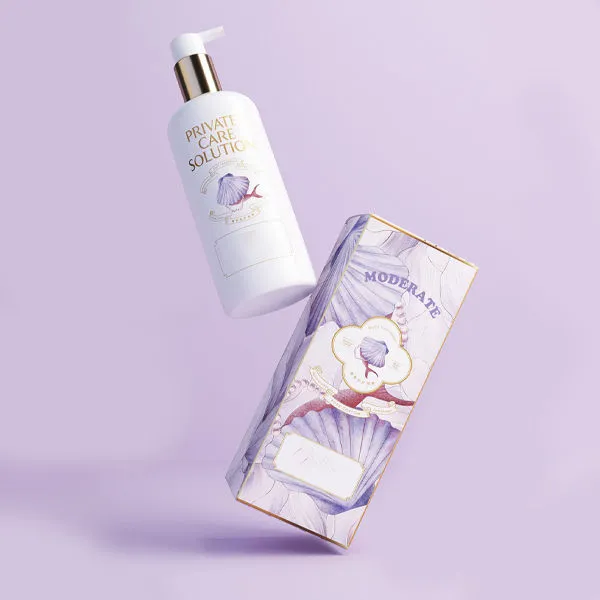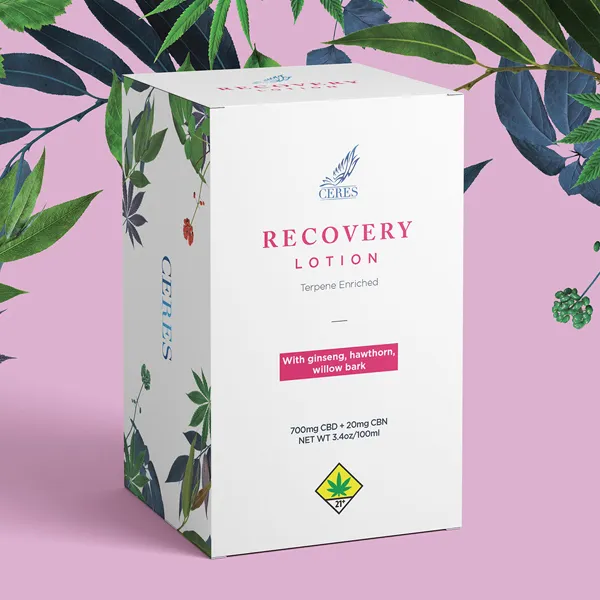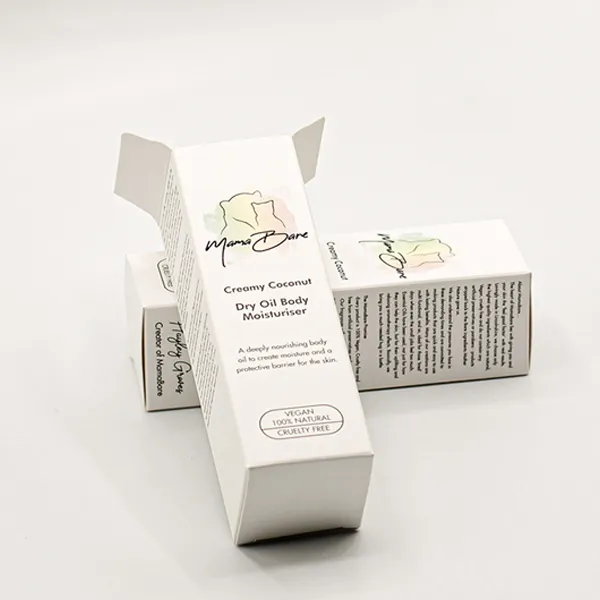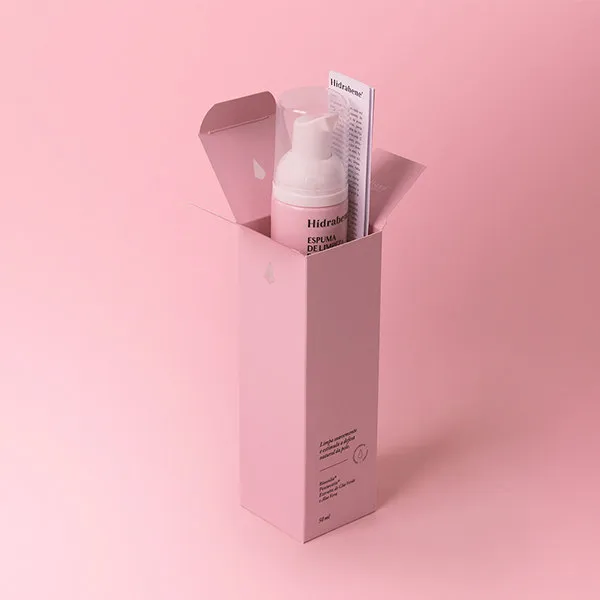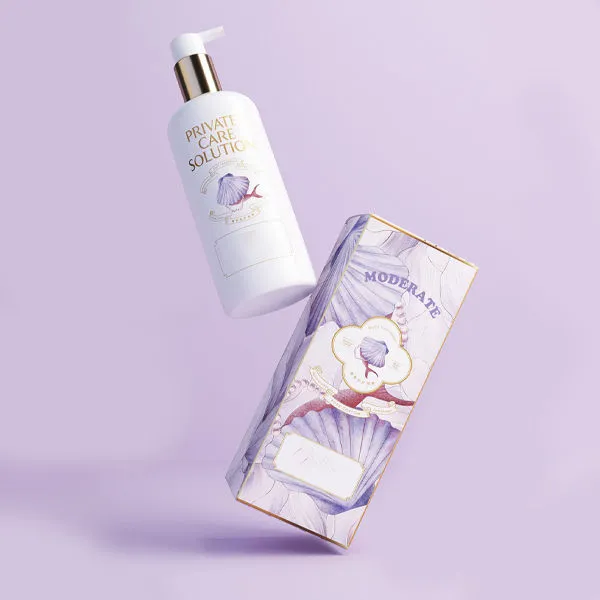 Custom Lotion Packaging
Customizing wholesale lotion packaging for businesses can be a great way to save money and time. By purchasing packaging in bulk, you can reduce costs by eliminating the need to purchase multiple small batches of packaging. Also, lotion packaging is a cost-effective option for storing and selling your products.
Shop with Confidence
Money
Back Guarantee


Keep the Cost Low for your Business With Sturdy Lotion Packaging
Starting a business can be expensive but it does not have to be. One of the most overlooked ways to save money when launching a new business is wholesale lotion packaging. It allows you to purchase larger quantities of packaging items in bulk, which can result in significant cost savings.
Quality is not sacrificed with the customized lotion packaging wholesale option, as you still get the same high-quality material and construction. Whether you are creating your own custom lotion blends or purchasing ready-made products, understanding the different types of packaging, such as Cream Boxes or Cosmetic Boxes, will help you make an informed decision when it comes to saving money.
Improve Brand Image with Unique Design and Eco-friendly Material Choices:
Custom lotion packaging is probably the most sought-after way to improve your brand image and customer satisfaction. When customers purchase your product, they want to feel like they are getting a good deal for their money.
Custom printed lotion boxes in bulk offer greater flexibility regarding customization options. Noah Packaging offers various design choices and materials at discounted prices for large-volume purchases. With these benefits in mind, it is clear why so many businesses consider wholesale lotion boxes as an integral part of their operations strategy.
Moreover, when designing lotion packaging, choosing the right materials is important. You want to choose durable, attractive, and environmentally friendly materials. Additionally, consider incorporating elements of your brand's color scheme or typography in your design to make it more memorable. Noah Packaging takes care of everything so you don't have to worry about anything.
Cost-Effective and Affordable Wholesale Lotion Packaging:
Wholesale lotion packaging can offer many benefits for your business. Custom lotion boxes can significantly benefit your business, regardless of whether you are a small startup or an established enterprise. Primarily, purchasing in bulk is more cost-effective than buying individual units. By purchasing wholesale, you can save money and increase profit margins by reducing the cost per unit.
Offering high-quality packaging at an affordable price shows that you care about the customer's experience and gives them confidence in the quality of the product itself. It is particularly important if you are selling lotion as part of your product line, as it allows you to price competitively without sacrificing quality. By purchasing lotion box packaging in bulk, you can enjoy substantial discounts that can help reduce your overall expenses and increase your profits.
Inventory Management and Quality Control with Wholesale Lotion Packaging:
When it comes to ensuring continuous operations and sales fulfillment, packaging inventory management is crucial. That being said, buying wholesale allows for greater control over inventory management and ensures you have enough stock to meet demand. When you buy in bulk, you do not have to worry about running out of supplies frequently or placing orders regularly. It means you can focus on other aspects of your business, such as marketing and product development.
Another benefit of wholesale lotion packaging is quality control. When purchasing in bulk, businesses have more control over the quality and consistency of their products. It is significant for companies that rely on consistent branding and product quality to maintain customer loyalty and satisfaction.
Branding Considerations Before Ordering Your Lotion Packaging:
Packaging plays a huge role in attracting potential customers when it comes to selling lotion. People are naturally drawn to products that have an attractive and eye-catching package design. It is essential to consider branding when choosing the packaging for your business's lotion. For this reason, it is vital to put careful consideration into your lotion packaging design.
First and most importantly, you should choose a packaging design that aligns with your brand's identity. It can include using colors and fonts that match your logo or other marketing materials. A consistent visual identity across your products will help build brand recognition and make it easier for customers to identify your products on store shelves.
Practicality and Functionality:
Secondly, you should consider the practicality of the packaging. Is it easy for customers to open? Does it dispense the product effectively? Customers will be more likely to repurchase if they find the packaging convenient and user-friendly. Additionally, environmentally conscious consumers may prefer sustainable or recyclable packaging options, so keep this in mind.
Get Lotion Packaging at Affordable Rates:
When it comes to skincare products, packaging plays a crucial role in attracting customers. The right packaging enhances the product's visual appeal and protects it from external factors such as sunlight, moisture, and air. The lotion is a skincare product that requires proper packaging to maintain its texture and consistency.
If you are a lotion manufacturer or retailer looking for affordable lotion packaging options, Noah Packaging is one of the best packaging companies where you can find your lotion bottle box at competitive rates. Plus, you can compare prices and quality across different vendors before deciding.
Another option is to work with local manufacturers specializing in customizing packaging solutions based on your requirements. This approach may involve higher initial costs but could lead to long-term cost savings, especially if you plan on scaling up your business.
How to Reach Us?
If you have any questions regarding the customization options for custom printed lotion boxes, you can contact us at sales@noahpackaging.com. Order your packaging boxes to get free shipping.
Read more
| | |
| --- | --- |
| Box Style | Cosmetic Boxes |
| Dimension (L + W + H) | All Custom Sizes & Shapes |
| Quantities | No Minimum Order Required |
| Paper Stock | 10pt to 28pt (60lb to 400lb) Eco-Friendly Kraft, E-flute Corrugated, Bux Board, Cardstock |
| Printing | No Printing, CMYK, CMYK + 1 PMS color, CMYK + 2 PMS colors |
| Finishing | Gloss Lamination, Matte Lamination, Gloss AQ, Gloss UV, Matte UV, Spot UV, Embossing, Foiling |
| Included Options | Die Cutting, Gluing, Scored,Perforation |
| Additional Options | Eco-Friendly, Recycled Boxes, Biodegradable |
| Proof | Flat View, 3D Mock-up, Physical Sampling (On request) |
| Turnaround | 4 - 8 Business Days, RUSH |
| Shipping | FLAT |
The most common types of lotion packaging include window lotion boxes, die-cut packaging boxes, rigid lotion boxes, and more.
You can customize your lotion box packaging by choosing the color, size, design, and materials according to your choice with Noah Packaging.
Ensure that the packaging you choose is easy for the customer to use and dispense products. Also, the packaging should be functional and must protect the product packed inside.