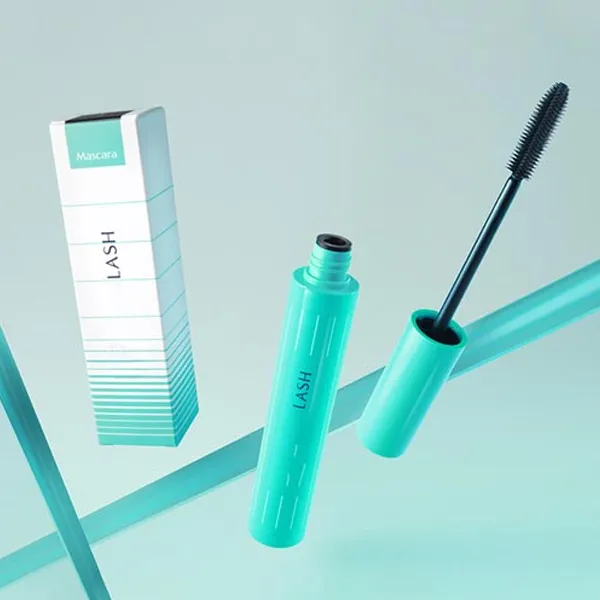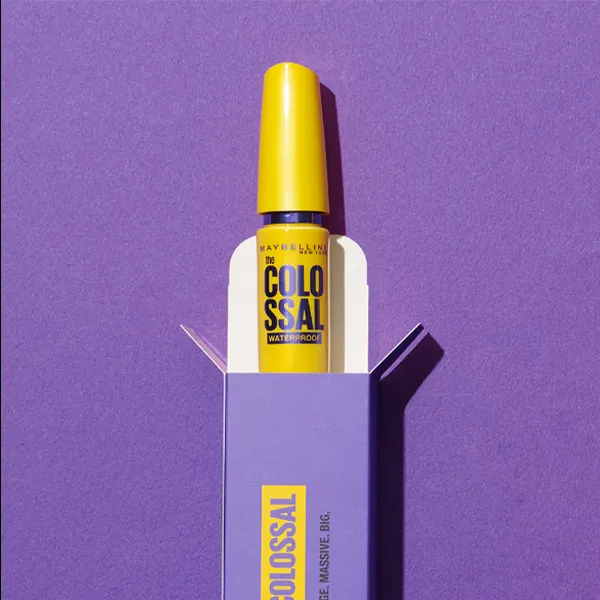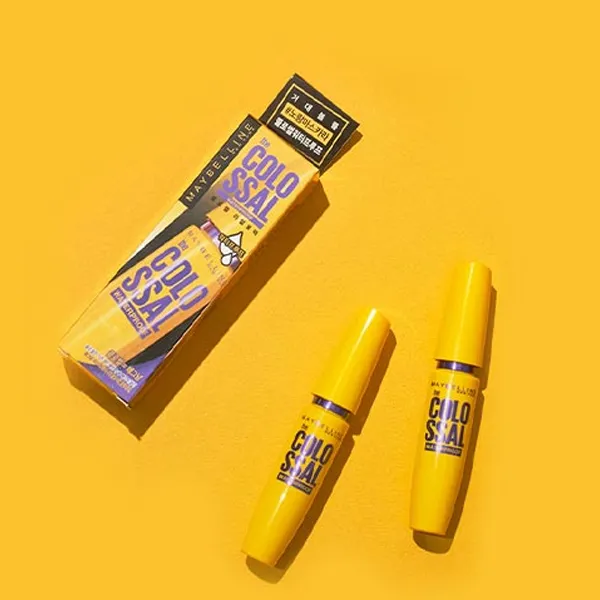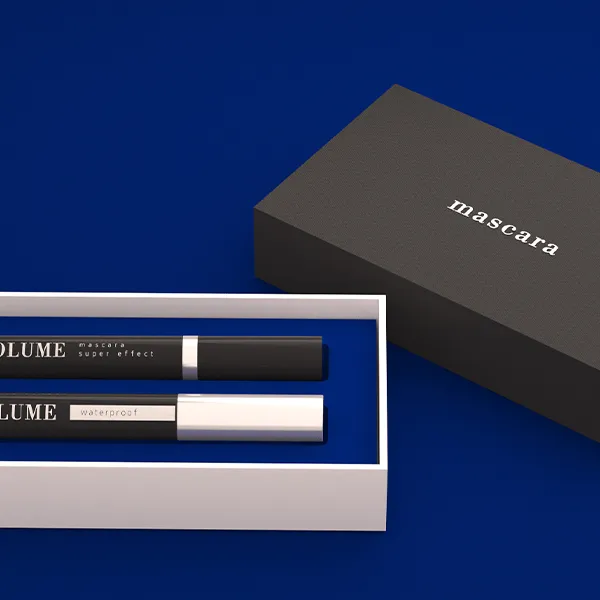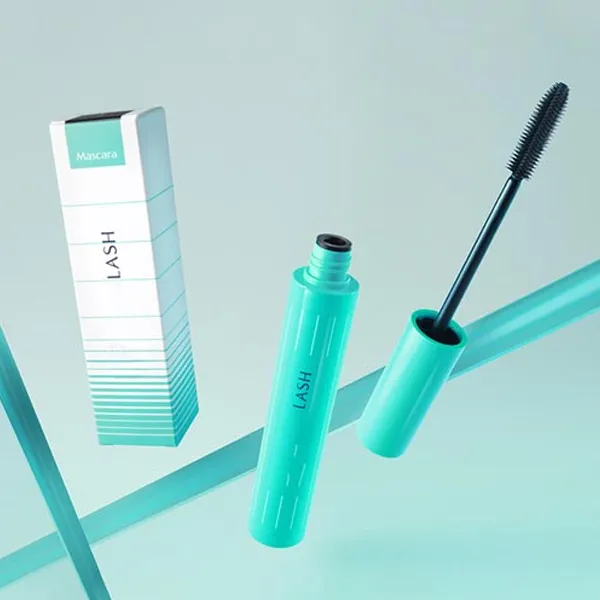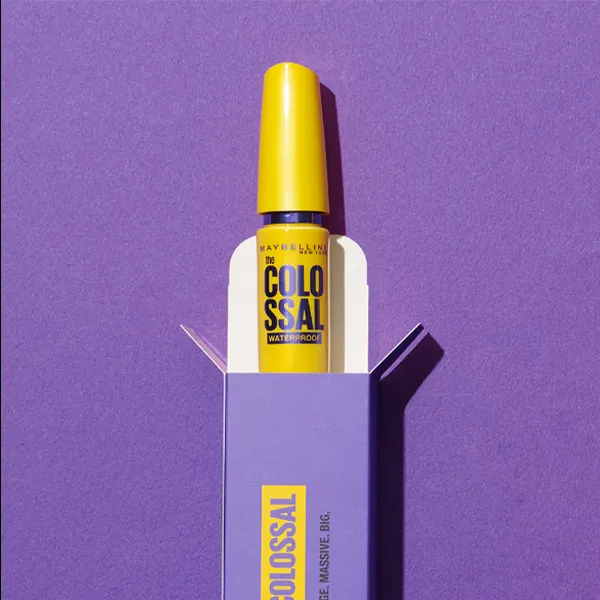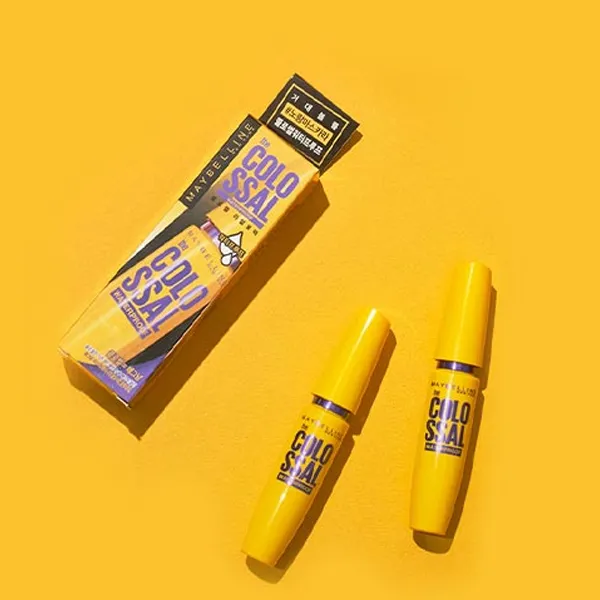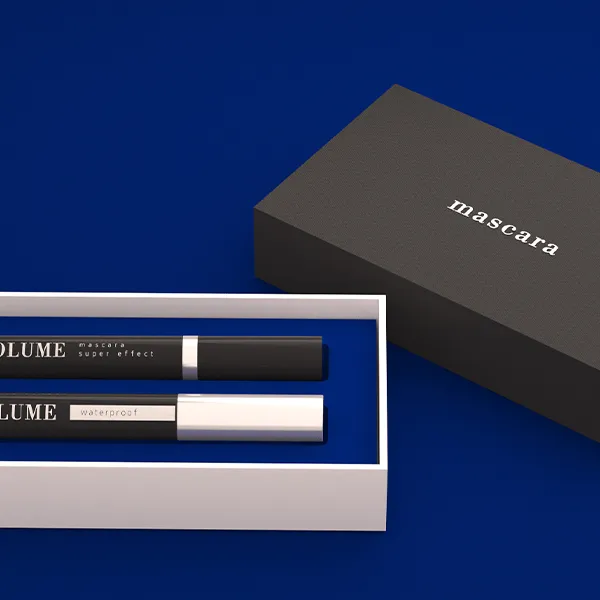 Custom Mascara Boxes
High-end mascara boxes are an effective way to target the right audience. Their customizability allows businesses to create their own unique product with a personal touch that customers will appreciate. Additionally, using modern materials and printing techniques will give any product the edge it needs to stand out from the competition. The boxes can be used for anything from promotional to product sales. As such, they are an excellent choice for businesses looking to make a statement or influence potential buyers.
Shop with Confidence
Money
Back Guarantee


High-End Mascara Boxes to Attract a Large Audience
Mascara is one of the most popular beauty products for women worldwide. With its ability to enhance eyelashes and give a dramatic look, mascara has become a staple in many makeup bags. However, with so many options available on the market, it can be difficult for brands to stand out. This is where high-end custom mascara boxes come into play.
A well-designed mascara box protects the product and adds value to it. High-end packaging can help a brand attract a larger audience by making its product appear more luxurious and sophisticated. A great packaging design can make customers feel like they're purchasing something special that's worth investing in.
At Noah Packaging, we tailor everything from simple custom mascara packaging to custom printed mascara boxes according to the needs of brands. You will have unlimited customization options with us to add value to your products and boost sales.
Why Should You Invest in Mascara Packaging Boxes?
Investing in attractive mascara packaging boxes is the need of businesses nowadays to make an impression on the audience. Customizing this makeup item brings fruitful benefits, including product promotions for its safety and durability. With the right packaging, your business can reap amazing benefits.
Product Promotion and Awareness through Mascara Boxes
In today's market, having a great product alone is not enough to guarantee success. Product promotion and awareness are key factors that drive sales and help businesses stand out from their competitors. One effective way to achieve this is through custom mascara boxes.
Custom-printed mascara boxes allow businesses to create unique branding opportunities that showcase their products visually appealingly. By incorporating eye-catching designs and colors that match the brand's identity or product features into the packaging design, businesses can increase brand recognition and customer loyalty. Customers are also more likely to remember a product with innovative packaging than one with generic packaging.
Packaging can also influence buying decisions by providing customers with relevant information about the product. For instance, clear window panes on Cardboard Boxes allow customers to view the product inside before making a purchase decision.
Mascara Packaging Helps in Cost Savings and Durability
Lately, in the business world, cost savings and durability are two of the most important factors that companies consider when making purchasing decisions. This is especially true for cosmetic companies that need to package their products in a durable and cost-effective way. One such product that requires sturdy packaging is mascara, which has become an essential part of any makeup collection.
Mascara boxes are essential in protecting the mascara from external elements like dust or humidity. Mascara boxes wholesale offer significant cost savings while ensuring the durability necessary to protect the mascara product inside. Wholesale purchases also mean bulk buying, which can reduce shipping costs significantly.
Choosing high-quality mascara boxes can provide further peace of mind when it comes to durability and longevity. These boxes have been designed with thick cardboard materials to withstand wear and tear during transportation or storage.
Enhance Your Customer's Overall Experience
A product's packaging can have a huge impact on the overall customer experience. This is especially true in the beauty industry, where customers want quality products and aesthetically pleasing packaging.
Mascara boxes, for instance, need to stand out on store shelves and catch the eye of potential buyers. A well-designed mascara box with an attractive color scheme and elegant typography can create a positive first impression on customers. It can make them feel confident about their purchase, knowing they are investing in a high-quality product packaged in premium materials. Similarly, Eyeliner Boxes play an important role in enhancing the customer experience by protecting delicate eyelashes during shipping and storage.
Why Choose Noah Packaging for Mascara Boxes?
Noah Packaging is a leading packaging company that provides top-quality mascara boxes for our cosmetic brands. Our customers trust us with their boxes for the below-mentioned reasons:
We offer a wide range of customizable options for your mascara boxes. You can choose different sizes, shapes, colors, and designs to suit your brand's style and preferences.
We also use high-quality materials to ensure the boxes are sturdy enough to protect the product during shipping and handling.
We have a team of expert designers who work closely with clients to create unique and eye-catching designs for their mascara boxes. We understand how crucial packaging is in attracting customers and building brand loyalty.
We make sure to meet all the deadlines we commit to with our clients, as we understand how much brands invest in making a mark in the fashion industry, and they cannot afford delays.
Read more
| | |
| --- | --- |
| Box Style | Cosmetic Boxes |
| Dimension (L + W + H) | All Custom Sizes & Shapes |
| Quantities | No Minimum Order Required |
| Paper Stock | 10pt to 28pt (60lb to 400lb) Eco-Friendly Kraft, E-flute Corrugated, Bux Board, Cardstock |
| Printing | No Printing, CMYK, CMYK + 1 PMS color, CMYK + 2 PMS colors |
| Finishing | Gloss Lamination, Matte Lamination, Gloss AQ, Gloss UV, Matte UV, Spot UV, Embossing, Foiling |
| Included Options | Die Cutting, Gluing, Scored,Perforation |
| Additional Options | Eco-Friendly, Recycled Boxes, Biodegradable |
| Proof | Flat View, 3D Mock-up, Physical Sampling (On request) |
| Turnaround | 4 - 8 Business Days, RUSH |
| Shipping | FLAT |
Yes, any brand can customize mascara boxes according to its needs and requirements.
Cardboard and corrugated materials are popular options, among others.
Tube shaped boxes are common for mascara packaging.