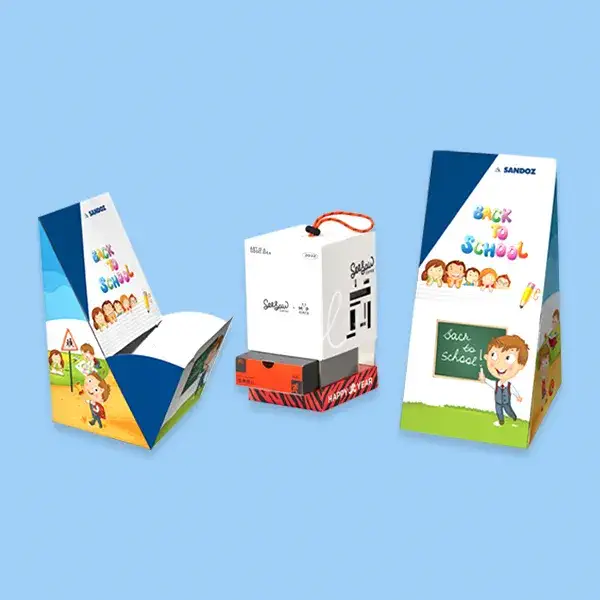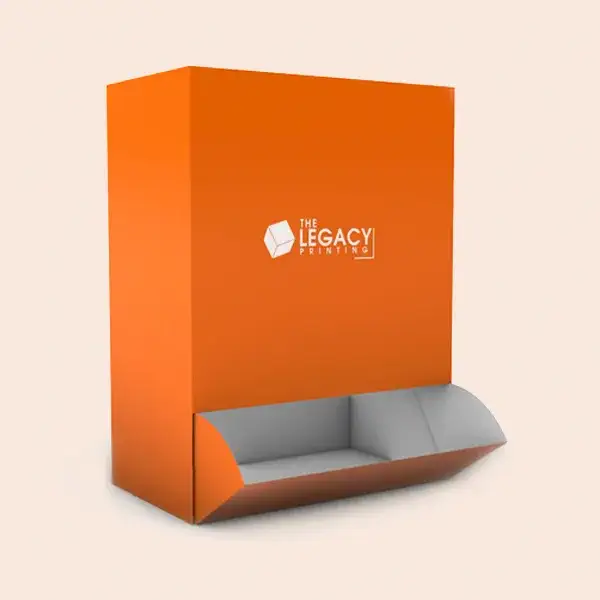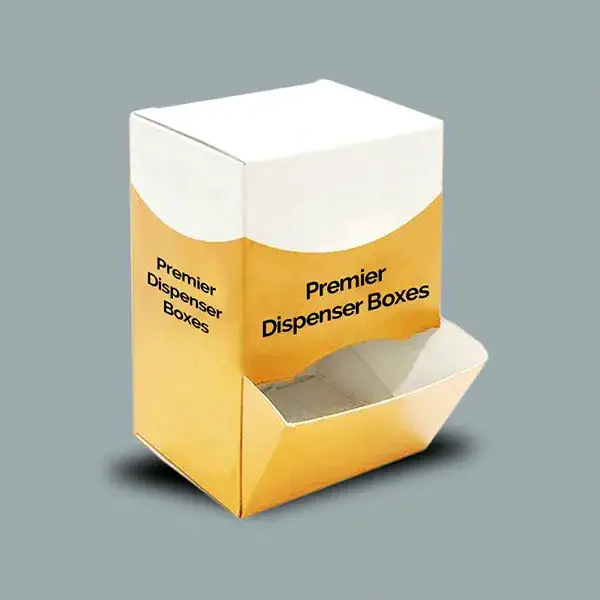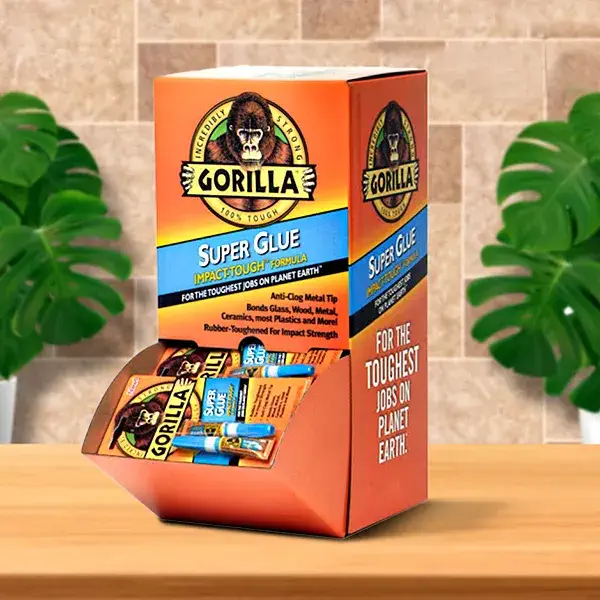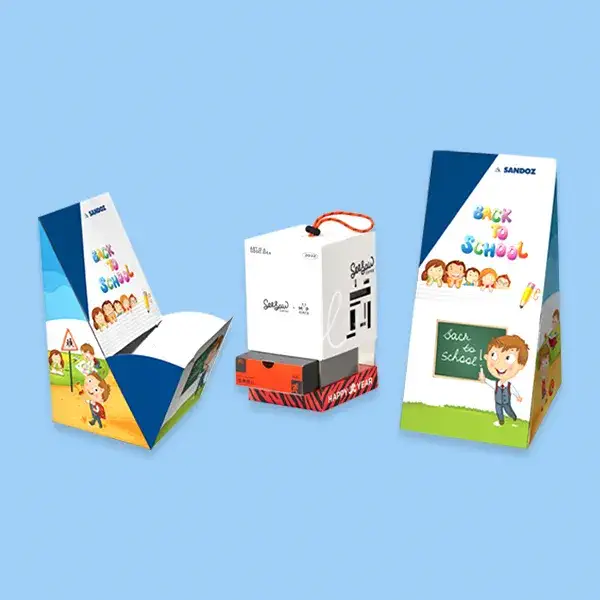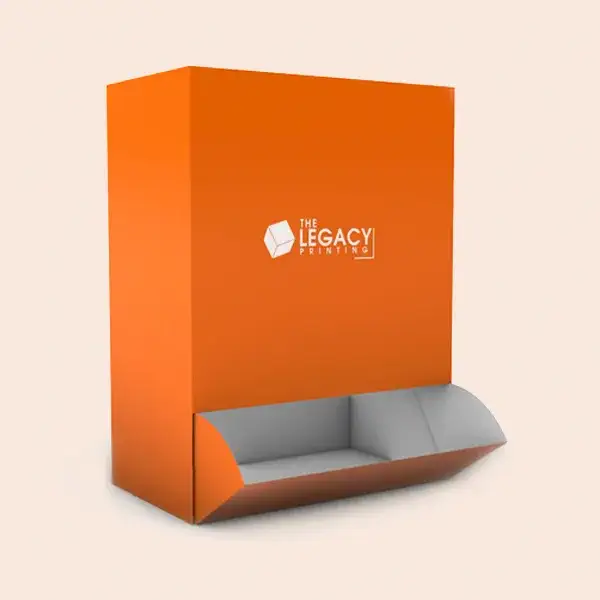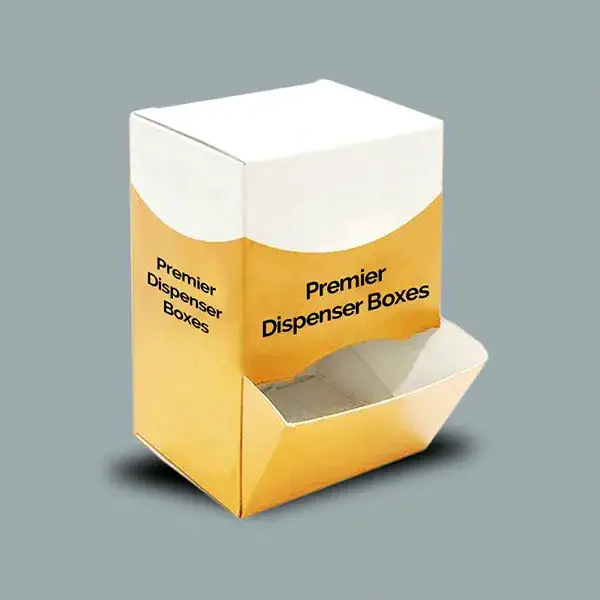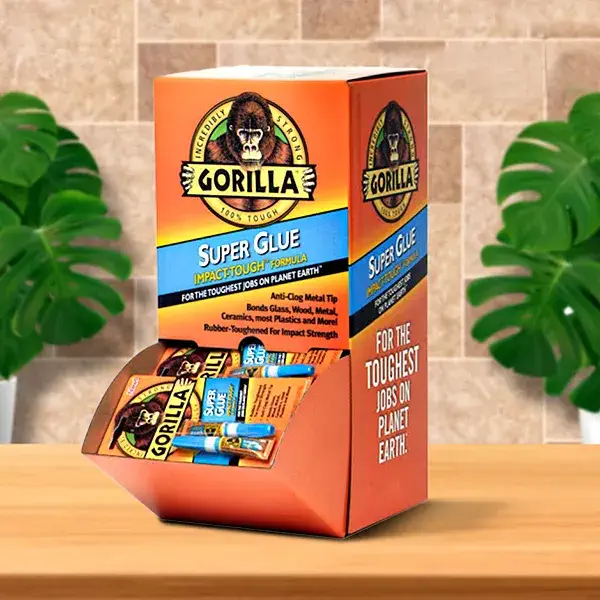 Dispenser Boxes
Dispenser boxes are a game-changer in the packaging industry. With their unrivaled combination of functionality, convenience, and visual appeal, they offer a fresh and innovative approach to presenting your products. Partner with us, and together, we'll revolutionize the way you package, protect, and present your merchandise.
Shop with Confidence
Money
Back Guarantee


Dispenser Boxes: An Innovative Packaging Solution
Are you searching for a packaging solution that not only protects your products but also enhances their presentation? Look no further than our cutting-edge dispenser boxes. Designed with ingenuity and precision, these cardboard dispenser boxes offer a versatile and convenient way to showcase your merchandise. Delve into the world of dispenser packaging from Noah Packaging and discover how it can transform your business.
The Ideal Combination of Function and Form
Dispenser packaging boxes are more than just ordinary packaging solutions. They are the epitome of innovation, seamlessly blending functionality with aesthetics. Made from durable and eco-friendly cardboard, our dispenser-styled boxes provide a sturdy structure to safeguard your products during transit. But that's not all; these boxes come with an ingenious built-in dispenser mechanism. Which ensures easy access to the contents, making them ideal for a variety of industries, from cosmetics to retail.
Your Brand's Gateway to Unforgettable First Impressions
Leave a lasting impression on your customers with our bespoke cardboard dispenser box packaging. We understand that your brand is unique, and your packaging should be as well. Our team of expert designers will work with you to create custom dispenser boxes that not only reflect your brand's identity but also captivate your target audience. With endless customization options, your products will stand out on the shelves and make an unforgettable first impression.
Convenience Redefined: The Versatility of Dispenser Boxes
Dispenser boxes offer unparalleled convenience. While elevating the unboxing experience for your customers. With their user-friendly design, these boxes provide easy access to the products inside. Plus, it eliminates the hassle of rummaging through traditional packaging. Whether it's a cosmetic item, snack, or electronic accessory, the intuitive dispenser mechanism ensures smooth product retrieval. Additionally, it saves time and enhances customer satisfaction.
Custom Packaging for Every Business
Dispenser boxes are not limited to a specific industry; they cater to a wide range of businesses looking to enhance their packaging game. From retail giants to boutique stores, our Retail Boxes can be customized to suit your specific requirements. Whether you're selling cosmetics or sweets, our cardboard dispenser box packaging will elevate your brand's presence. Moreover, they add value to your products.
The Packaging Company You Can Trust
When it comes to packaging solutions, trust is paramount. As a leading packaging company, Noah Packaging takes pride in delivering top-notch products that exceed your expectations. Our dispenser boxes undergo rigorous quality checks to ensure they meet the highest industry standards. We utilize advanced printing technology to create stunning visuals that capture the essence of your brand. We provide you with dispenser packaging that speaks volumes about your business.
When it comes to packaging your products in large quantities, wholesale dispenser boxes offer the ideal solution. At Noah Packaging, we manufacture these boxes to accommodate bulk orders. While maintaining functionality and visual appeal, these packaging options are a game-changer for businesses. Let's dive into the world of wholesale dispenser boxes and explore the benefits they bring to your business.
Choose our custom dispenser packaging solutions and let your brand shine with every unboxing experience.
Read more
| | |
| --- | --- |
| Box Style | Cardboard Boxes |
| Dimension (L + W + H) | All Custom Sizes & Shapes |
| Quantities | No Minimum Order Required |
| Paper Stock | 10pt to 28pt (60lb to 400lb) Eco-Friendly Kraft, E-flute Corrugated, Bux Board, Cardstock |
| Printing | No Printing, CMYK, CMYK + 1 PMS color, CMYK + 2 PMS colors |
| Finishing | Gloss Lamination, Matte Lamination, Gloss AQ, Gloss UV, Matte UV, Spot UV, Embossing, Foiling |
| Included Options | Die Cutting, Gluing, Scored,Perforation |
| Additional Options | Eco-Friendly, Recycled Boxes, Biodegradable |
| Proof | Flat View, 3D Mock-up, Physical Sampling (On request) |
| Turnaround | 4 - 8 Business Days, RUSH |
| Shipping | FLAT |
Dispenser-styled boxes can be made of sturdy and eco-friendly materials such as cardboard. Cardboard provides excellent structural integrity and ensures the protection of your products during transportation and storage. Additionally, it is a sustainable choice that aligns with eco-conscious packaging practices.
Absolutely! Our dispenser packaging can be fully customized with captivating designs, vibrant colors, and your company's logo.
Certainly! We cater to businesses of all sizes, and bulk orders are our specialty. Whether you require a small quantity or a large-scale order, we have the capacity to meet your packaging needs. Ordering in bulk not only ensures cost-effectiveness but also provides consistent packaging solutions for your products.
Absolutely! Dispenser packaging boxes are designed with retail displays in mind. With customizable designs and finishes, dispenser boxes are a perfect choice for captivating retail displays. They grab attention and entice potential buyers.
Certainly! We offer dispenser boxes with transparent windows to showcase your products while maintaining their security. The transparent window allows customers to get a glimpse of the contents inside. While creating anticipation and increasing the product's appeal. Whether you want a small window or a larger one, our team can customize the dispenser boxes to meet your specific requirements.