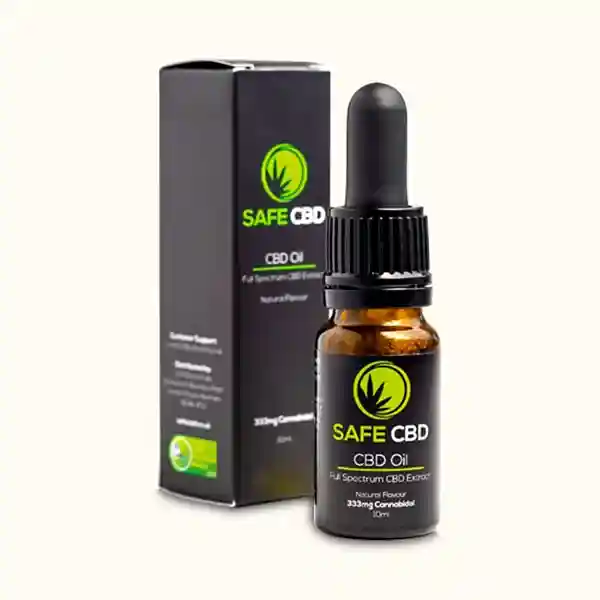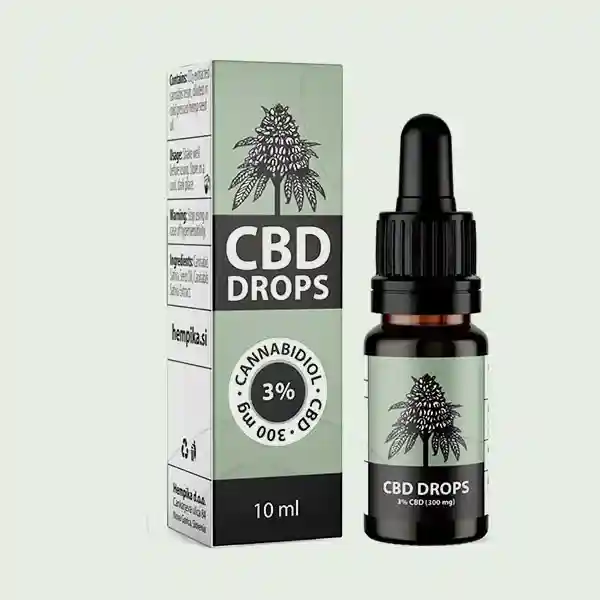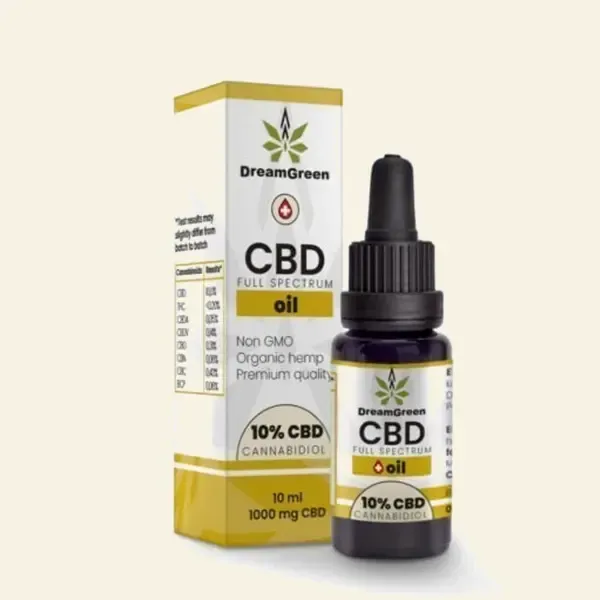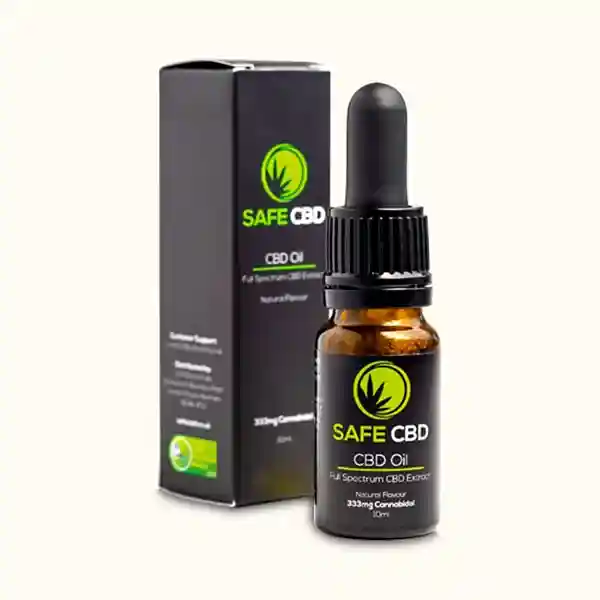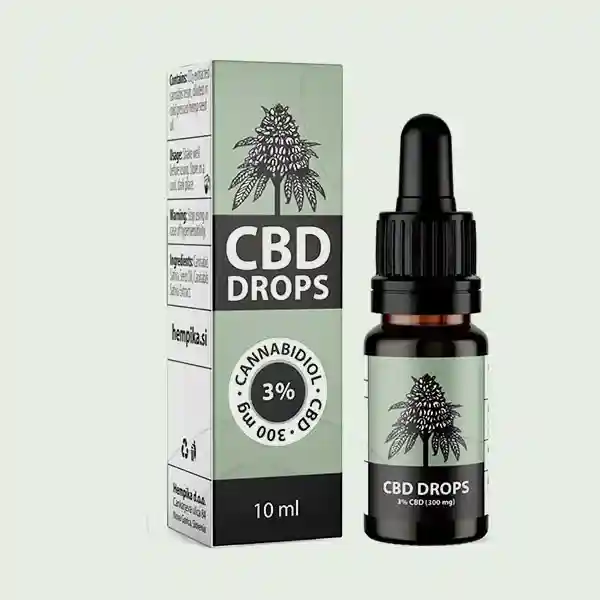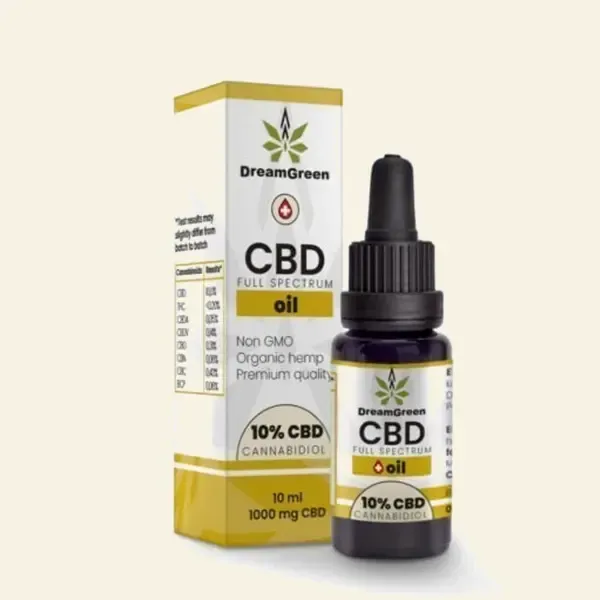 10ml Bottle Boxes
10-ml e-liquids are highly used by pharmacists and smokers. Due to the over-optimization, customization in your packaging is very essential. NOAH Packaging provides you with custom 10-ml e-liquid boxes that perfectly represent your brand in the market. Boost your sales and revenue with our amazing and affordable collection of 10 ml e-liquid packaging.
Shop with Confidence
Money
Back Guarantee


Maximize your sales with Catchy Cost-effective 10 ml E-liquid Boxes
If you have a vape business looking to pack your e-liquid supplies, you're likely familiar with 10-ml e-liquid boxes. These boxes typically contain several smaller bottles of e-liquid, each containing 10ml of the flavored liquid. We provide the best 10 ml e-liquid box that is designed to cater to your business needs.
With the increasing popularity of e-cigarettes, the importance of providing packaging that is durable, functional, and visually appealing becomes high. Our 10 ml e-liquid boxes are crafted with precision, ensuring that they can withstand hardships during transport.
Whether you are a smoker or pharmacist seeking reliable packaging, our custom 10-ml e-liquid boxes are the perfect solution. With our extensive experience and commitment to quality, you can trust us to deliver packaging solutions that meet your unique needs.
Best Ways To Customize Your 10ml E-Liquid Packaging
Customizing your 10 ml e-liquid packaging is essential to attract potential customers and make your brand stand out. The best ways to make custom 10-ml e-liquid boxes are mentioned below:
Use Vibrant Color Schemes
Choosing the right color scheme for e-liquid boxes can significantly impact on brand's success. Bright and bold colors can be effective in attracting attention, while muted tones can provide a sense of sophistication. You can also consider using color combinations that complement your brand's logo and product branding.
Selection Of Eye-Catching Designs
Design plays a crucial role in making your e-liquid packaging stand out. Bold and creative designs can make your product more visually appealing, while unique shapes and sizes can add a touch of creativity. You can also incorporate your brand's logo and other graphics that align with your brand identity.
Custom-Printed 10 Ml E-Liquid Boxes
Custom-printed 10-ml e-liquid boxes offer a personalized touch to your brand's packaging. You can include your brand's logo, product information, and other details on the box. This can help with brand recognition and make your product stand out on store shelves. Modern printing technologies are used by our experts to make everlasting prints.
Pick The Accurate Dimensions Of Boxes
Choosing the correct dimensions for your e-liquid boxes is essential to ensure your product fits securely and safely. It is important to consider the size of your product, shipping needs, and any other factors that may impact your packaging requirements.
Build Trust Among Clients Through Durable And Sustainable Packaging
Investing in durable and sustainable packaging can help build trust among customers. Eco-friendly packaging shows that you care about the environment and are committed to delivering a quality product. Using Kraft paperboard can attract customers who prioritize eco-friendly packaging. Moreover, we use durable cardboard and corrugated material to ensure the safety of your delicate product.
Benefits Of Using 10-Ml E-Liquid Boxes Wholesale In Your Business
Using 10 ml e-liquid boxes wholesale can help save costs and streamline your packaging process. Buying in bulk can also ensure that you always have enough packaging on hand to meet your business's demands. Additionally, wholesale purchases can often lead to discounts and other cost-saving benefits. 10-ml e-liquid boxes wholesale is ideal for business people who need to save their bank balance while maintaining their quality.
Unwrapping Your E-Liquids With NOAH Packaging
NOAH Packaging offers a range of e-liquid packaging solutions that can help your brand stand out. We are a great seller of all types of retail packaging boxes. Our customizable boxes, sustainable materials, and high-quality printing options can help take your packaging to the next level. Don't miss the benefits of our free designing assistance and free shipping services. Enjoy our wholesale offers and discounts. So why wait? Visit our website and get a great unwrapping experience with us. Our customer care agent gives you 24/7 services for your ease.
Read more
| | |
| --- | --- |
| Box Style | E-Liquid Boxes |
| Dimension (L + W + H) | All Custom Sizes and Shapes |
| Quantities | No Minimum Order Required |
| Paper Stock | 10pt to 28pt (60lb to 400lb) Eco-Friendly Kraft, E-flute Corrugated, Bux Board, Cardstock |
| Printing | No Printing, CMYK, CMYK + 1 PMS color, CMYK + 2 PMS colors |
| Finishing | Gloss Lamination, Matte Lamination, Gloss AQ, Gloss UV, Matte UV, Spot UV, Embossing, Foiling |
| Included Options | Die Cutting, Gluing, Scored,Perforation |
| Additional Options | Eco-Friendly, Recycled Boxes, Biodegradable |
| Proof | Flat View, 3D Mock-up, Physical Sampling (On request) |
| Turnaround | 4 - 8 Business Days, RUSH |
| Shipping | FLAT |
Cardboard, corrugated, Kraft paperboard, and rigid materials are used to make 10-Ml E-Liquid Box Packaging.
You can check our website or contact our customer care agent to book your order and details about them.
10 ml e-liquid boxes are made of cardboard, corrugated, and Kraft paperboard.