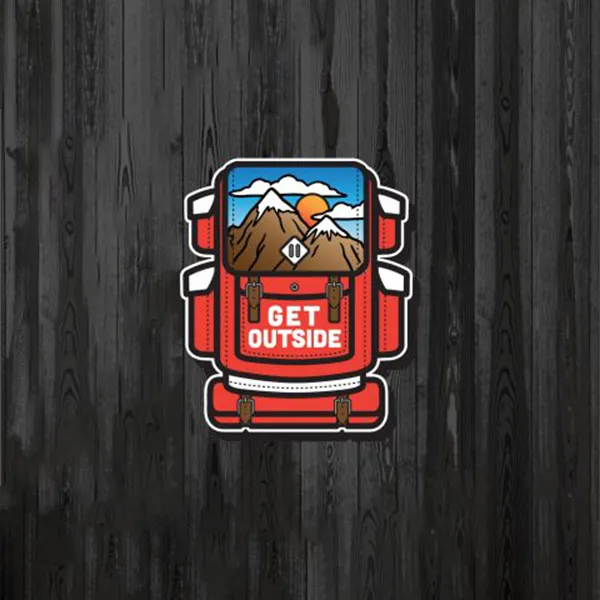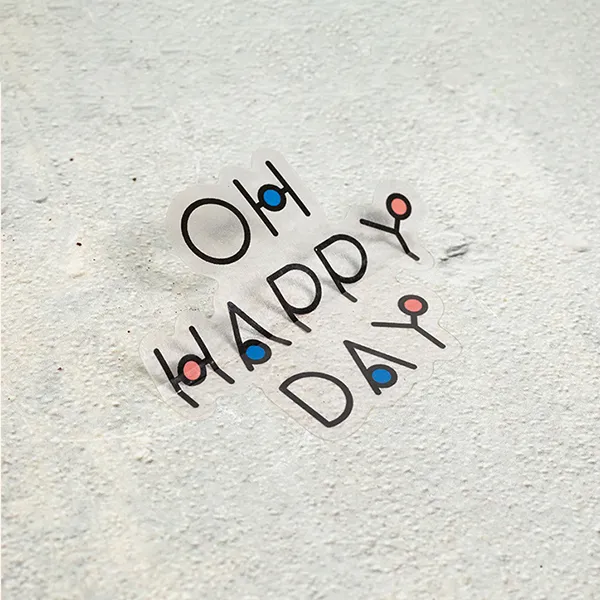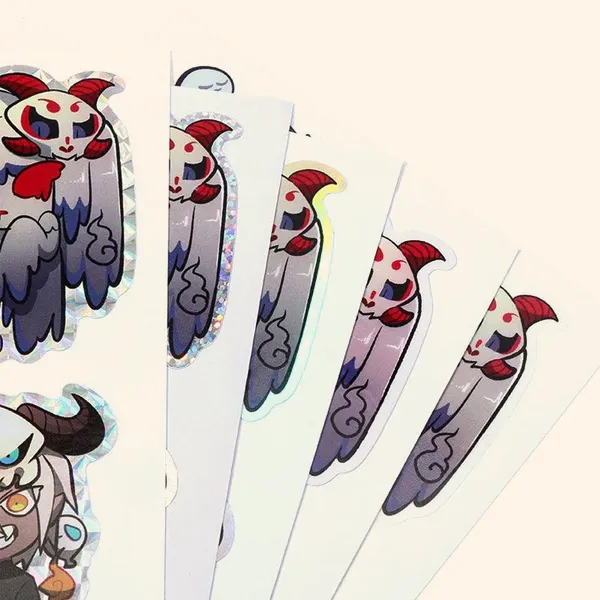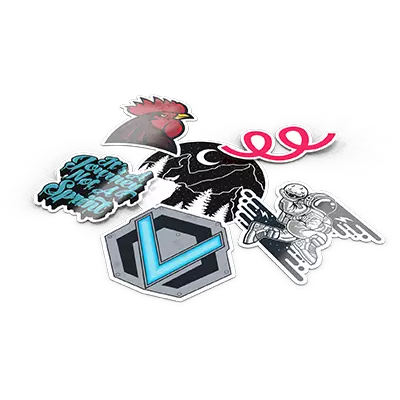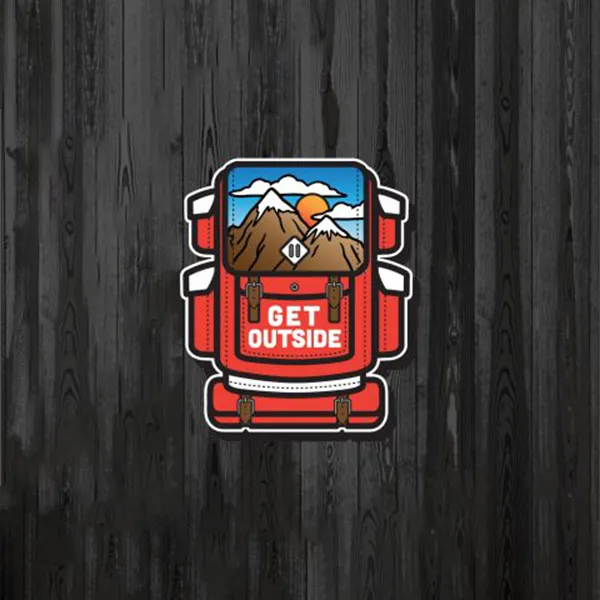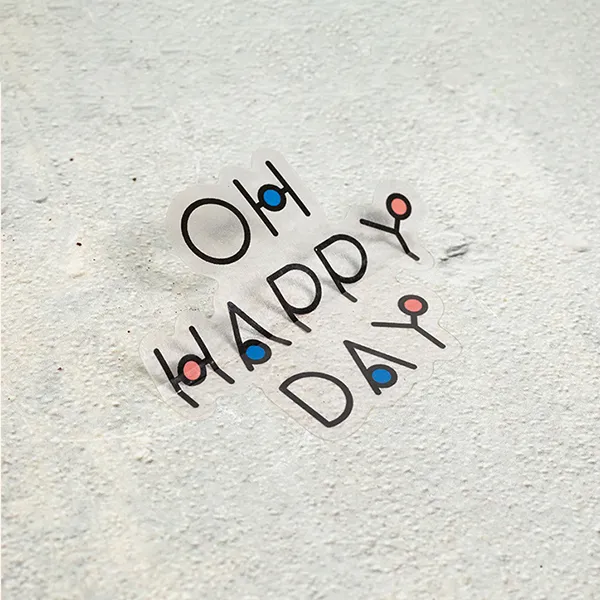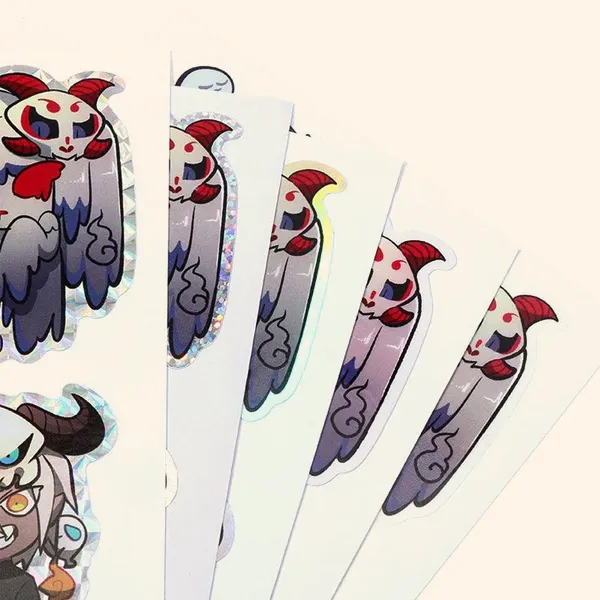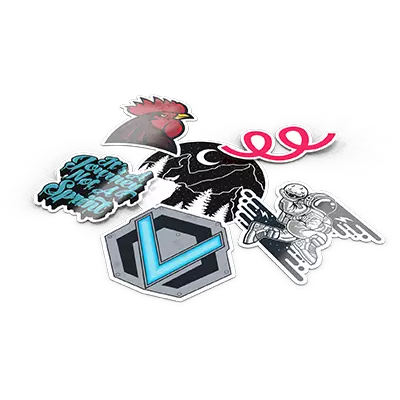 Die Cut Stickers
Die cut stickers are a valuable tool for promoting product and brand awareness. By using custom shapes, colors, and designs, businesses can create eye-catching stickers that grab the attention of their target audience. Die cut stickers can be used in various marketing strategies such as giveaways, packaging, or guerrilla marketing campaign. They are cost-effective and easy to produce in large quantities.
Shop with Confidence
Money
Back Guarantee


Die Cut Stickers: Promote Product and Brand Awareness
Die cut stickers are an effective and affordable way to promote products and create brand awareness. These custom-shaped stickers are popular among businesses of all sizes, as they can be designed to fit any shape or size and can be printed with high-quality graphics that represent your brand message.
One of the main advantages of custom die cut stickers is their versatility. They can be used for a variety of products to keep your customers informed. This makes them perfect for advertising your brand in various settings and reaching a broader audience.
Another benefit of die-cut stickers is that they offer long-lasting exposure for your brand. Unlike traditional print ads that may only be seen once or twice before being discarded, these stickers can stay in place for months or even years. This means that every time someone sees your stickers on products, they will be reminded of your brand message.
Reasonable Prices for Customized Die Cut Stickers
As a business owner, finding ways to promote your brand in busy market is important. Custom cut stickers are an affordable way to do just that. Not only can they be used for branding purposes, but they can also be used as promotional giveaways or even as part of your product packaging.
When it comes to pricing for customized die cut stickers, a few factors come into play. The size of the sticker, the quantity ordered, and the complexity of the design all affect the final price. However, with printing technology and materials advancements, prices have become more reasonable than ever.
Noah Packaging now offers online quotes for customized die cut stickers, allowing businesses to easily compare prices and choose a company that fits their budget.
Enhance Customers' Informed Shopping Experience with Printed Die Cut Stickers
With the advent of technology and social media, people can access a wealth of information at their fingertips. As a result, businesses must be more creative in engaging with customers to ensure they stay top-of-mind when it comes time to make a purchase.
One way businesses can enhance their customers' shopping experience is through printed die cut stickers. These stickers provide an excellent opportunity for companies to showcase their brand identity while conveying important information about products or services. By incorporating unique designs and shapes like rectangular or Circle Stickers, companies can create eye-catching visuals that capture the attention of potential buyers.
In addition to being aesthetically pleasing, custom printed die-cut stickers also serve as an effective marketing tool. They can be used on product packaging or distributed as promotional items at trade shows or conferences.
Noah Packaging for Wholesale Die Cut Stickers
Noah Packaging offers wholesale die cut stickers for businesses seeking reliable and high-quality packaging solutions. We understand the importance of having packaging materials that are not only functional but also visually appealing. That's why we are proud to offer our customers a wide range of custom die cut stickers bulk options to help them showcase their brand and products in the best possible light.
Our team of experts works closely with clients to ensure that their custom made die cut stickers meet all their requirements, from size and shape to design and color. We use advanced die cut sticker printing techniques and premium materials such as cardboard and vinyl to create durable, vibrant, and long-lasting stickers. Whether you need custom die cut vinyl stickers for your food products or branded decals, Noah Packaging has got you covered.
At Noah Packaging, we pride ourselves on providing exceptional customer service along with top-notch packaging solutions.
Get a Free Quote for Die Cut Stickers
Do not hesitate to ask for a quote for your large or small orders. At Noah Packaging, we treat all sizes of orders equally and do not compromise quality. To get in touch with our team, send us an email at sales@noahpackaging.com. Our team ensures to answer all your queries and provide you with a quote. So do not delay. Place your order and enjoy our free-of-cost delivery.
Read more
| | |
| --- | --- |
| Box Style | Labels & Stickers |
| Dimension (L + W + H) | All Custom Sizes and Shapes |
| Quantities | No Minimum Order Required |
| Paper Stock | 10pt to 28pt (60lb to 400lb) Eco-Friendly Kraft, E-flute Corrugated, Bux Board, Cardstock |
| Printing | No Printing, CMYK, CMYK + 1 PMS color, CMYK + 2 PMS colors |
| Finishing | Gloss Lamination, Matte Lamination, Gloss AQ, Gloss UV, Matte UV, Spot UV, Embossing, Foiling |
| Included Options | Gloss Lamination, Matte Lamination, Gloss AQ, Gloss UV, Matte UV, Spot UV, Embossing, Foiling |
| Additional Options | Eco-Friendly, Recycled Boxes, Biodegradable |
| Proof | Flat View, 3D Mock-up, Physical Sampling (On request) |
| Turnaround | 4 - 8 Business Days, RUSH |
| Shipping | FLAT |
Yes, we offer customization that allows brands to tailor their stickers according to brand and product needs.
Vinyl is the most common material for the die cut sticker packaging.
Yes, it is an effective marketing tool for branding purposes.
By simply sending us an email at sales@noahpackaging.com you can place your order.
The cost of these stickers depends on the order quantity and customization.