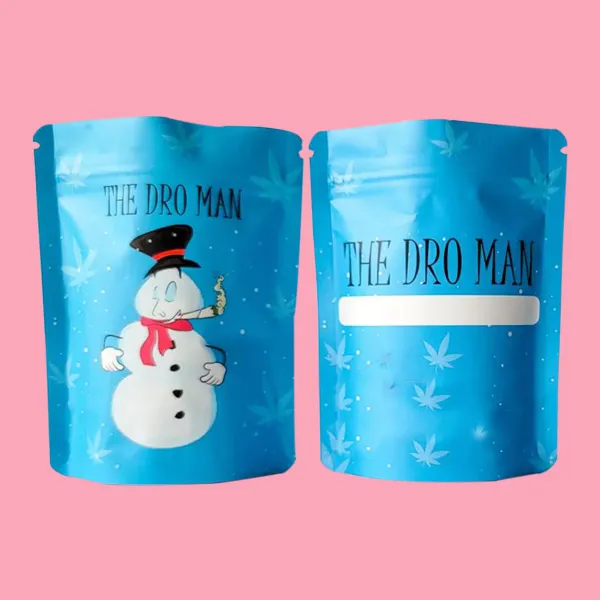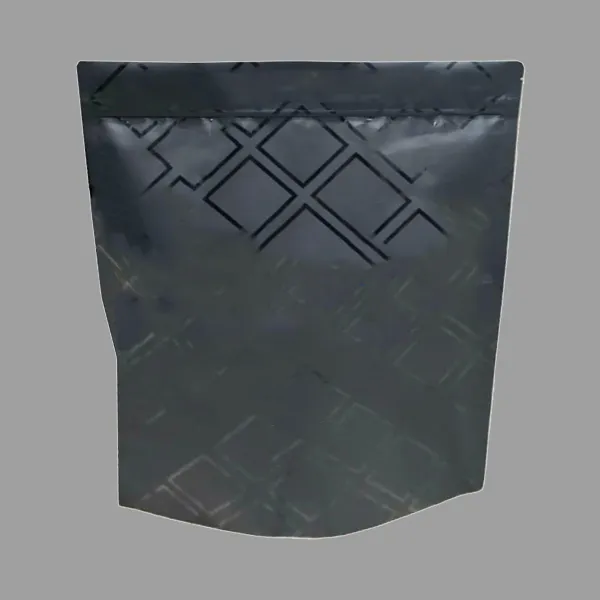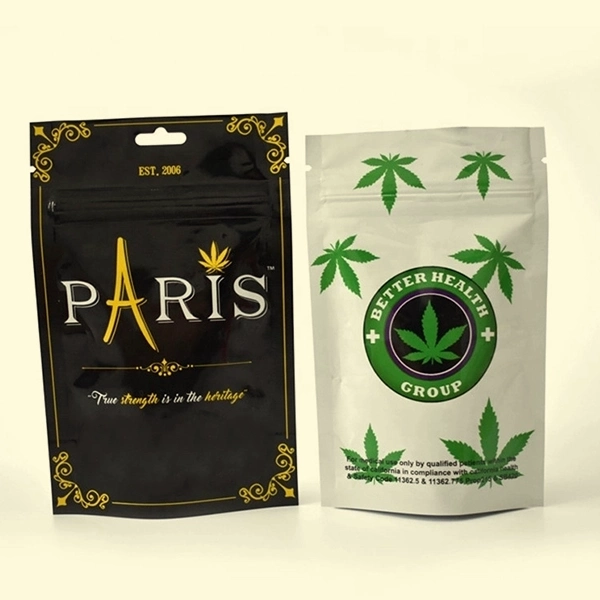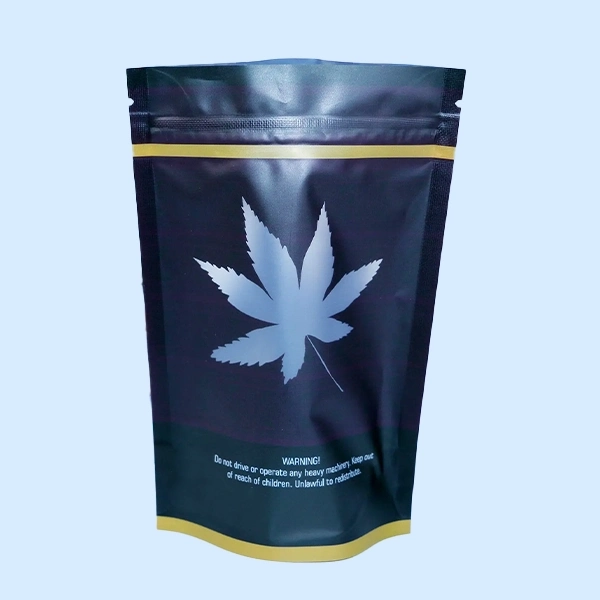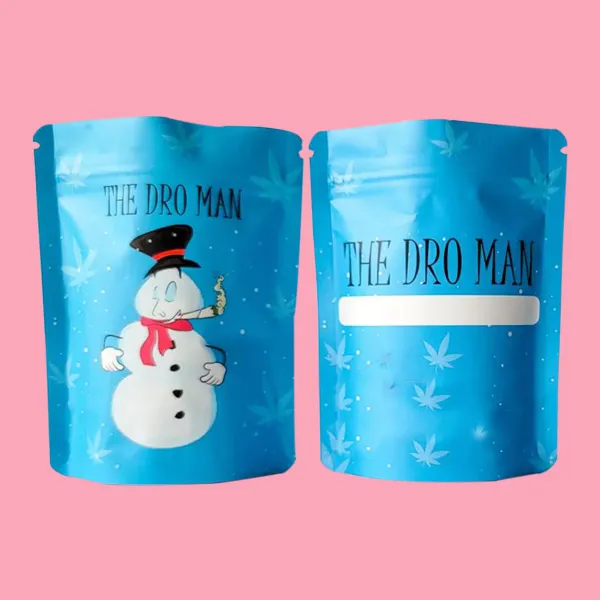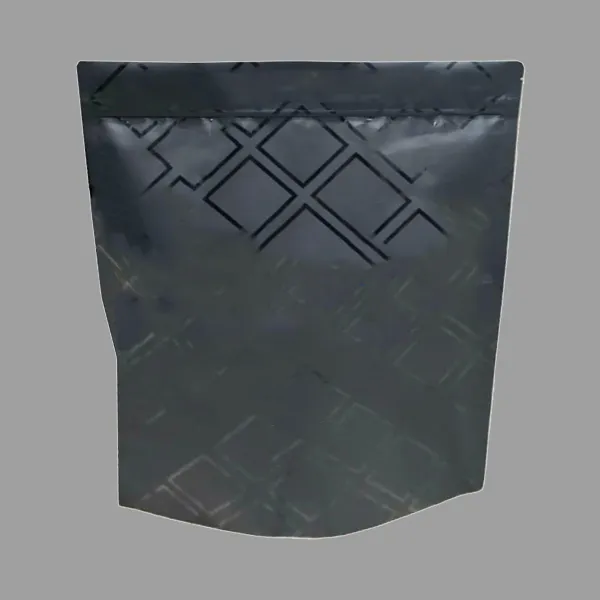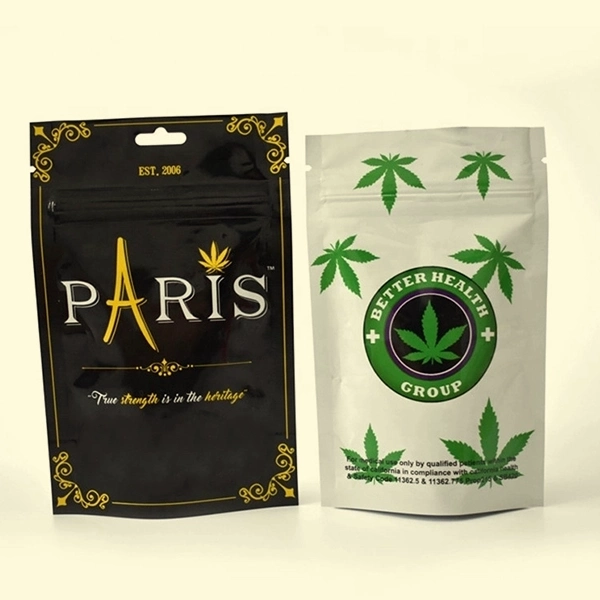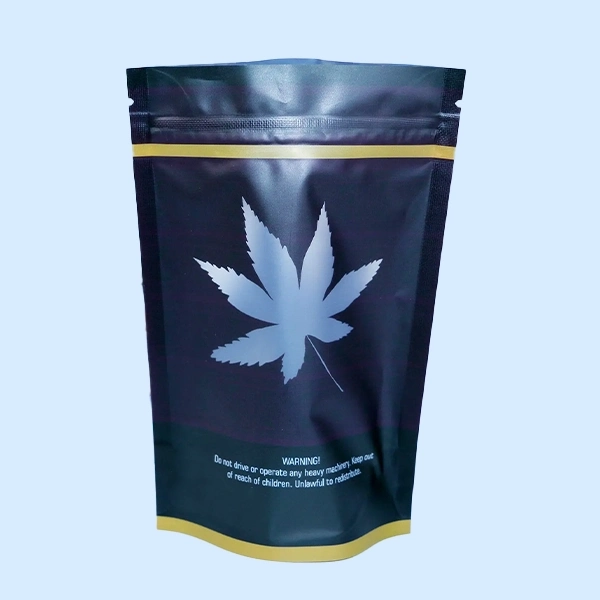 Weed Mylar Bags
Customizing Weed Mylar Bags is an excellent way to promote your brand. We offer our customers various customization features. Additionally, you can choose any size, shape, style, and design for custom mylar bags weed. Furthermore, we use the latest printing techniques and high-quality materials for custom weed mylar bags. So order now!
Shop with Confidence
Money
Back Guarantee


Discover Ultimate Freshness with Our Exclusive Weed Mylar Bags
Ever wondered how to lock in the freshness of your herbs? Your search ends here. Yes! You heard it right. Our Weed Mylar Bags are perfect to keep your herbs fresh for a longer period of time. Designed with great precision, these bags show our commitment to quality and freshness. So just don't store your herbs; preserve them with our exclusive mylar bags.
Unique Features of Weed Mylar Bags
Mylar weed bags have revolutionized the storage game for weed. They ensure the freshness and preservation of your harvested herb. The following unique features are the reason for this:
Airtight Seal
One of the most distinctive features of Mylar Bags weed is their airtight sealing. This ensures that no external contaminants can penetrate the bag. Also, some cannabis products need to maintain a particular moisture balance. This airtight seal is vital for them. Thus, Die Cut Mylar Bags maintain aroma and freshness.
Light Blocking Capabilities
Weed mylar bags have the capacity to block light and UV rays. Prolonged exposure to light can result in the loss of certain vitamins and nutrients. The light-blocking property helps to maintain the nutritional value of the inside food. Thus, they ensure the long life of the weed products.
High Tensile Strength and Durability
They are made from durable packaging materials, which ensure durability and high tensile strength. This resilience ensures that the bags are tear resistant during transportation and shipping. These properties add an extra layer of protection to the stored weed. Also, these bags reduce the chances of accidental crushing due to their rigidity.
Temperature Resistance
Extreme temperatures can adversely affect the quality of the stored weed. Custom Weed Mylar Bags have a degree of insulation. Thus, they help you maintain a stable internal environment. This feature ensures that the weed doesn't get exposed to sudden temperature fluctuations, which could otherwise compromise its quality.
Versatility in Size and Design
Weed mylar bags come in various sizes, from small to large bags. Some mylar bags weed also offer transparent windows. They allow viewing the contents without exposing the entire product to light.
Customize Your Weed Mylar Bags
Customization is an excellent approach to stepping up your packaging game. First of all, it allows you to add your brand's logo, mission, story, and values. All this makes your brand more trustworthy in the eyes of your customers.
Secondly, you can choose any size, shape, design, and style for custom weed mylar bags. Thus, you can choose the packaging that perfectly represents your brand. In addition, you can choose the perfect-sized packaging according to the product's measurements. Thus, it reduces the chances of damage during handling and transportation.
Also, it improves the customers' unboxing experience when they find their products in the best possible condition. Thirdly, printed Mylar Bags act as secret brand ambassadors. Hence, you don't need to pay a penny to promote your brand.
Finally, customization distinguishes your brand from the rest of your competitors. This way, it helps you boost your brand presence and strengthen your brand.
Attract More Customers with Eye-Catching Printing
Printing can grab customers' attention in just a few seconds. That's why we use the highest quality printing tools and techniques for Weed Mylar Bags. Furthermore, we use the following two printing methods for custom mylar bags weed:
Offset Printing
Digital Printing
Digitally printed mylar bags feature high-end images that capture customers' attention in no time. Also, we use lively and vibrant colors to make your printing more eye-catching and appealing. Besides, you can choose any single color or combination of colors, such as CMYK, CMYK + 1 PMS, or CMYK + 2 PMS. All these colors make your brand livelier by bringing it to life.
Enticing Add-Ons
Add-ons are a great way to step up your presentation game. That's why we use the following enticing add-ons to make your packaging look more attractive.
Embossing
Debossing
Holographic Foiling
Silver Foiling
Gold Foiling
Lamination
All these add-ons also enhance the perceived value of your products. This is because customers are willing to pay more for premium packaging.
Why Choose Noah Packaging?
We, Noah Packaging, are a trusted packaging company in the USA. We honor our customers and offer them affordable prices to help them achieve their goals. Our years of industry experience have enabled us to manufacture high-quality mylar bags for weed.
The following reasons make us our customers' number one choice.
No die or plate charges
No hidden or extra charges
100% free shipping
Quick turnaround time
Active chat support team
All these features make us the number one packaging company in the market.
Save More with Us!
Are you looking for an affordable packaging solution? Look no further than us. We facilitate our customers' needs with discount deals on wholesale packaging. Buying Wholesale Weed Mylar Bags not only saves a significant amount of money but also saves you time and effort.
Also, buying in bulk ensures consistent quality across all your products. It enhances customers' trust and reliability. Moreover, it ensures the continuity of your business because of the enormous supply of mylar bags weed. Thus, your business won't stop for even a second. So place your order to enjoy our amazing discounts on wholesale packaging!
Read more
| | |
| --- | --- |
| Box Style | Mylar Bags |
| Dimension (L + W + H) | All Custom Sizes & Shapes |
| Quantities | No Minimum Order Required |
| Paper Stock | 10pt to 28pt (60lb to 400lb) Eco-Friendly Kraft, E-flute Corrugated, Bux Board, Cardstock |
| Printing | No Printing, CMYK, CMYK + 1 PMS color, CMYK + 2 PMS colors |
| Finishing | Gloss Lamination, Matte Lamination, Gloss AQ, Gloss UV, Matte UV, Spot UV, Embossing, Foiling |
| Included Options | Die Cutting, Gluing, Scored,Perforation |
| Additional Options | Eco-Friendly, Recycled Boxes, Biodegradable |
| Proof | Flat View, 3D Mock-up, Physical Sampling (On request) |
| Turnaround | 4 - 8 Business Days, RUSH |
| Shipping | FLAT |
Yes, you can customize the design and labeling of the mylar bags according to your packaging needs.
Yes, they are suitable for long-term storage because they are airtight. They can block out light, which helps maintain potency and freshness.
Yes! You can order them in bulk quantities and enjoy discounts on them.
Yes, you can order custom-printed mylar bags with your brand logo.
Yes, you can get eco-friendly packaging solutions for weed mylar bags. Our Kraft and Cardboard materials are perfect for it.