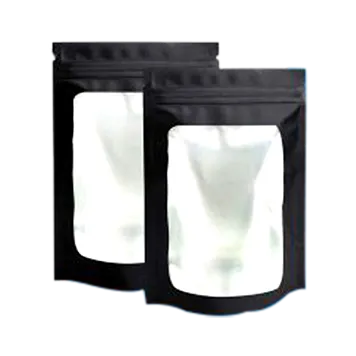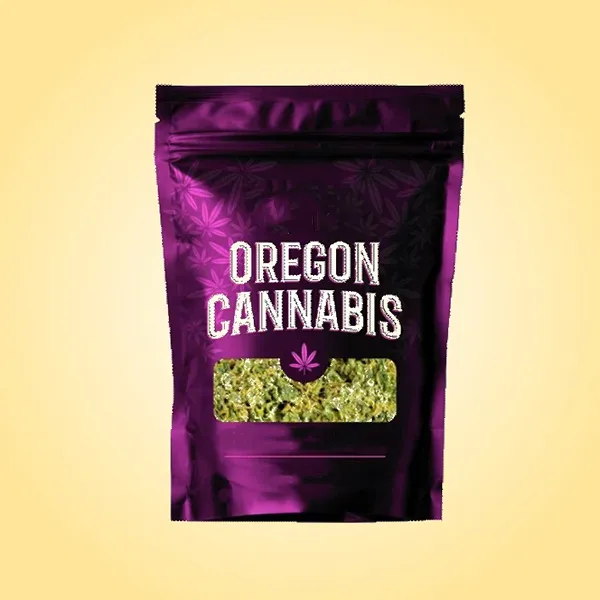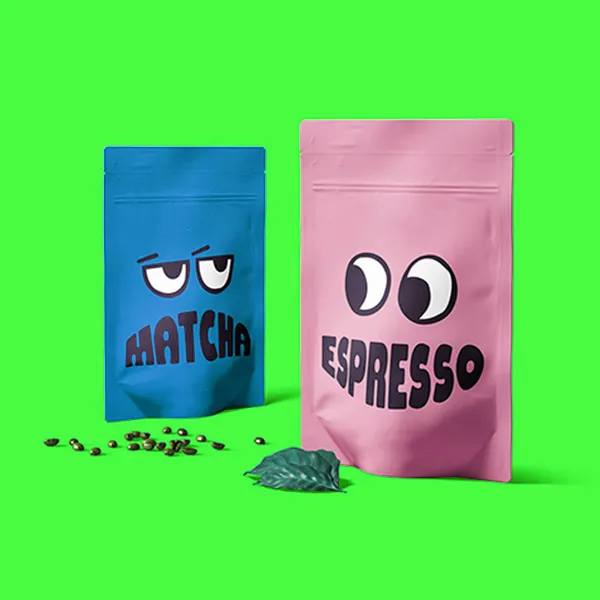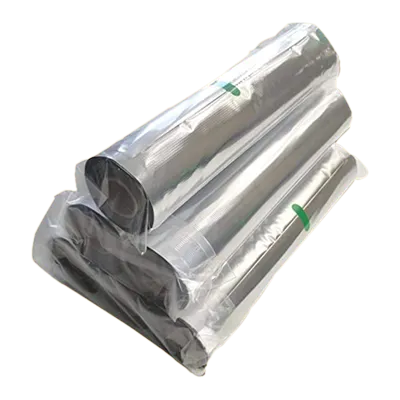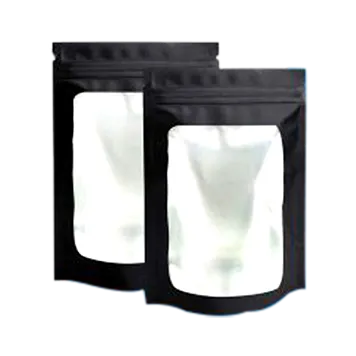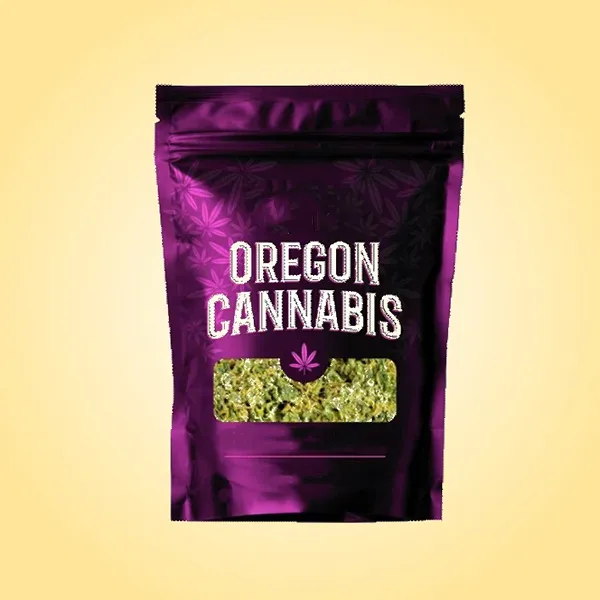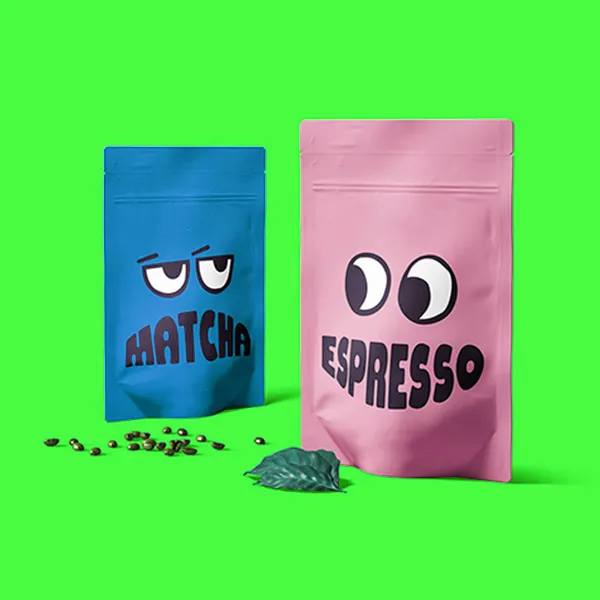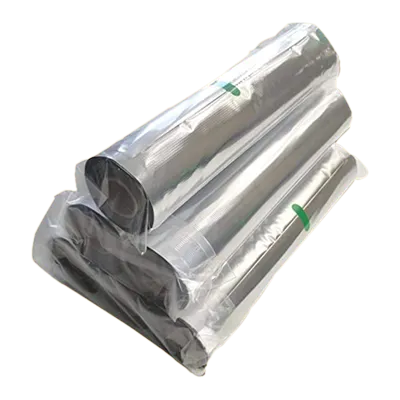 Sealed Mylar Bags
At Noah Packaging, our custom sealed Mylar bags offer unrivaled protection and customization options for your products. With airtight seals and high-quality materials, your items stay fresh and secure. Choose from various sizes and colors to create packaging that reflects your brand's uniqueness.
Shop with Confidence
Money
Back Guarantee


Seal in Product's Freshness With Our Airtight Sealed Mylar Bags
Are you tired of struggling with subpar packaging that fails to protect your products? Do you want to take your business to the next level with a packaging solution that not only offers superior protection but also reflects your brand's uniqueness? Look no further than our custom sealed Mylar bags, the ultimate packaging solution designed to meet your business needs. With our best mylar bag heat sealer and innovative sealing technology, you can ensure your products stay fresh, secure, and visually appealing!
Unparalleled Protection with Sealed Mylar Bags
When it comes to packaging, protection is paramount. That's where our custom sealed Mylar bags shine. Crafted from high-quality materials, these Smell proof mylar bags offer an unbeatable barrier against moisture, oxygen, and other environmental factors that can compromise the quality of your products. Whether you're packaging food items, electronics, or delicate goods, our Mylar bags provide an airtight seal, safeguarding your products from spoilage, contamination, and damage during transit.
Airtight Seal for Long-lasting Freshness
Imagine the disappointment your customers would feel if they received a product that had lost its freshness or flavor. With our custom heat seal Mylar bags, that worry becomes a thing of the past. At Noah Packaging, our advanced and best mylar bag heat sealer technology ensures a tight, tamper-proof seal, effectively locking in the freshness, aroma, and taste of your products. Say goodbye to stale and lackluster items; your customers will appreciate the quality and attention to detail provided by your custom sealed mylar bags.
Customized Packaging Tailored to Your Needs
Every business is unique, and your packaging should reflect that individuality. At Noah Packaging, our custom heat seal mylar bags offer a versatile solution, allowing you to create packaging that aligns with your brand aesthetic. From choosing the bag size, color, and finish to incorporating your logo and artwork, you have full control over the design process. Stand out from the competition and leave a memorable mark on your customers with our custom packaging options.
Enhancing Brand Recognition with Wholesale Customization
Looking for a cost-effective solution that doesn't compromise on quality? Our wholesale custom sealed mylar bags are the answer. By opting for bulk customization, you can maximize your savings while ensuring a consistent, professional look for all your products. Our team of experts will work closely with you to understand your brand's vision and translate it into eye-catching packaging that elevates your products' appeal.
Convenience Meets Efficiency - The Best Way to Seal Mylar Bags
Sealing your Mylar bags has never been easier, thanks to our best-in-class Mylar sealer. With their user-friendly construction, you can effortlessly achieve a secure and professional seal, guaranteeing the integrity of your packaging. Gone are the days of struggling with traditional sealing methods; our best mylar bag sealer streamlines the process, saving you time and effort. Noah Packaging offers you the best way to seal mylar bags with the utmost efficiency and care.
Unleash Your Creativity with Custom Designs
Our custom sealed Mylar bags provide a blank canvas for your creativity to flourish. Showcase your brand's personality by incorporating unique designs, vibrant colors, and captivating visuals onto your custom printed packaging. Whether you opt for a minimalist approach or a bold and eye-catching design, our team of experts will work closely with you to bring your vision to life. With our custom packaging, your products will make a lasting impression on your customers and leave them eager to engage with your brand. Our best mylar bag sealer will ensure that the contents inside remain intact and unharmed.
Partner with a Reliable Packaging Manufacturer!
As a leading packaging manufacturer, we bring years of industry experience and expertise to the table. Our team of skilled professionals is dedicated to delivering top-notch packaging solutions that meet the unique needs of your business. From the initial design phase to the final product, we prioritize quality, innovation, and customer satisfaction.
We understand the importance of cost-effectiveness for businesses of all sizes. That's why we offer competitive pricing options without compromising on the quality of our custom sealed Mylar bags. Whether you're a startup or an established enterprise, our affordable solutions ensure that you get the best value for your investment.

Read more
| | |
| --- | --- |
| Box Style | Mylar Bags |
| Dimension (L + W + H) | All Custom Sizes & Shapes |
| Quantities | No Minimum Order Required |
| Paper Stock | 10pt to 28pt (60lb to 400lb) Eco-Friendly Kraft, E-flute Corrugated, Bux Board, Cardstock |
| Printing | No Printing, CMYK, CMYK + 1 PMS color, CMYK + 2 PMS colors |
| Finishing | Gloss Lamination, Matte Lamination, Gloss AQ, Gloss UV, Matte UV, Spot UV, Embossing, Foiling |
| Included Options | Die Cutting, Gluing, Scored,Perforation |
| Additional Options | Eco-Friendly, Recycled Boxes, Biodegradable |
| Proof | Flat View, 3D Mock-up, Physical Sampling (On request) |
| Turnaround | 4 - 8 Business Days, RUSH |
| Shipping | FLAT |
Yes, sealed Mylar bags are recyclable. They are made from a material called Mylar, which is commonly recycled.
Absolutely! Sealed Mylar bags offer a wide range of customization options. You can choose the bag size, color, and finish to suit your specific needs.
Sealed Mylar bags are available in various sizes to accommodate different products. Whether you need small bags for individual items or larger ones for bulk packaging, there are size options available to meet your requirements.
The minimum order quantity for sealed Mylar bags may vary depending on the packaging manufacturer you choose to work with. It's advisable to contact the manufacturer directly to discuss your specific needs and inquire about their minimum order quantity policy. However, with us at Noah Packaging, there is no minimum order quantity.
Yes, sealed Mylar bags come in a variety of colors. Whether you prefer a vibrant and eye-catching design or a more subtle and minimalist look, there are color options available to suit your preferences.