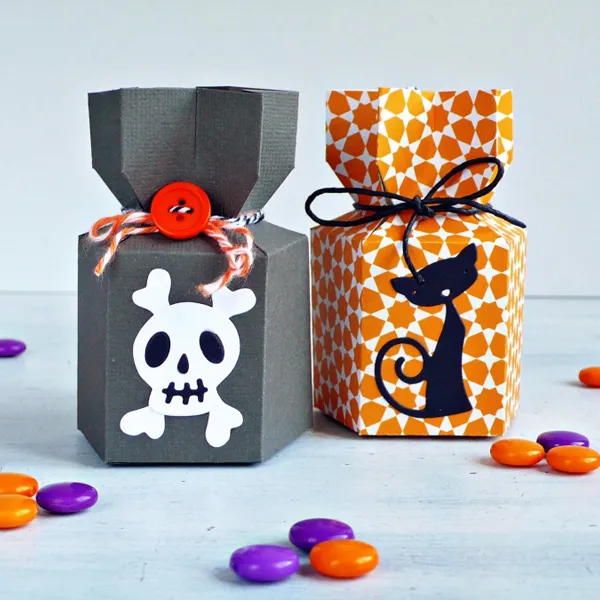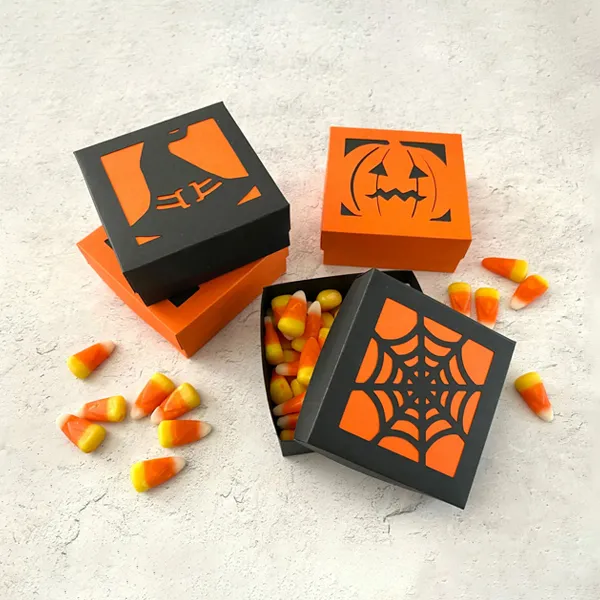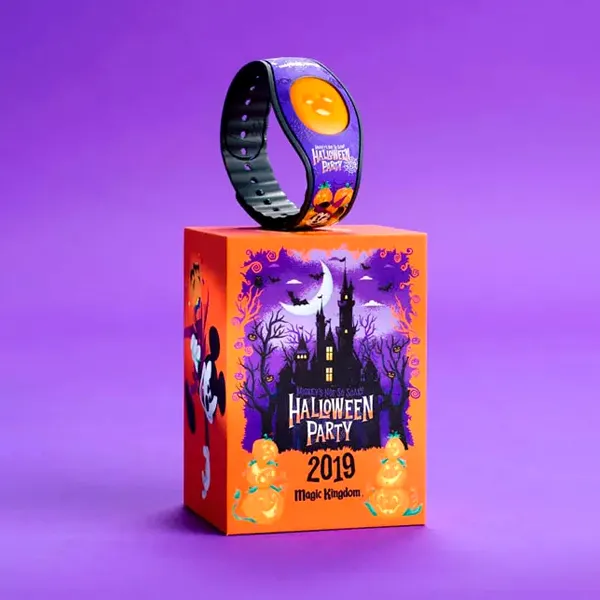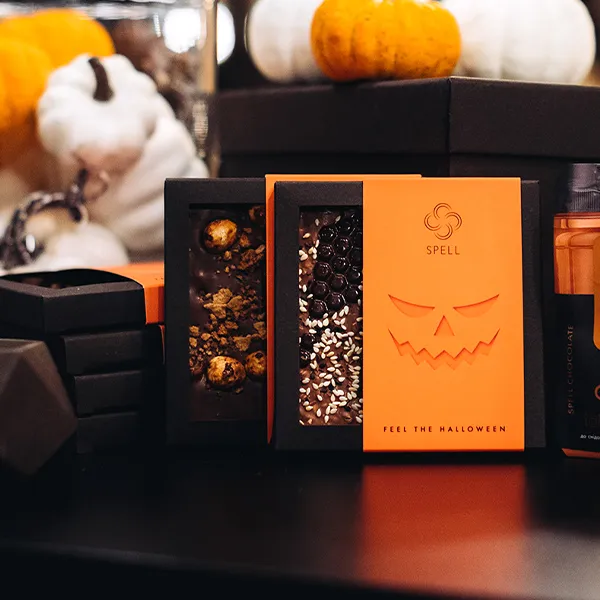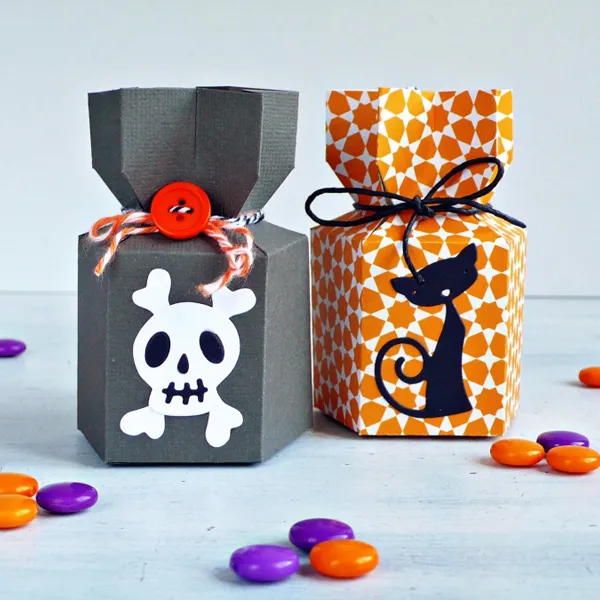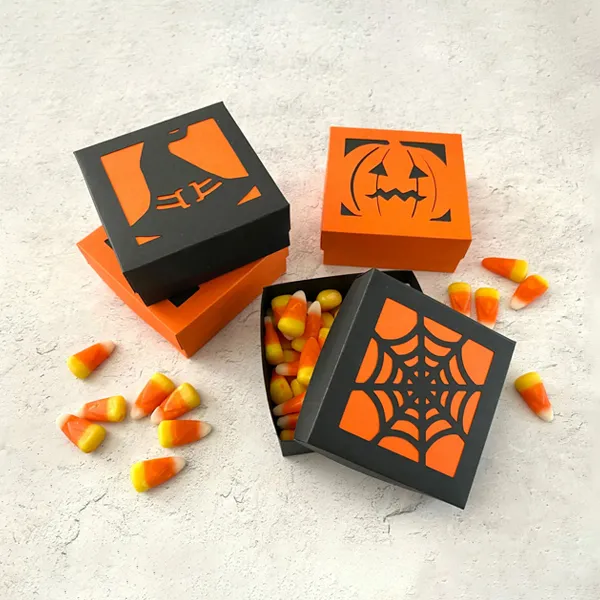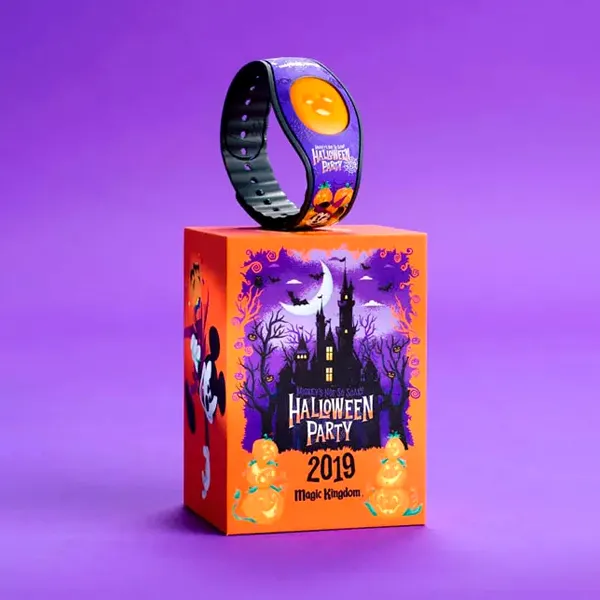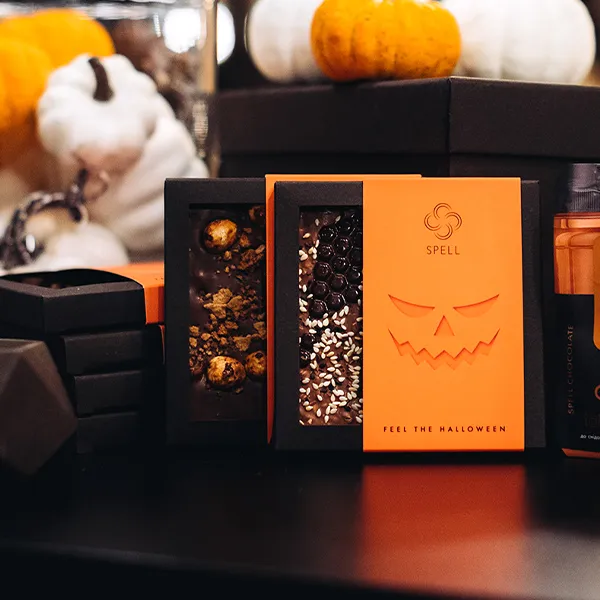 Halloween Boxes
Get into the Halloween spirit with our captivating Halloween boxes. Made from high-quality cardboard, these boxes are perfect for transporting and presenting your spooky treats and treasures. Choose from a range of sizes, colors, and designs to match the enchanting theme of the season.
Shop with Confidence
Money
Back Guarantee


Delight Your Customers with Our Personalized Halloween Boxes
Prepare for an adventure this Halloween with our exclusive range of custom printed Halloween boxes. Designed to add an extra touch of spookiness to your products and delight your customers, these boxes are the perfect choice for businesses looking to embrace the charm of the season. Whether you're a packaging manufacturer, a wholesaler, or a retailer in search of personalized halloween boxes, Noah Packaging has just what you need!
Custom Printed Halloween Boxes for Brand Expression
When it comes to making a memorable impression, our personalized Halloween boxes are the perfect solution. Designed to embody the essence of the season, these boxes offer a unique opportunity to showcase your brand's personality while embracing the spooky festivities. Our expert designers understand the power of visual storytelling and will work closely with you to create packaging that perfectly captures the spirit of Halloween.
At Noah Packaging, with our custom Halloween boxes, you have the freedom to express your brand in a way that resonates with your target audience. From mysterious designs to playful and whimsical motifs, the possibilities are endless. Our designers will carefully consider your brand identity, incorporating your logo, colors, and any specific imagery or messaging that represents your business.

Peek Into the World of Halloween Window Boxes
Crafted with precision and attention to detail, these personalized Halloween boxes feature a transparent window that offers a tantalizing glimpse of the treats within. The custom Halloween boxes are perfect for showcasing your goodies while creating an instant connection with your customers.
The transparent Halloween window boxes serve as a mesmerizing portal, drawing customers in and igniting their curiosity. As they peer through the glass, they get a preview of the treats and surprises that await inside. It's an invitation they can't resist, evoking a sense of anticipation and excitement.
Elevate Presentation with Halloween Gable Boxes
Prepare to be enchanted by the whimsical allure of our Halloween gable boxes. These cardboard boxes are not only visually captivating but also highly functional. With their convenient handle and spacious interior, they are ideal for transporting and presenting a variety of Halloween treats and treasures. These gable boxes will add a touch of charm to your offerings, making them truly delightful.
Our Halloween gable boxes captivate the senses with their enchanting design. The artwork and carefully curated designs add a touch of magic to your packaging. The attention to detail and whimsical charm will elevate your presentation and make your products stand out in a sea of ordinary.
Unmatched Quality for Halloween Boxes Wholesale
At Noah Packaging, we, as the top-rated packaging manufacturer, believe that quality should never be compromised, even when affordability is key. That's why our boxes are made from durable cardboard. This ensures that your products are safe during display or storage. With our commitment to providing cost-effective solutions, you can enjoy the best of both worlds: exceptional quality and affordable prices
Our wholesale packaging solutions cater to businesses of all sizes. This gives you the opportunity to stock up on these captivating Halloween boxes wholesale at unbeatable prices. Whether you need a small batch or a large quantity, we're here to make your Halloween preparations hassle-free.
Choose Us For Your Packaging Requirements!
When it comes to finding the perfect Halloween boxes, look no further than Noah Packaging. Our extensive range of custom printed options, wholesale packaging solutions, window boxes, gable boxes, and affordable wholesale boxes will meet your every need. So, let your imagination run wild, embrace the spirit of Halloween, and captivate your customers with our bewitching packaging. Order your boxes today and create a thrilling experience for your target market!
Read more
| | |
| --- | --- |
| Box Style | Gift Boxes |
| Dimension (L + W + H) | All Custom Sizes & Shapes |
| Quantities | No Minimum Order Required |
| Paper Stock | 10pt to 28pt (60lb to 400lb) Eco-Friendly Kraft, E-flute Corrugated, Bux Board, Cardstock |
| Printing | No Printing, CMYK, CMYK + 1 PMS color, CMYK + 2 PMS colors |
| Finishing | Gloss Lamination, Matte Lamination, Gloss AQ, Gloss UV, Matte UV, Spot UV, Embossing, Foiling |
| Included Options | Die Cutting, Gluing, Scored,Perforation |
| Additional Options | Eco-Friendly, Recycled Boxes, Biodegradable |
| Proof | Flat View, 3D Mock-up, Physical Sampling (On request) |
| Turnaround | 4 - 8 Business Days, RUSH |
| Shipping | FLAT |
These boxes are typically made from high-quality cardboard material. Cardboard offers durability and strength while also providing a suitable surface for customization and printing.
Yes, these boxes come in various sizes to accommodate different products and treats. Whether you need small favor boxes or larger containers for gift sets, you can find Halloween boxes in a range of dimensions to suit your specific needs.

Absolutely! Noah Packaging offers the option to personalize Halloween boxes with custom branding or logos. You can showcase your business's identity and create a cohesive look by adding your unique designs.
Yes, Halloween boxes are often available for bulk orders. You can get fewer rates at bulk orders.
Yes, Halloween boxes come in a variety of colors and patterns to match the spooky and festive theme of the season.