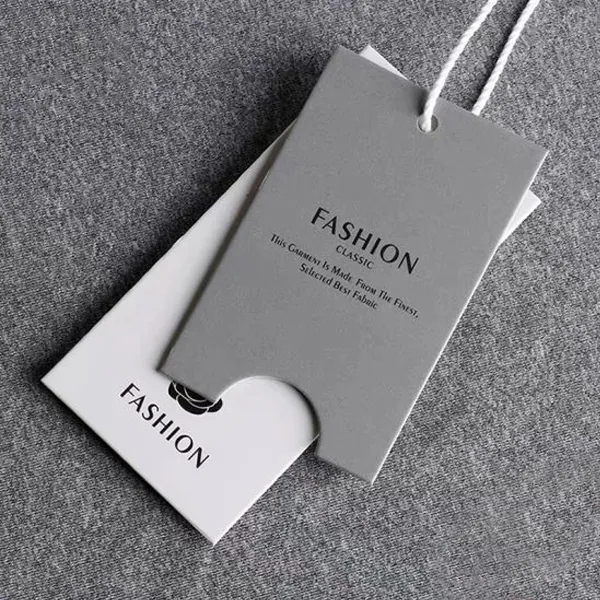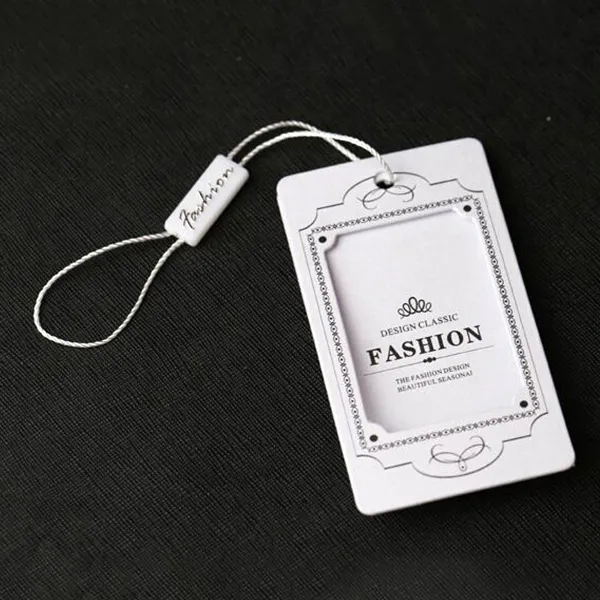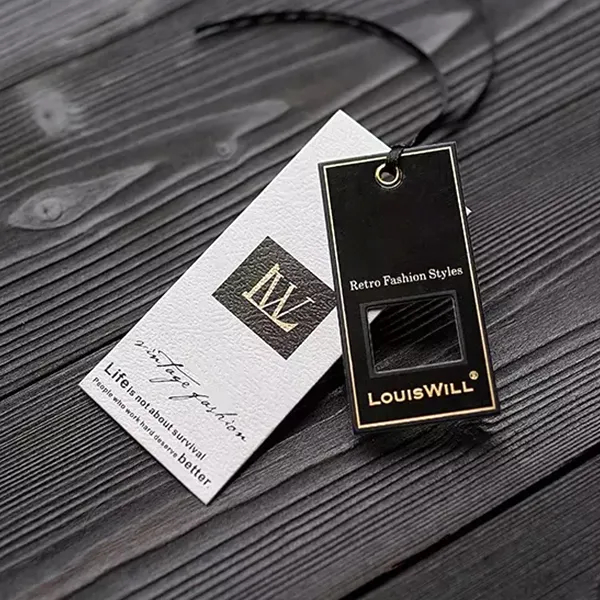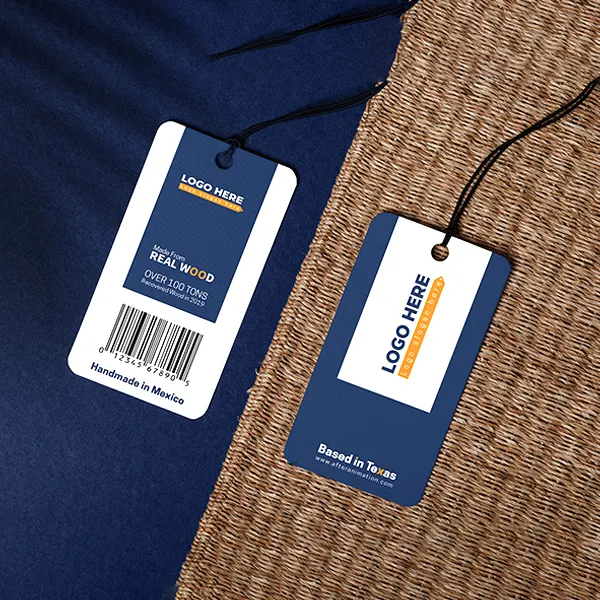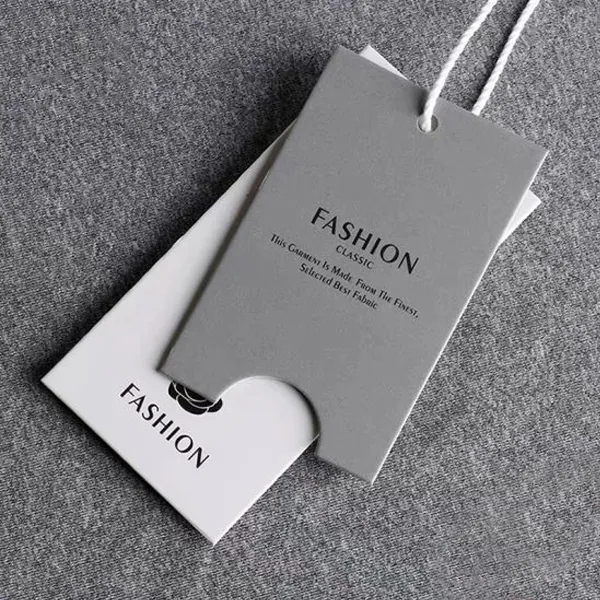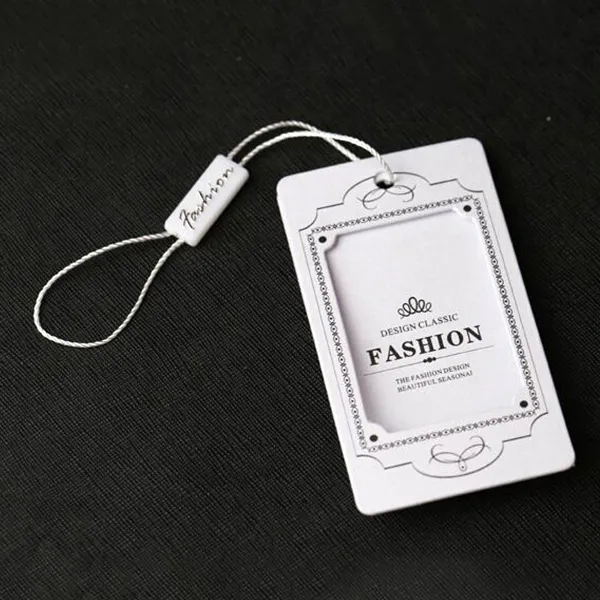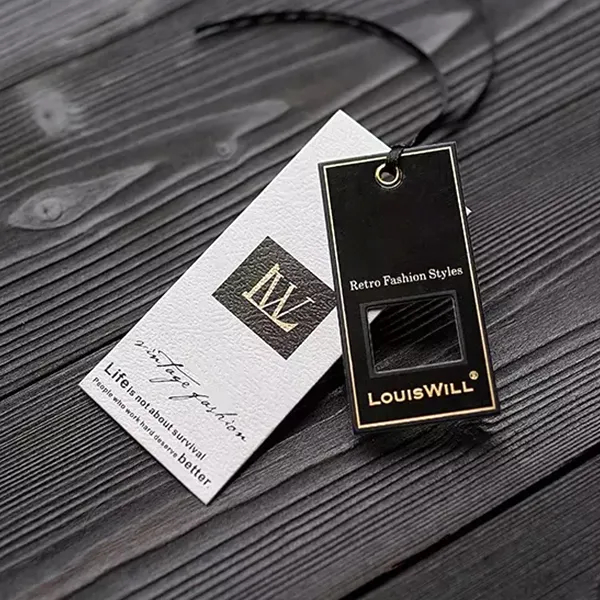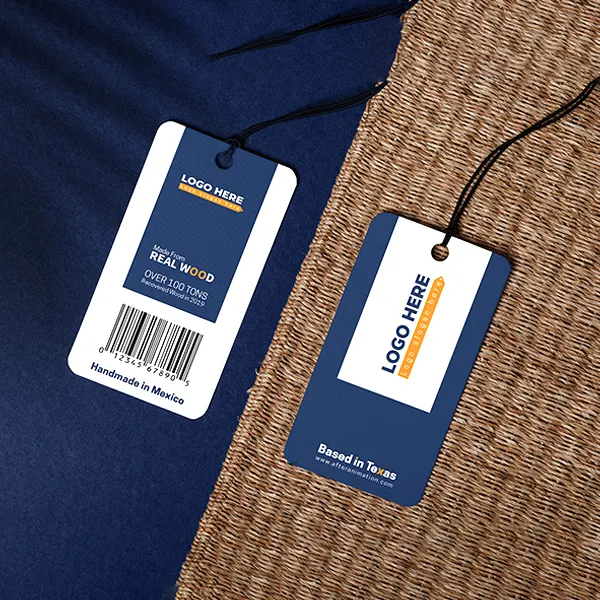 Die Cut Hang Tags
Die cut hang tags are an excellent way to add a touch of exclusivity and creativity to your packaging needs. They stand out amongst other packaging elements and provide ample space for brand messaging and product information. So, order your hang tags from Noah Packaging today and elevate your branding.
Shop with Confidence
Money
Back Guarantee


Stand Out with Unique Branding: Die Cut Hang Tags for Your Packaging Needs
In the world of business, branding is what makes or breaks it. It is how you communicate your message to potential customers and set yourself apart. But with every brand vying for attention in today's market, creating a unique identity that truly captures your brand's essence can be challenging. That is where die cut hang tags come in.
Die-cut or circle hang tags offer an eye-catching way to showcase your brand and elevate your packaging game. These custom tags can be cut into any shape or size you desire, creating a distinctive look that sets your product apart from others on the shelf. Noah Packaging can help you customize your die cut hang tags, an essential element of branding that can help you make an eternal impression on consumers.
Product Display: Making Products Stand Out with Custom Die Cut Hang Tags
The competition in the retail industry is brutal, and businesses always consider ways to set themselves apart. One ideal way to do this is using custom die cut hang tags. These tags are an excellent way to highlight the unique features of your product and attract potential customers.
Custom die cut hang tags can be designed in any shape or size, making them a versatile marketing tool that can be tailored to suit your specific needs. They can also include your brand logo, product information, and other essential details to help consumers make informed purchasing decisions. By using eye-catching designs, colors, and fonts, these hang tags create a visual interest that draws attention to your products.
Customer Engagement: Creating a Memorable Customer Experience with Die Cut Swing Tags
Creating a memorable customer experience is key to retaining and gaining new customers. One best way to do this is by using die cut swing tags. These die cut hang tags can be custom printed in any shape or size to match your brand and product, making them a unique addition to your packaging.
Die cut hang tags printing can also provide valuable information about your product, such as ingredients or care instructions while adding an extra touch of branding. You engage with them beyond the point of sale by including a call-to-action on the tag, such as encouraging customers to visit your website or follow you on social media. Die cut swing tags can physically represent your brand's personality and values, leaving a lasting impression on customers.
Cost-Effectiveness: Maximizing Marketing Budget with Wholesale Die Cut Hang Tags
Wholesale die cut hang tags are an excellent way to maximize your marketing budget. These custom-made tags are perfect for businesses looking to cost-effectively promote their brand or product. They can be used for plentiful purposes, including advertising sales promotions, announcing upcoming events, and communicating important product information.
One of the significant advantages of die cut hang tags is their versatility. They come in quite a few shapes, sizes, and colors to fit your specific needs while providing ample space for customization. These unique tags can also be attached to almost anything from clothing items like t-shirts and jeans to food packaging like jars and bottles.
Another benefit of using wholesale die cut hang tags is that they are highly visible. Since they are typically attached outside the item they are promoting, customers will interact with them more often than other forms of advertising, such as print ads or social media posts.
Why Choose Us?
Noah Packaging is a trusted packaging company renowned for its high-quality products and exceptional customer service. We offer a range of options regarding die cut hang tags bulk supply of superior-quality wholesale packaging.
One of the prime reasons why people choose Noah Packaging for die-cut hang tags is our commitment to quality. We use premium quality materials that ensure sturdiness and longevity, making it an ideal choice for businesses looking for long-lasting hang tags. Moreover,
we offer a wide range of customization options to cater to different design preferences.
Another reason we are popular among businesses is our competitive pricing. We offer cost-effective solutions without compromising quality, making us the best option for small businesses or startups looking to save costs but still need top-notch hang tags. If you want to get your die cut hang tags at low rates, write to us at sales@noahpackaging.com.
Read more
| | |
| --- | --- |
| Box Style | Hang Tags |
| Dimension (L + W + H) | All Custom Sizes and Shapes |
| Quantities | No Minimum Order Required |
| Paper Stock | 10pt to 28pt (60lb to 400lb) Eco-Friendly Kraft, E-flute Corrugated, Bux Board, Cardstock |
| Printing | No Printing, CMYK, CMYK + 1 PMS color, CMYK + 2 PMS colors |
| Finishing | Gloss Lamination, Matte Lamination, Gloss AQ, Gloss UV, Matte UV, Spot UV, Embossing, Foiling |
| Included Options | Die Cutting, Gluing, Scored,Perforation |
| Additional Options | Eco-Friendly, Recycled, Biodegradable |
| Proof | Flat View, 3D Mock-up, Physical Sampling (On request) |
| Turnaround | 4 - 8 Business Days, RUSH |
| Shipping | FLAT |
Die cut hang tags are different from regular tags as they come in unique shapes to stand out among other packaging.

Yes, these tags can be customized with unique shapes and allow to tailor eye-catching styles and designs.
Paper and cardboard materials are commonly used for these hanging tag packaging.
Yes, they are suitable for various products, including jewelry, clothing, and many more, making them versatile and eye-catching.
Yes, you can customize your hang tags with designs and logos.