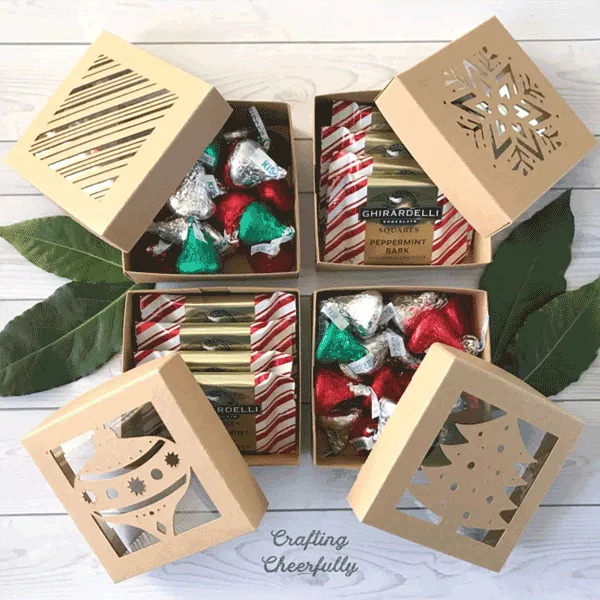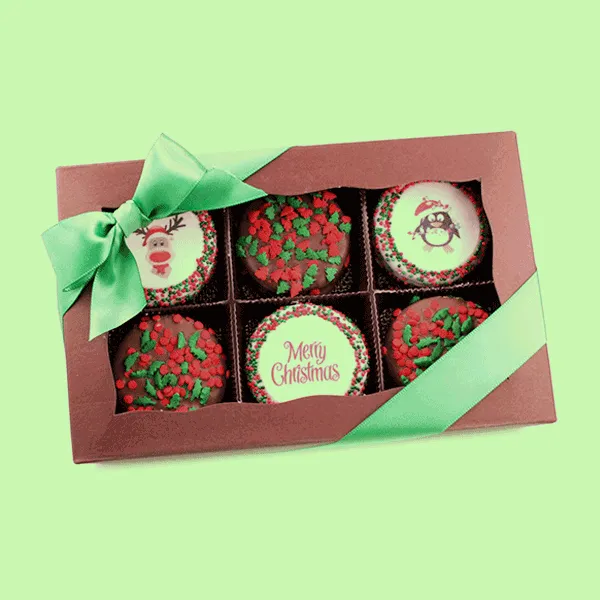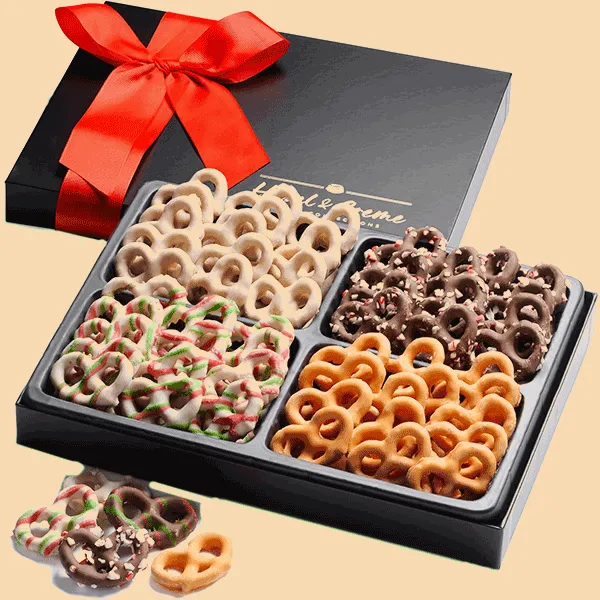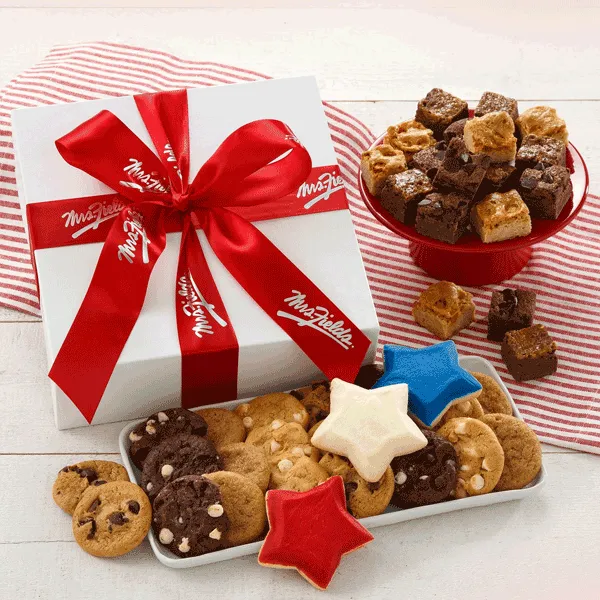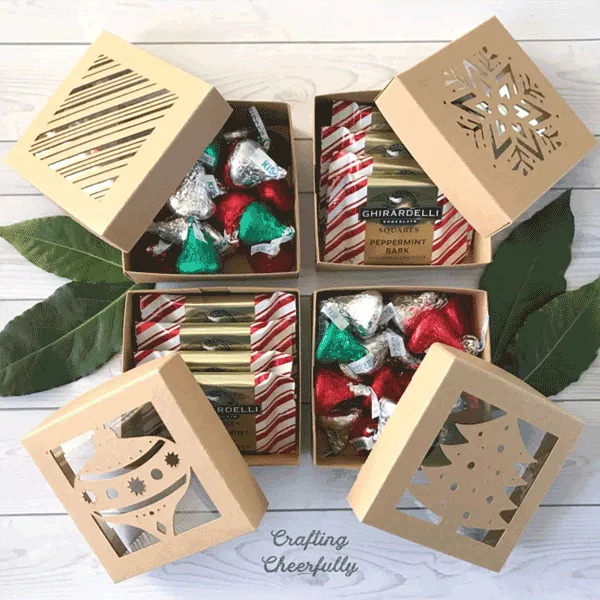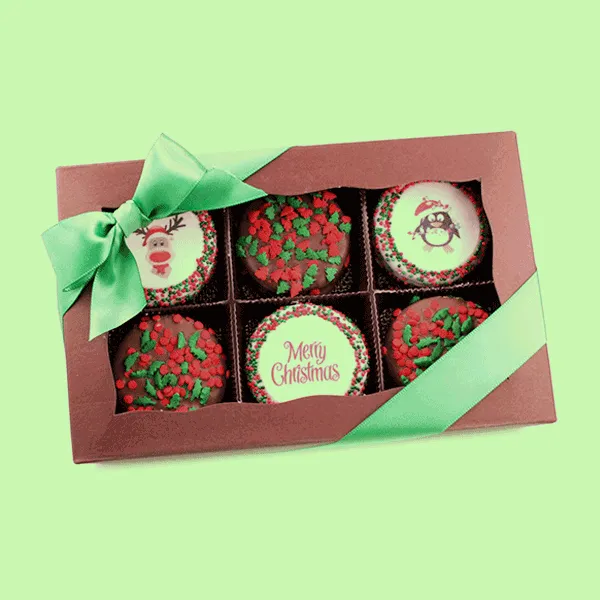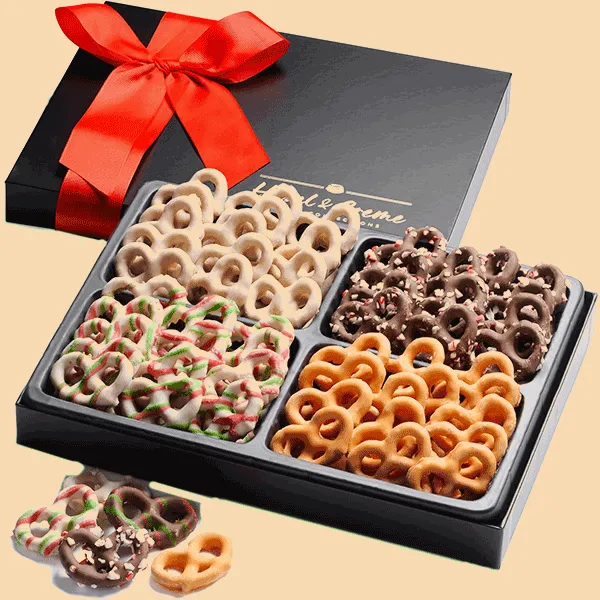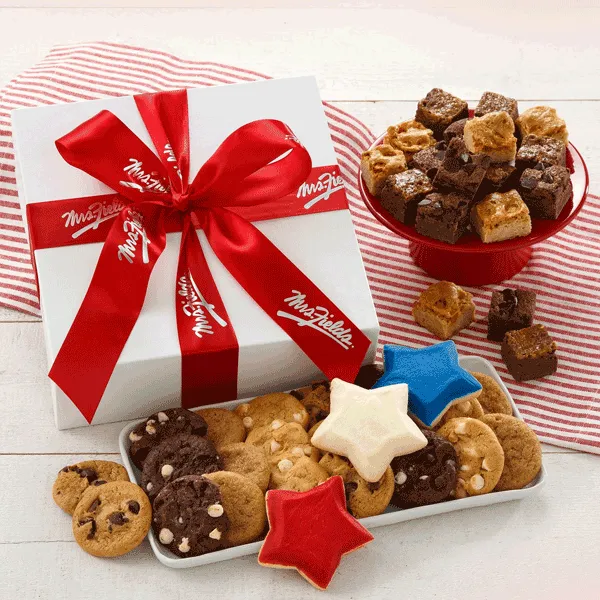 Custom Christmas Treat Boxes
Noah Packaging is introducing our top quality Christmas treat boxes. These boxes are designed to perfectly match your business needs with our endless customization services. At Noah Packaging, we offer quality services at reasonable prices. You can count on our fast turnaround, quality control, free shipping, and 24/7 customer support services. So order now and grab your Christmas deal.
Shop with Confidence
Money
Back Guarantee


Uplift Your Brand Image With Our Stunning Christmas Treat Boxes
We are introducing our wide range of Christmas treat boxes on the happy occasion. We're edging closer to the holiday season. So we are here to offer you amazing deals and discounts on Christmas Boxes. At Noah Packaging, we offer solutions that can make a major difference in your branding.
Our christmas treat boxes with Window are designed with top quality materials and state of the art printing technologies. And the cherry on top is that we offer customization services to any extent. So let's take your brand to a new height with our line of packaging services.
Make Your Packaging Reusable With Our Variety of Material
When it comes to packaging material, Noah Packaging never compromises on it. For Christmas EVE Boxes, we ensure pinnacle-quality materials. These materials nicely protect your treats inside. Moreover, their durability keeps them protected from potential hazards such as wear and tear, moisture and temperature damage, rough handling, and more. You can count on:
Kraft Boxes
Paperboard Boxes
Cardboard Boxes
Corrugated Boxes
Normally, kraft boxes, paperboard, and cardboard boxes are used as personalised Christmas treat box. But for huge treat boxes that need extra durability, corrugated boxes can be utilized. And with good fortune! We have all of these materials in hand to provide you with the best packaging experience for your business.
Christmas Treat Boxes with Top-Notch Printing Services
At Noah Packaging, we understand the importance of branding. That's why we offer high end printing services to make a powerful impression on your customers. Our printing services offer smudge-proof and fade-proof colors. Moreover, you get a clean and crisp look of your Christmas treat boxes. Furthermore, to offer you variety, we have different printing services, such as offset printing, flexography, and digital printing. We also use top quality inks and different color schemes to provide the perfect presentation that you need. For instance, you can count on:
CMYK Color
RGB Color
Pantone Color
As a packaging company, we offer a variety to personalize your Christmas treat boxes and exude amazing results with our quality services.
Christmas Treat Boxes With Top Coats and Laminations
Our custom packaging services are not limited to materials and printing. But we also offer top coats and laminations to protect your Christmas treat boxes and make a strong visual appeal. Our main focus is to help you generate sales with our line of services. So here you can count on our laminations:
Gloss Lamination: Add to the vibrancy of colors and keep your boxes safe from wear and tear.
Matte Lamination: Adds an extra layer of protection to your Christmas boxes for treats with a simple, classy look.
Spot UV: It is a blend of gloss lamination and matte lamination that promotes some specific parts of Christmas treat boxes while maintaining a classic presentation.
Our Range Of Customization Services
As we all know, customization makes a big difference, and with Noah Packaging, you can customize any aspect of your packaging. From box sizes to box styles, we can customize everything for you. With us, you can turn your empty Christmas treat boxes into attention grabbing marketing tools.
We are not limited to basic customization services; with us, you get to a new realm of customization. You can customize even printing styles and box effects, such as foil stamping, embossing, and debossing. Moreover, we can add extra elements for charm, like bows, ribbons and custom made stickers.
Our Line of Quality Services
If you need boxes for Christmas treats, you can count on the quality services that make us different from our competitors, as we are not limited to Christmas treat boxes manufacturing. We offer a complete experience. From the time you place your order to receiving your custom packaging. Even more, if you need any help in assembling your boxes, we will be happy to offer you assistance.
We are committed to collaborating with you. We produce more quickly than before. In any case, there's no need to panic if you run out of Christmas treat boxes and must get more before the deadline. Our role as a packaging company is to close that gap. Our knowledgeable staff can deliver packaging in ten to fifteen business days. Tweaked? That's only the beginning of our excellent services, though.
If you are a small business owner, don't be shy to reach out to us, as we offer short-run boxes for businesses. It might be that you don't have the budget or space to store your Christmas treat boxes. No matter what the case, you can ask for short-run boxes from us. We don't have order limits. You can order as few hundred boxes as you need. Keep in mind that with bulk orders, you can get better discount rates as compared to short-run boxes.
One of the main things that sets us apart from other wholesale suppliers is quality. Our Christmas treat boxes are made with the end user in mind, adding value to your celebration and generating a high percentage of satisfied consumers for your business.
We provide free die-cutting, perforating, and gluing services at Noah Packaging. We don't impose additional fees for these services. The cherry on top is that there is no fee for our shipping assistance. As a company, we are aware of the hardships associated with the shipment of Christmas treat boxes. For this reason, we have waived the shipping fee for all of our American clients.
Our polite staff of customer service representatives is here to assist you with every step of the wholesale packaging procedure. Furthermore, our staff is available around the clock to respond to any inquiries or concerns you may have. Because we appreciate them, we are here to assist them at any time of day that works for them.
It's Time to Give Us a Call
Is there anything else that you need for your business? We are sure we have covered it all. From quality packaging to smooth shipping. So why this delay? Order your Christmas treat boxes now and enjoy our amazing discounts and reasonable rates. Just make your first move, and we will handle the rest of it for you. Cheers to this festive season, and happy packaging!

Read more
| | |
| --- | --- |
| Box Style | Christmas Boxes |
| Dimension (L + W + H) | All Custom Sizes and Shapes |
| Quantities | No Minimum Order Required |
| Paper Stock | 10pt to 28pt (60lb to 400lb) Eco-Friendly Kraft, E-flute Corrugated, Bux Board, Cardstock |
| Printing | No Printing, CMYK, CMYK + 1 PMS color, CMYK + 2 PMS colors |
| Finishing | Gloss Lamination, Matte Lamination, Gloss AQ, Gloss UV, Matte UV, Spot UV, Embossing, Foiling |
| Included Options | Die Cutting, Gluing, Scored,Perforation |
| Additional Options | Eco-Friendly, Recycled Boxes, Biodegradable |
| Proof | Flat View, 3D Mock-up, Physical Sampling (On request) |
| Turnaround | 4 - 8 Business Days, RUSH |
| Shipping | FLAT |
Of course, you can buy pre-made Christmas treat boxes from Noah Packaging. We have a range of pre-made Christmas boxes to cater to your needs on the go. If you need standard size packaging for your Christmas treats, we are here to make boxes the way you want them.
Its easy to make your own Christmas boxes. Just design your creative graphics and send them to Noah Packaging. We will handle the rest for you. Moreover, we have professionals with years of experience who can reshape your packaging to work according to current business trends.
At Noah Packaging, we offer customized box solutions for businesses. That means we design boxes to work according to your needs. There is no standard size at hand as we go with a client centric approach. So you will get boxes that snugly fit your product.
For sure, you can personalize your Christmas treat boxes with a special message and design. In fact, we encourage you to personalize your boxes. That way, you will have a distinctive product presentation and also work to improve brand awareness.
Typically, kraft stock, paper boxes, and cardboard boxes are used for Christmas treat boxes. These materials offer a level of sturdiness that is enough to bear moisture damage, wear and tear, rough handling, and other potential hazards.