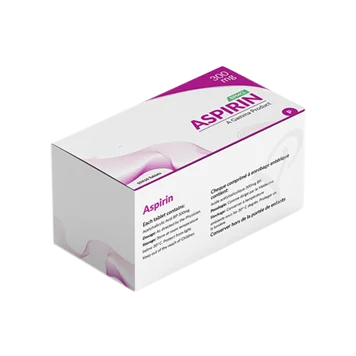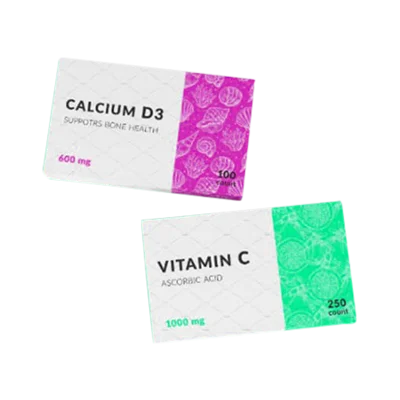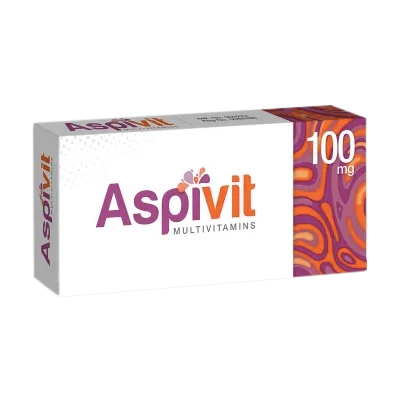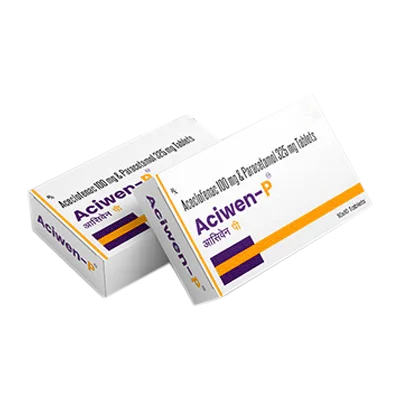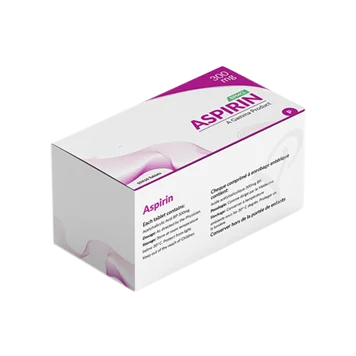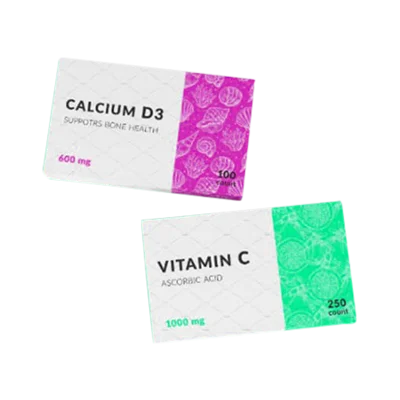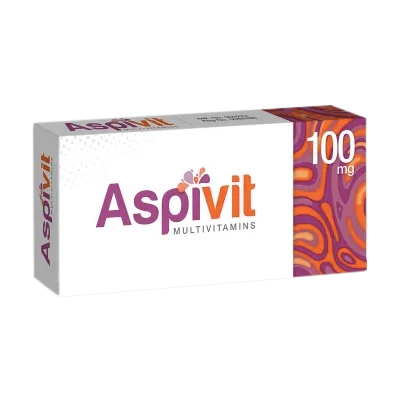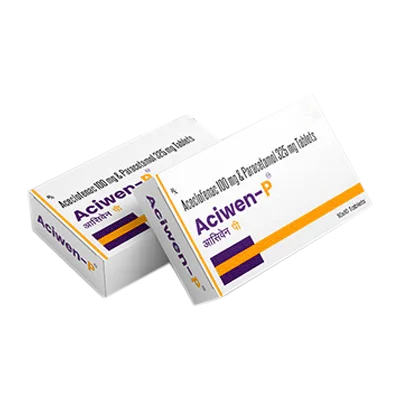 Pharmaceutical Boxes
Customized pharmaceutical boxes for products are an essential part of packaging design. They provide efficient protective packaging that can be customized to meet the needs of any pharmaceutical product and client. Organizations can use custom boxes to ensure their products are safe during shipment, reducing waste and improving customer satisfaction. Furthermore, boxes made from recycled materials can help reduce environmental impact while maintaining safety and quality standards.
Shop with Confidence
Money
Back Guarantee


Custom Pharmaceutical Boxes for Your Medical Products' Packaging
When it comes to pharmaceutical products, the packaging is crucial. Custom pharmaceutical boxes are designed to meet the specific needs of pharmaceutical products, such as pills or syringes. These boxes provide secure and safe storage for these products, ensuring that they maintain their quality and effectiveness.
Wholesale pharmaceutical boxes are an excellent option for companies looking to save money while providing high-quality product packaging. When purchasing in bulk, companies can save on the cost per unit and ensure that they have enough stock available at all times. Additionally, wholesale suppliers of pharmaceutical boxes often offer customization options, allowing companies to add branding or other relevant information to their packaging.
Choosing the best pharmaceutical packaging boxes is essential not only for medicine's safety but also for marketing purposes. Customized healthcare packaging with eye-catching designs can attract potential customers' attention and help build brand recognition in a competitive market.
Benefits of Investing In Customized Pharmaceutical Boxes
The pharmaceutical industry is highly competitive, and businesses must stay ahead of the curve to remain profitable. One of the ways in which companies can do this is by investing in customized pharmaceutical boxes. Customized packaging allows companies to stand out while providing numerous benefits, such as increased brand visibility and improved product protection. Below you can find some benefits that the customization of pharmaceutical boxes brings with it:
Protection and Safety of Medicines
In today's world, businesses need to take extra care when it comes to offering protection and safety of medicines. With the increasing demand for medications, there is a risk of counterfeit or substandard drugs entering the market. Not only do these counterfeit drugs put consumers' health at risk, but they can also harm the reputation of businesses that sell them.
To offer protection and safety of medicines, businesses should ensure they are sourcing their products from reputable suppliers. They should also have strict quality control measures to detect potential medication issues. Additionally, businesses should be aware of regulatory requirements regarding medication storage and handling to ensure they meet all necessary standards. At Noah Packaging, we understand the sensitivity and make sure to design and manufacture each medicine packaging box according to drug's requirements. We ensure our businesses can protect their customers from harmful drugs and ensure their reputation as trusted providers of safe and effective medications.
When it comes to medicine, quality should always be a top priority. However, that doesn't mean you have to break the bank to get it. Fortunately, at Noah Packaging, cost-effective options are available for medicine boxes without compromising quality. One way to save money on pharmaceutical boxes is by purchasing them in bulk. We offer discounts for larger orders, so stock up on the supplies you need and save money while at it. Another option is to look for custom medicine packaging. These boxes are often cost-effective and keep you investing extra money on the branding of your pharm.
The proper healthcare packaging protects drugs from external factors such as moisture, light, and air and ensures they remain potent and effective until expiration. Therefore, choosing the right type of packaging is essential for maintaining medicine effects while safeguarding brand reputation.
Apart from protecting medicines, proper packaging can help enhance efficiency throughout the entire supply chain. For instance, suitable packaging materials can reduce damage during transportation and storage, leading to fewer rejected products and lower costs. Moreover, efficient packaging designs enable faster processing times at distribution centers and pharmacies by reducing handling time.
Maximize Brand Visibility
Custom medicine boxes are a great way to enhance brand visibility. A well-designed and customized medicine packaging can help your products stand out. It can also help build customer trust by showcasing your commitment to quality and attention to detail.
Custom medicine boxes allow you to create packaging that meets the specific needs of your pharmaceutical product. You can choose from various materials, sizes, shapes, and colors and add unique design elements such as logos, taglines, or graphics. This customization enables you to differentiate yourself from competitors and make a lasting impression on potential buyers.
Why Trust Noah Packaging for Pharma Boxes?
When it comes to pharmaceutical packaging, trust is everything. Noah Packaging has built a reputation as a leading provider of high-quality pharma boxes that meet the industry's stringent requirements. With years of experience in the field, we have become experts in designing and producing custom packaging solutions that protect your products and enhance their branding.
At Noah Packaging, we understand that every product has unique needs and requirements. That's why we work closely with our clients to develop customized packaging solutions that meet their specific needs. Our team of experts consists of experienced designers and engineers who use state-of-the-art technology and equipment to create innovative packaging designs that are functional and aesthetically pleasing.
We take pride in our commitment to quality, reflected in every product we produce. Our pharma boxes are made from high-grade materials that comply with international safety and environmental sustainability standards.
Reach Us At
If you are considering placing your first order with us, call us at 510 948 1110 or email us at sales@noahpackaging.com. You can have a free quote plus enjoy free-of-cost shipment.
Read more
| | |
| --- | --- |
| Box Style | Health Boxes |
| Dimension (L + W + H) | All Custom Sizes & Shapes |
| Quantities | No Minimum Order Required |
| Paper Stock | 10pt to 28pt (60lb to 400lb) Eco-Friendly Kraft, E-flute Corrugated, Bux Board, Cardstock |
| Printing | No Printing, CMYK, CMYK + 1 PMS color, CMYK + 2 PMS colors |
| Finishing | Gloss Lamination, Matte Lamination, Gloss AQ, Gloss UV, Matte UV, Spot UV, Embossing, Foiling |
| Included Options | Die Cutting, Gluing, Scored, Perforation |
| Additional Options | Eco-Friendly, Recycleable Boxes, Biodegradable |
| Proof | Flat View, 3D Mock-up, Physical Sampling (On request) |
| Turnaround | Normal 12-15 Business Days , Rush 8-12 Business Days (After Design Approval) |
| Shipping | FLAT |
We use Cardboard and Corrugated materials to make the pharmaceutical boxes, as they offer protection against damage and keep the drug at its right temperature.
At Noah Packaging, we offer customization, which means you can choose any size according to the need of your pharmaceutical products.
We take small and bulk orders, but your bulk order can save you money, as our wholesale rates are more affordable than others.